Institute On Holistic Wealth
The Institute on Holistic Wealth was founded by international bestselling Author Keisha Blair to empower people to lead holistically wealthy lives. At the core of the Institute on Holistic Wealth is a desire for everyone in the world to experience s sense of purpose, prosperity and happiness from embracing holistic wealth. The Certified Holistic Wealth Consultant™ Program is the realization of that dream – a global offering that enables Keisha Blair to share her philosophy and unique Holistic Wealth method™ with as many people as possible.
Our mission is to empower people to live life on their terms by helping them gain more freedom over their time and money. The Institute offers courses, member benefits, and offers a Holistic Wealth Certification™ Program based on the success of Keisha Blair's award-winning book, "Holistic Wealth: 32 Life Lessons to Help you Find Purpose, Prosperity and Happiness".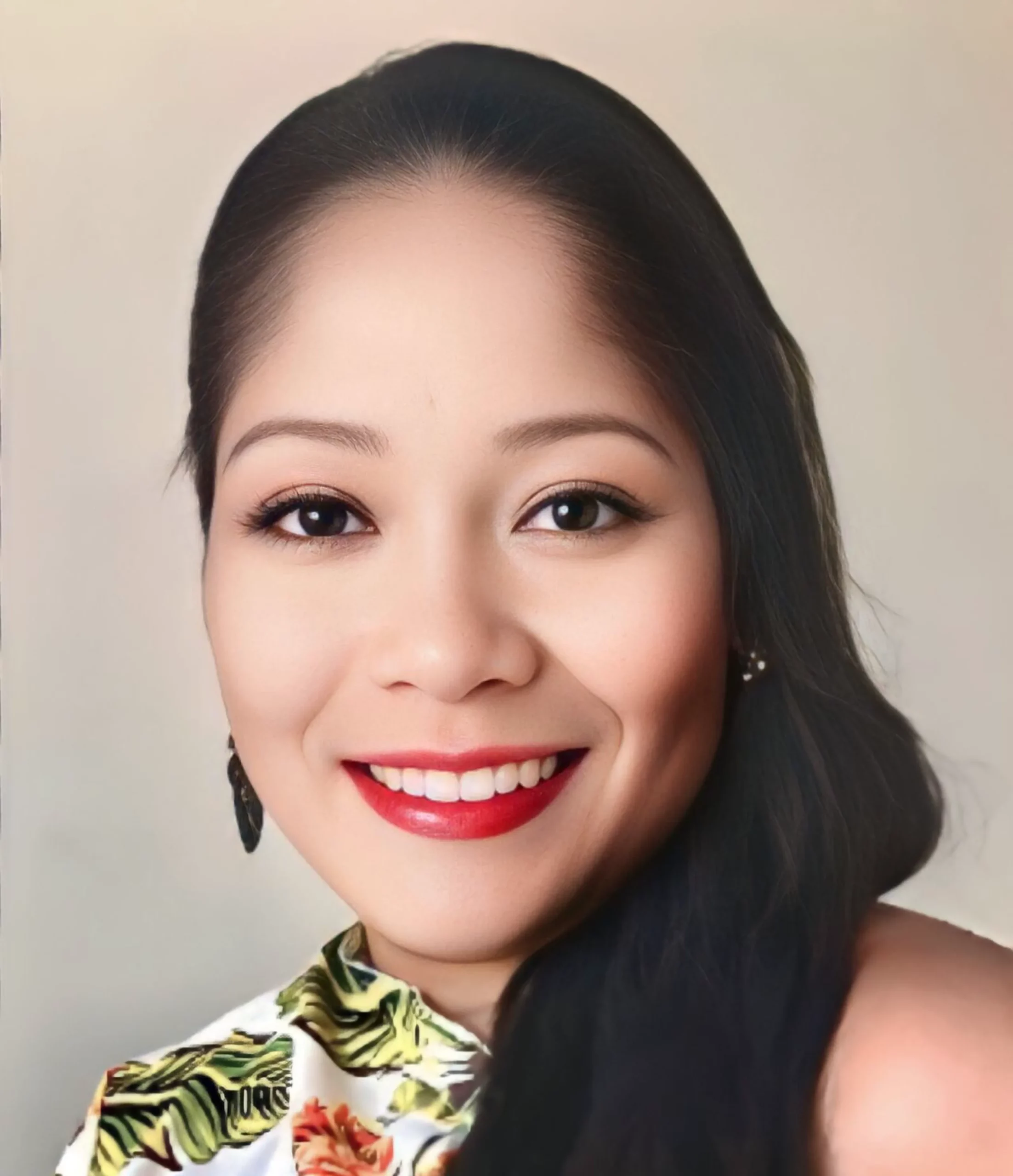 Keisha Blair
Founder, CEO and Author Holistic Wealth