In this exciting episode, our very special guest is Alana Riley, Senior Vice President, IG Wealth Management, Western Canada. Alana is a success driven executive leader who delivers superior results by building and motivating top performing diverse teams. Alana has an expansive career in Financial Services, leading teams of 1000+ employees in Wealth Management, Insurance, Banking & Mortgages Portfolios, Estate & Trust and Small & Medium Sized Business Lines. Alana currently provides passionate strategic leadership for the Western Canada team to inspire financial confidence. Alana is committed to building a high-performance team with a promise to inspire, motivate and engage creating an environment for individuals and teams to do their best work. On this episode of the podcast, we discussed the changing role of financial advisors due to COVID-19 as well as women's wealth and wellness. We also discussed how to do a quarterly review of your personal finances, the split in financial responsibilities at home (with couples) as well as how women can structure their finances. Tune in to listen to this exciting episode of the Holistic Wealth podcast with Keisha Blair and special guest Alana Riley.
Resources Used In This Episode:
Holistic Wealth (Expanded and Updated): 36 Life Lessons To Help You Recover From Disruption, Find Your Life Purpose and Achieve Financial Freedom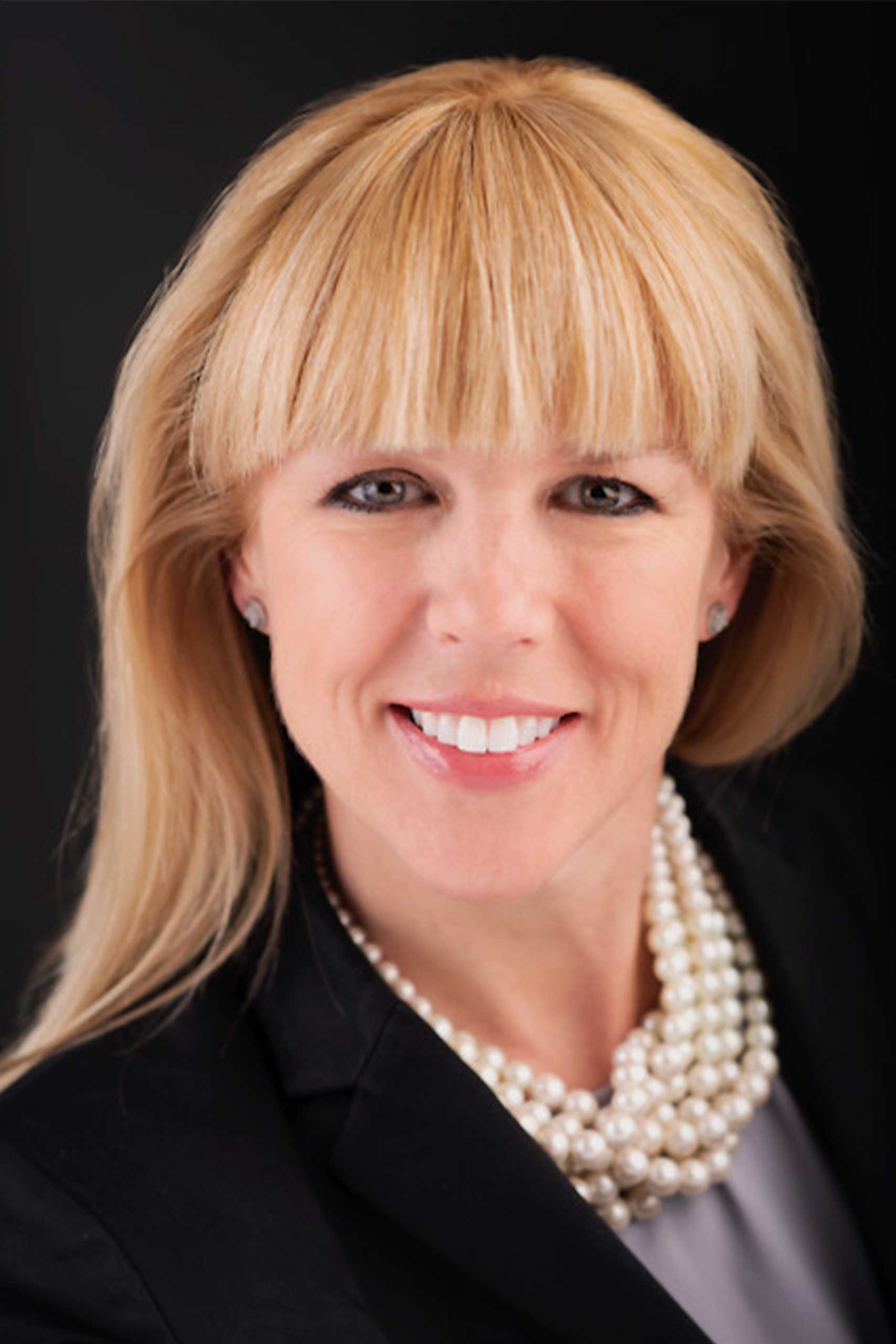 What You'll Learn from this Episode: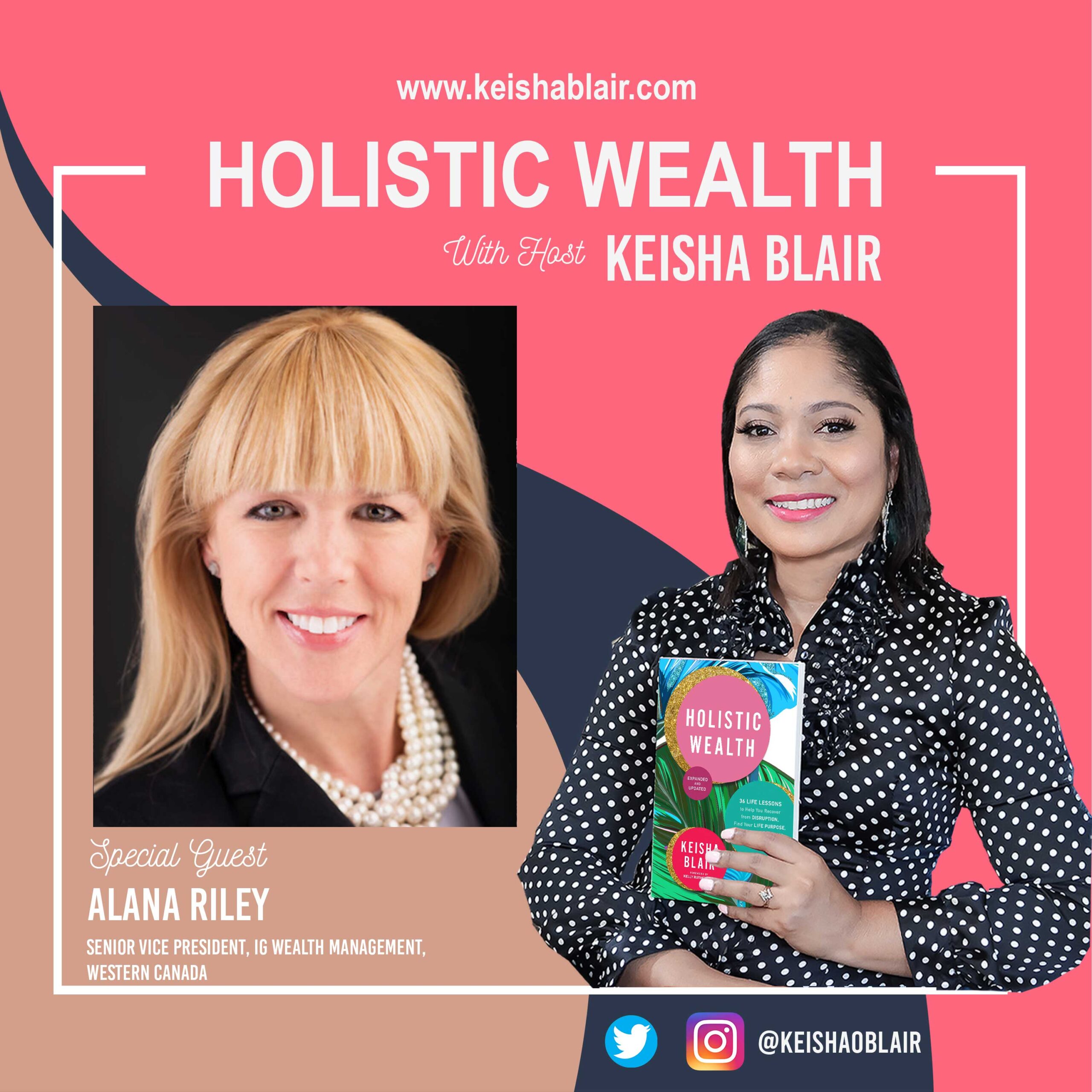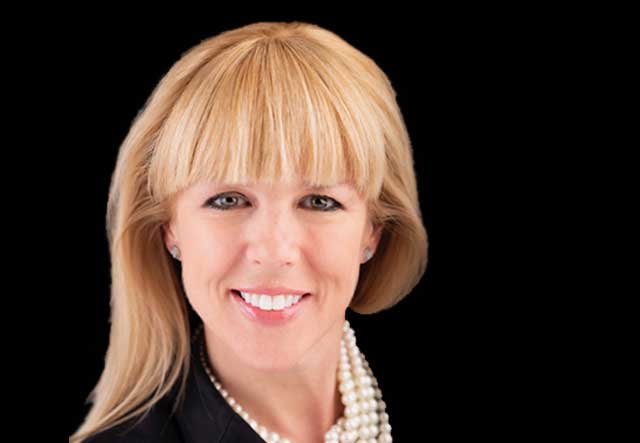 • Alana's journey as a female executive in the Finance industry in Canada and how sponsorship can help women climb the corporate ladder and get a boost in their careers. Alana shares her experience with that and what it meant to her career.
• Alana's thoughts on the changing role of the Financial Advisor in light of Covid-19, especially for women and traditionally under-represented groups who traditionally access Advisors at historically lower rates.
• Alana's thoughts on how IG Wealth Management has been trying to close the gap with regards to women and their finances. (In light of the Institute on Holistic Wealth partnering with organizations to establish Holistic Wealth Project Groups in their organizations to foster creativity and innovation and to heighten the client experience and overall value).
• Alana's thoughts on the importance of conducting a quarterly review of your finances, as well as the domestic split of personal finances with couples at home.
• Alana's thoughts on the importance of knowing and embracing your own personal financial identity (based on Keisha Blair's Personal Financial Identities Framework and Quiz).
Listen to the Full Episode: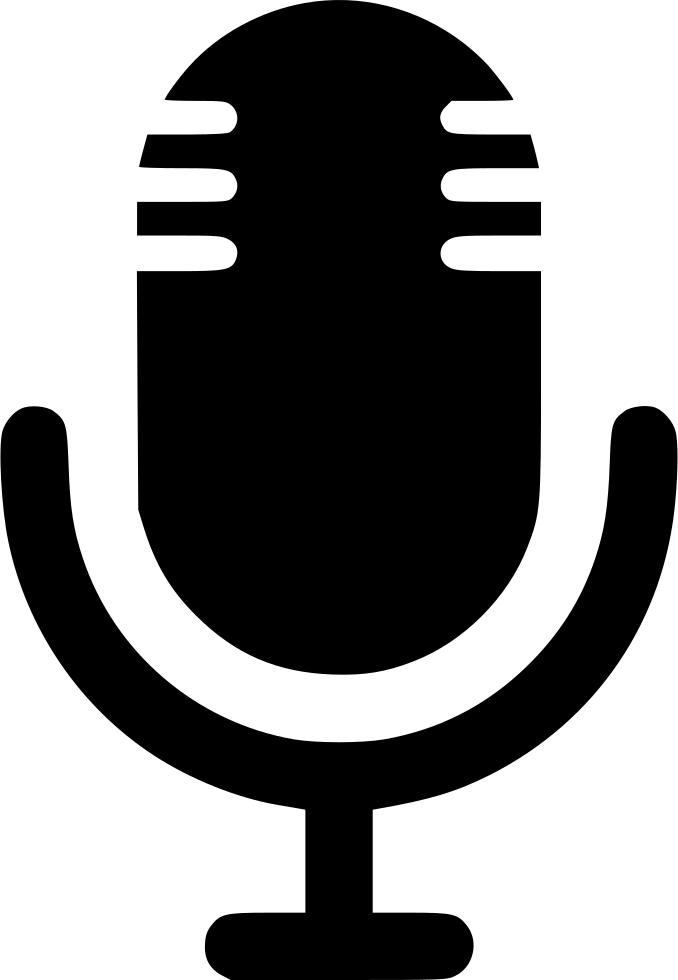 View PODCAST TRANSCRIPT here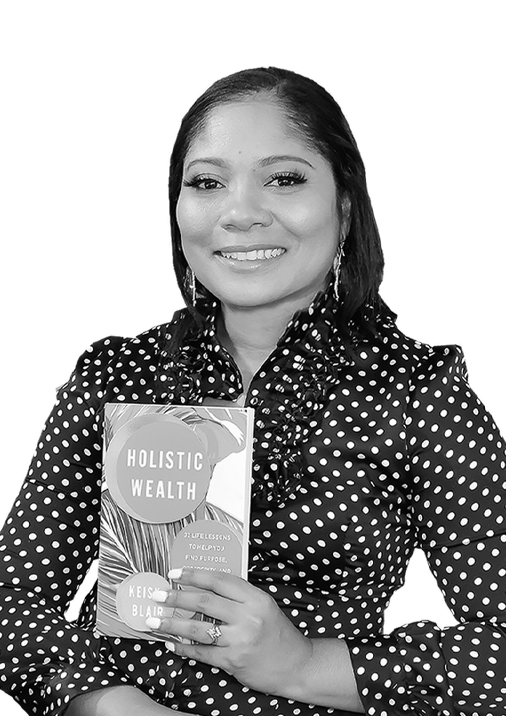 Pre-order Keisha Blairs new book, Holistic Wealth:36 Life Lessons To Help You Recover From Disruption, Find Your Purpose and Achieve Financial Freedom.
Enjoying the Holistic Wealth Podcast with Keisha Blair?
Don't miss an episode, follow on Spotify and subscribe via Apple Podcasts, Stitcher, or RSS.
Leave us a Review in Apple Podcasts!
Love the show? Make a monthly or one donation at PayPal
Podcast: Play in new window | Download