What You'll Learn from this Episode: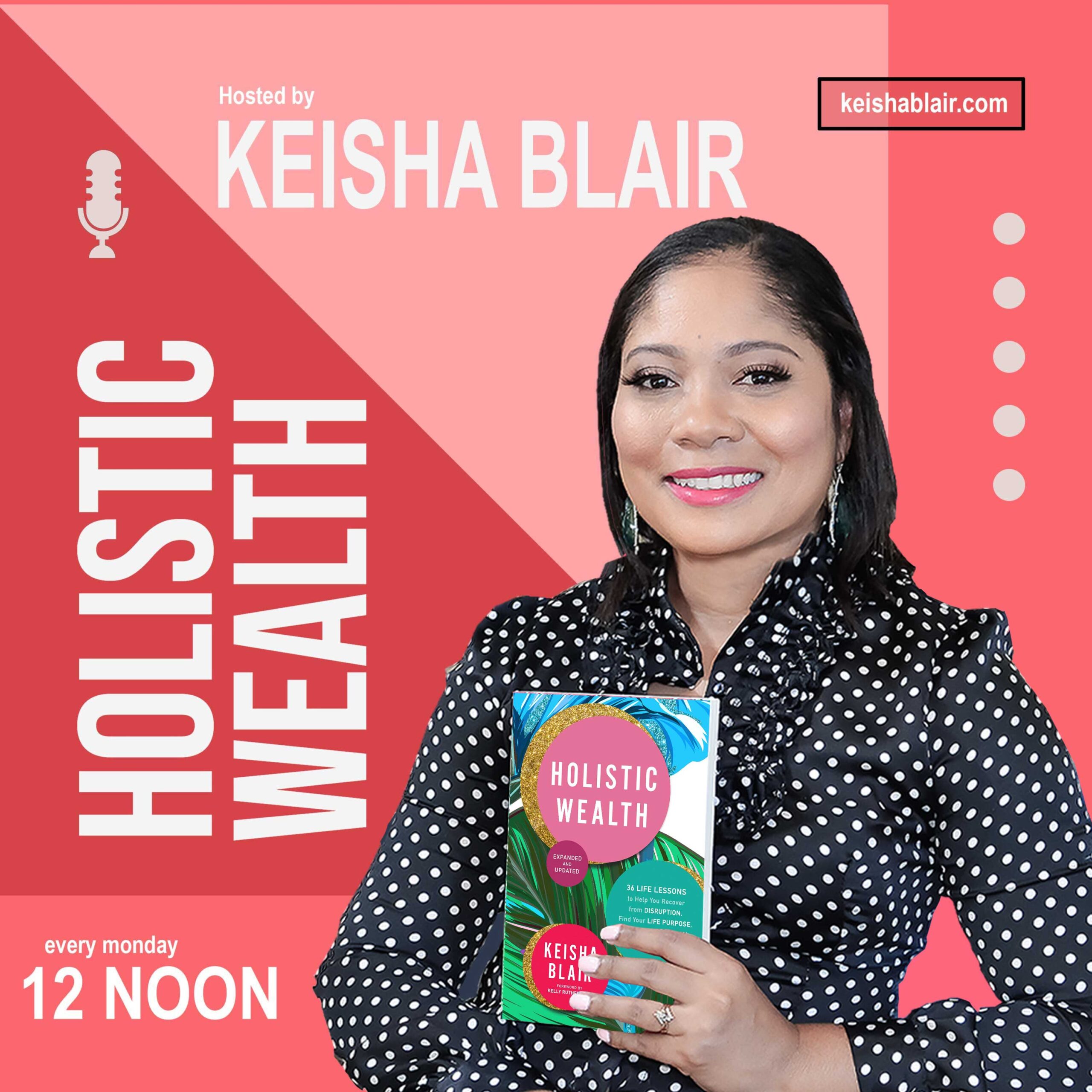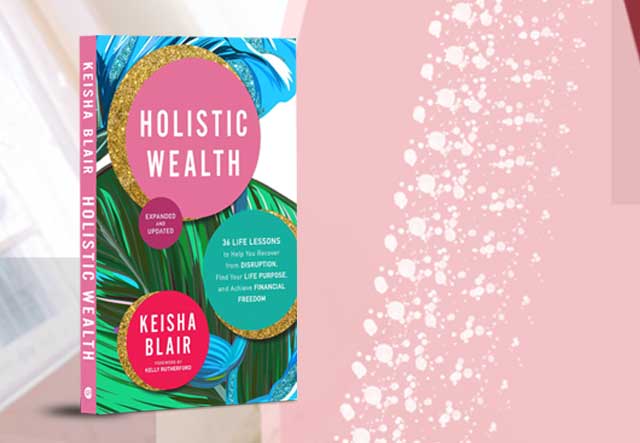 • Keisha Blair's definition of the tern Naysayers, examples and ways you can identify naysayers in your life.
• A reading from Keisha Blair's book Holistic Wealth from the Chapter on Naysayers.
• Keisha's thoughts on the negative impact of the naysayers including, stress and burnout, the mental health effects and what we can do about it in our own lives (also discussed in the book).
• Keisha's thoughts on the impact of negativity in our lives and how it blocks our dreams and goals (also discussed in the book).
• Loren Ridinger and a personal story of how she coped with a very important Naysayer in her life in order to find success on her own terms.
Listen to the Full Episode: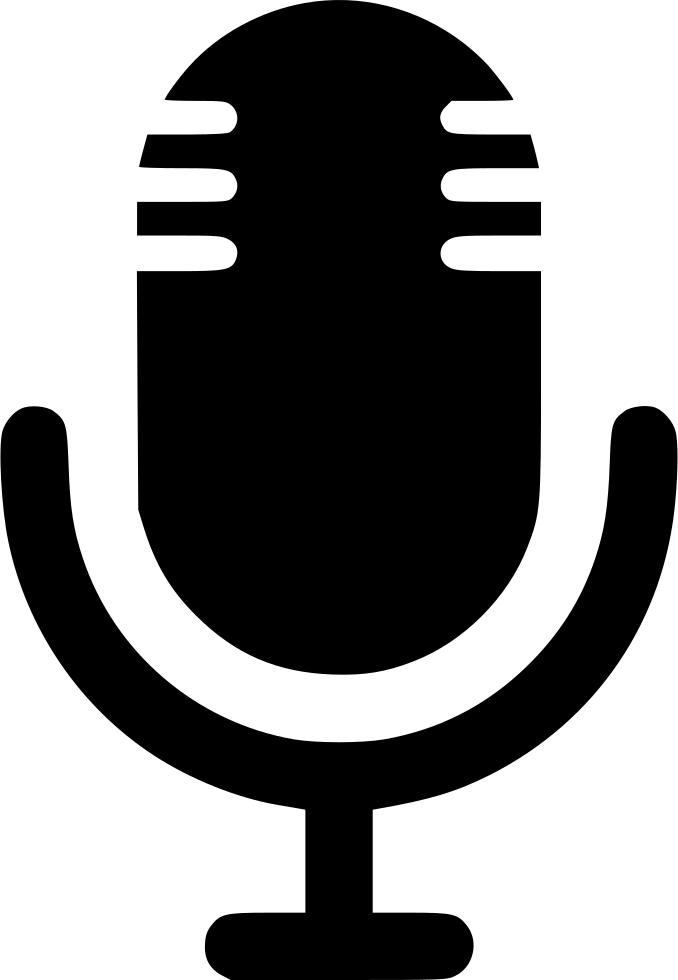 View PODCAST TRANSCRIPT here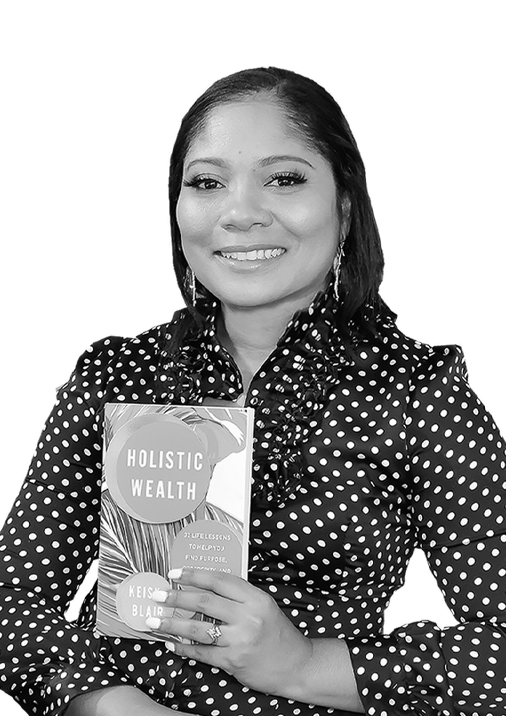 Pre-order Keisha Blairs new book, Holistic Wealth:36 Life Lessons To Help You Recover From Disruption, Find Your Purpose and Achieve Financial Freedom.
Enjoying the Holistic Wealth Podcast with Keisha Blair?
Don't miss an episode, follow on Spotify and subscribe via Apple Podcasts, Stitcher, or RSS.
Leave us a Review in Apple Podcasts!
Love the show? Make a monthly or one donation at PayPal
Podcast: Play in new window | Download