In this exciting episode, Tracy Lamouriee, a high-profile international award-winning publicist and the CEO of Lamourie Media. Tracy is also the author of the book GET REPPED — Build Your Brand With Effective Public and Media Relations.
She is a well-known, longtime advocate on a myriad of important worldwide issues and an award-winning international publicist working across industries from major entertainment projects to small businesses. Tracy is passionate about amplifying important messages and being a voice for those who most need one. Recognized by media around the world for her 20-year campaign that ultimately helped free an innocent man from death row to her work getting clients major media attention and for her local community work.
Tracy is the winner of the FIRST PLACE PLATINUM award Hamilton Spectator Readers' Choice for PR 2018, Diamond 2019. She has been frequently quoted in the international media on both human rights issues and as a Public Relations thought leader. A frequent guest on TV, radio and high-profile podcasts around the world on topics of leadership, empowerment, and entrepreneurship as well as all aspects of media and public relations. She is a 2020 RBC Women of Influence Nominee and a 2020 Universal Women's Network Woman of Inspiration Nominee and was also recently nominated for the internationally prestigious 2020 Tällberg/Eliasson Global Leadership Prize. Check out this exciting episode of the Holistic Wealth podcast with Tracy Lamourie in conversation with Keisha Blair!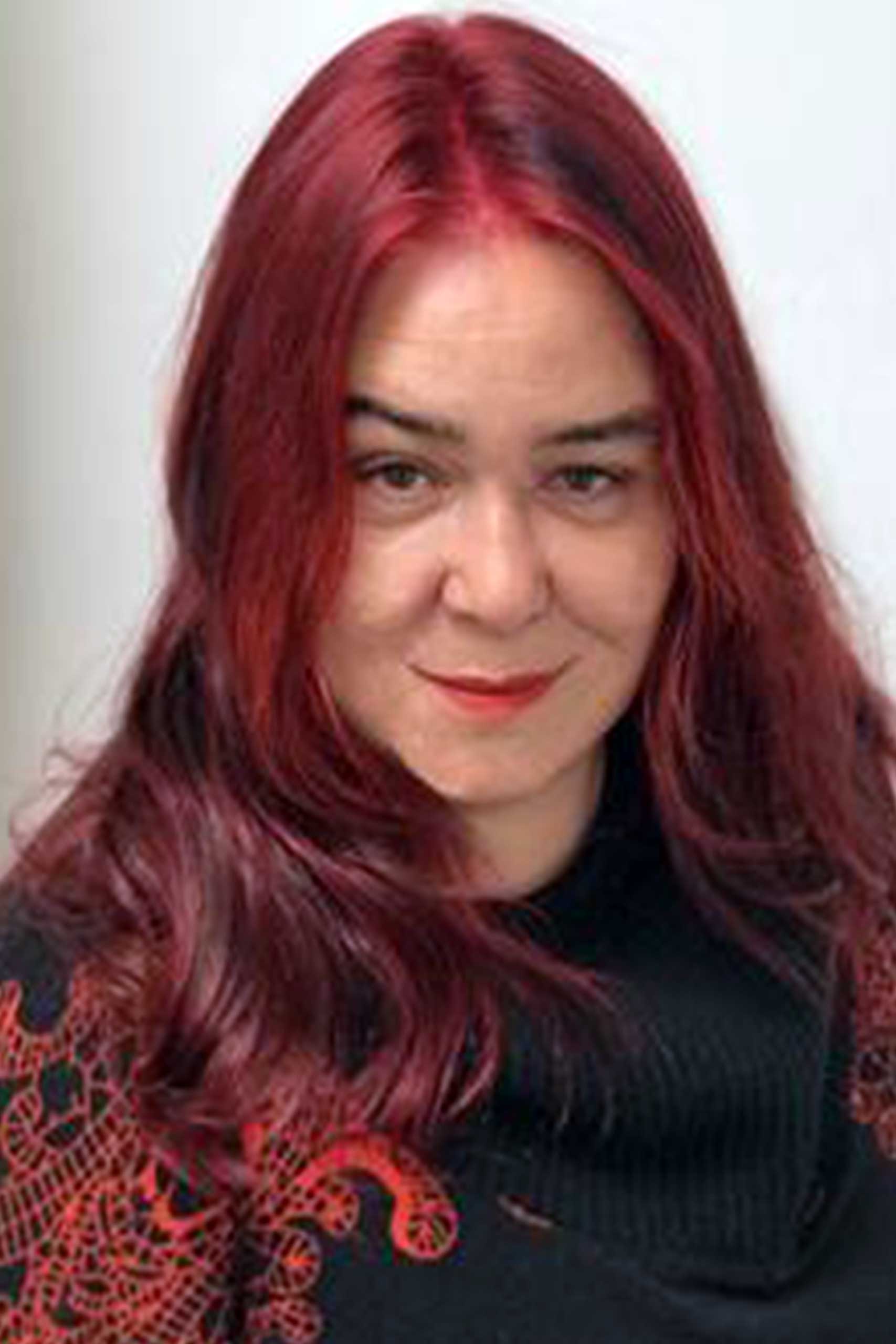 What You'll Learn from this Episode: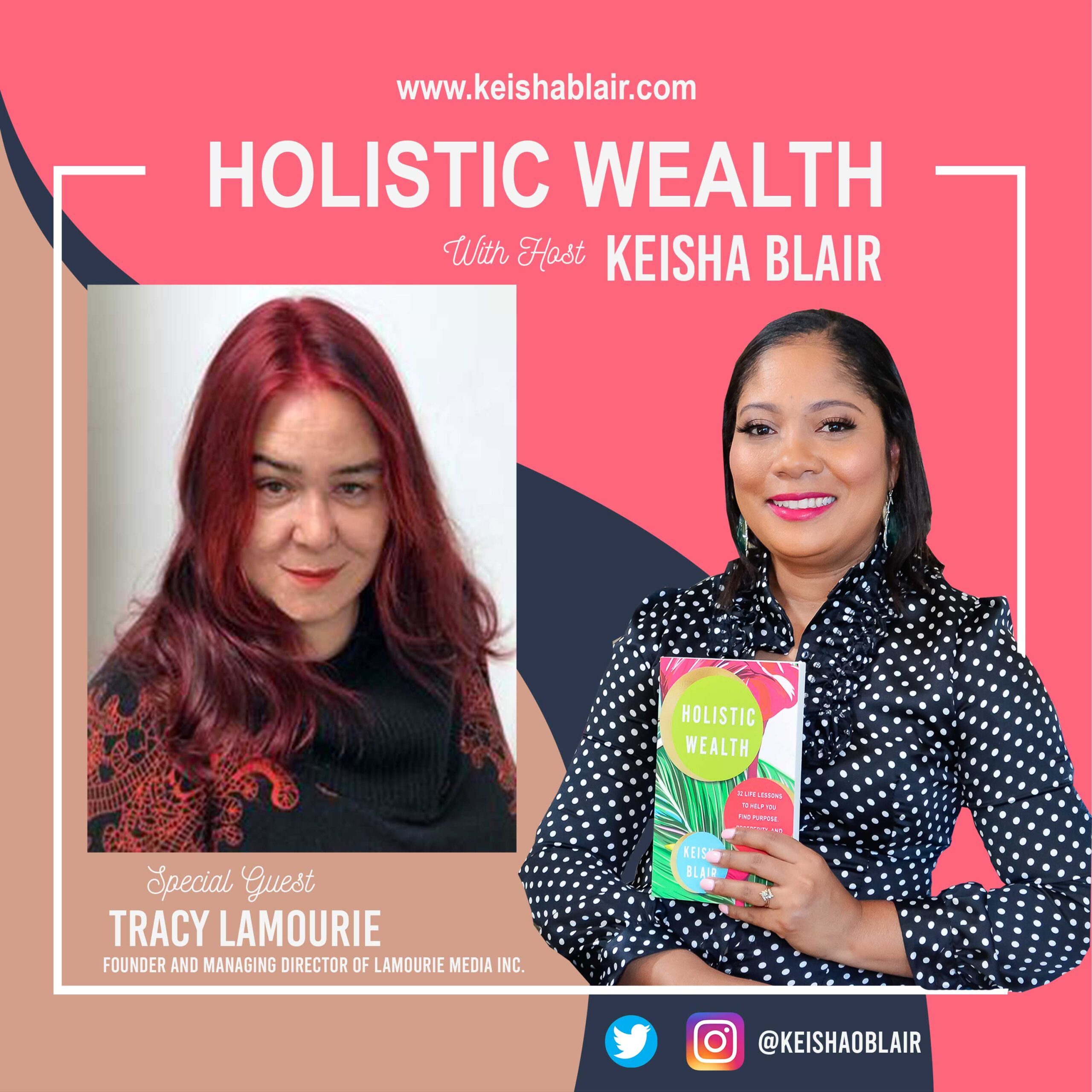 • Tracy's amazing journey as an advocate for those who need it most – including her 20-year campaign that ultimately helped free an innocent man from death row.
• Tracy's tips for becoming a thought leader in any field or industry (this is very relevant for aspiring authors as well).
• Tracy's journey and experience as a well-known publicist and PR maven
• How you can get more publicity and media attention for your book, business or brand.
• How to have a successful product launch, how to do a media pitch that lands coverage, how to be a better communicator, and how to get great testimonials from your clients.
Listen to the Full Episode:
View PODCAST TRANSCRIPT here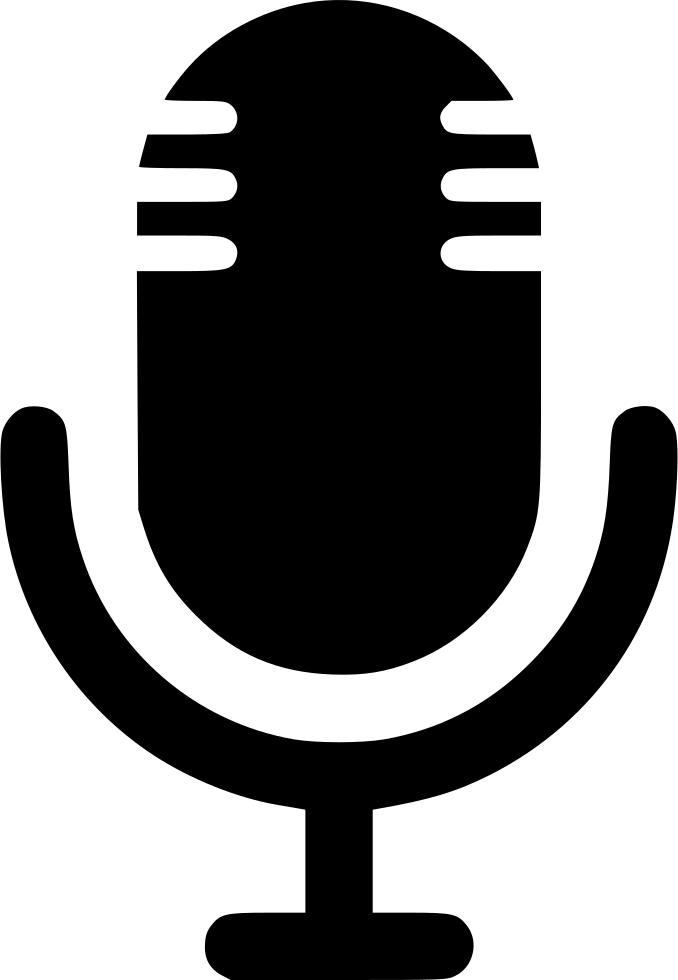 Enjoying the Holistic Wealth Podcast with Keisha Blair?
Don't miss an episode, follow on Spotify and subscribe via Apple Podcasts, Stitcher, or RSS.
Leave us a Review in Apple Podcasts!
Love the show? Make a monthly or one donation at PayPal
Podcast: Play in new window | Download