In this exciting episode, our very special guest is Nick Loper, best-selling author and award-winning podcaster and blogger at SideHustleNation.com. Nick started his entrepreneurial journey by selling candy to his fellow Boy Scouts at summer camp, and eventually painting houses in college at the University of Washington. After graduation, he started side hustling in earnest. Some small-scale experiments in online advertising soon turned into a full-fledged comparison shopping site for footwear, which earned commission from Zappos, Amazon, and other online shoe sellers. Three years of nights and weekends later, he left his corporate gig to become a full-time entrepreneur. It was during this time that his obsession with different business models and creative ways to make extra money really began. In 2013, he started Side Hustle Nation and The Side Hustle Show podcast to begin spreading the gospel of this lower-risk brand of entrepreneurship. He is now on a mission to help people build their own income streams and amplify their earning power. Side Hustle Nation has been recognized by the Plutus Foundation as a 2-time winner of the Best Entrepreneurship Blog. The site is read by 1.5 million visitors a year, and 30,000 listeners tune into The Side Hustle Show each week. Tune in to this exciting episode of the Holistic Wealth Podcast with Keisha Blair, to get some amazing side hustle ideas to escape the rate race, and build financial freedom after COVID-19.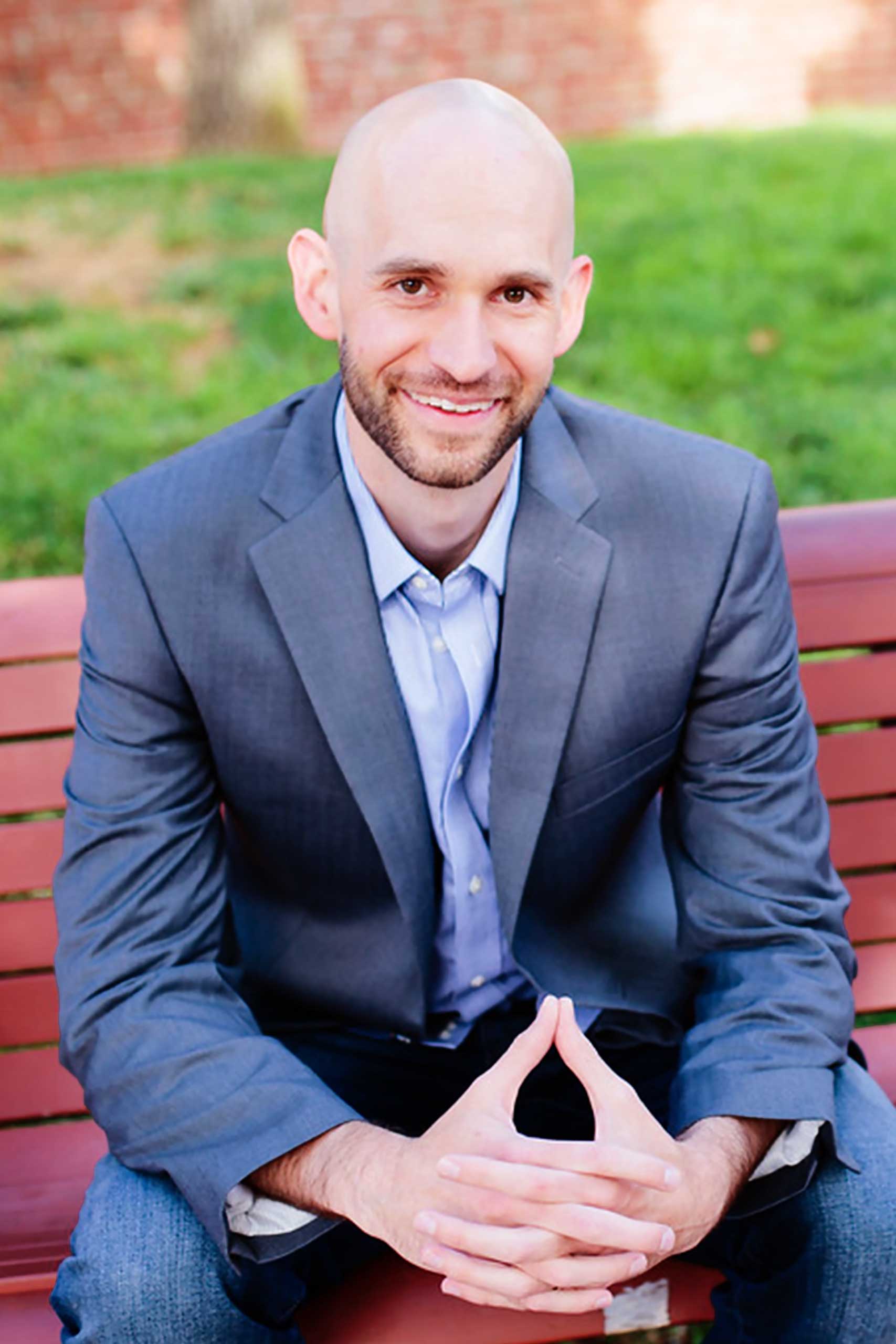 What You'll Learn from this Episode: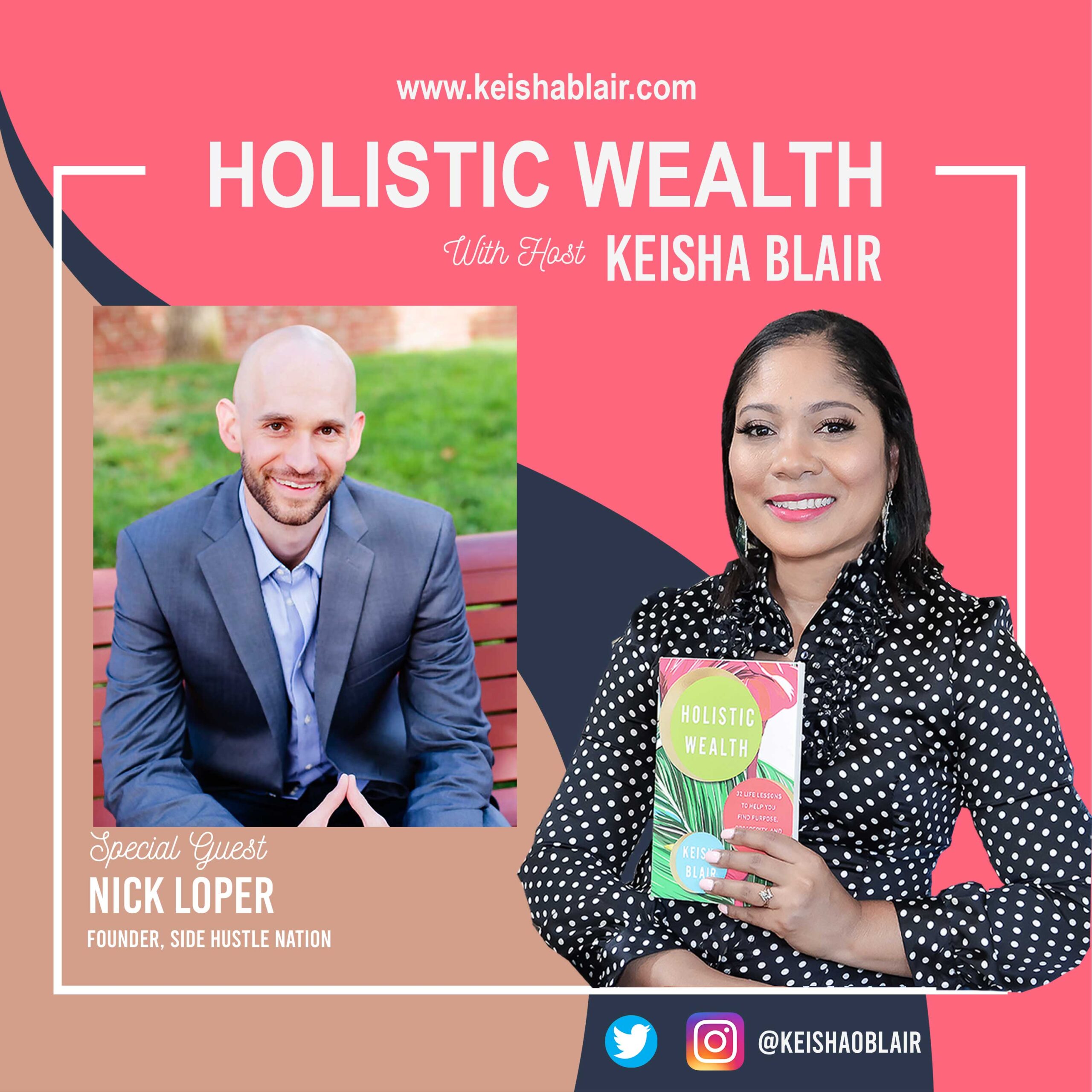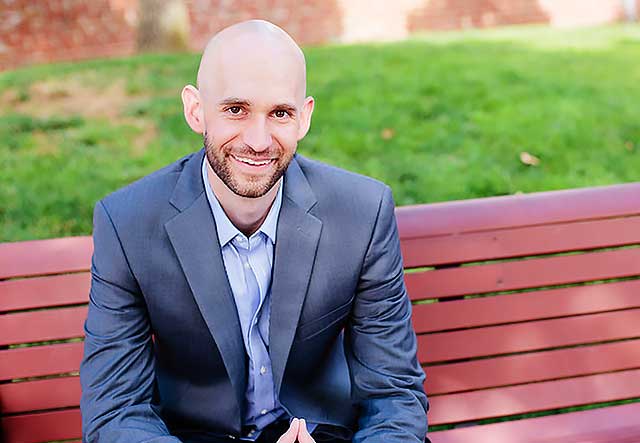 • Nick's amazing journey as an entrepreneur, author and keynote speaker.
• How to build extra income streams in your spare time
• How to generate side hustle or business ideas
• The "Big 3" side hustle ideas and business models
• Low risk, low start-cost side hustles
• Creative business ideas that make real money
• Productivity tips and exercises to make time for your side hustle
• The transition from active income to passive income
• The importance of building income streams you can control
• Nick's Personal Financial Identity (based on Keisha Blair's Personal Financial Identities Framework).
Listen to the Full Episode: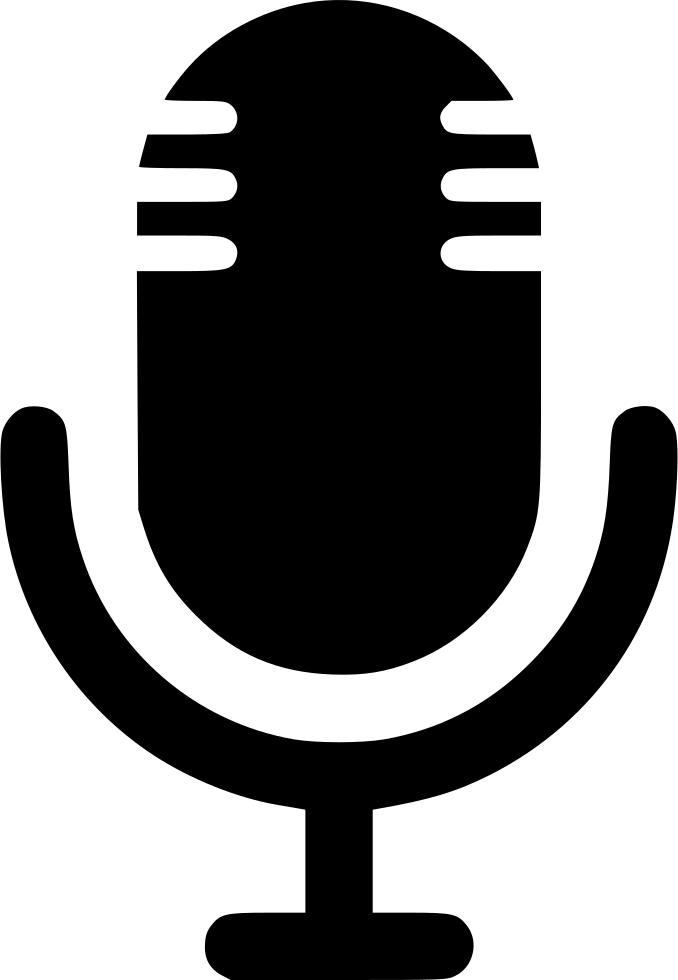 Enjoying the Holistic Wealth Podcast with Keisha Blair?
Don't miss an episode, follow on Spotify and subscribe via Apple Podcasts, Stitcher, or RSS.
Leave us a Review in Apple Podcasts!
Love the show? Make a monthly or one donation at PayPal
Podcast: Play in new window | Download