In this exciting episode of the Holistic Wealth podcast with Keisha Blair, our special guest is Leslie Forde, Founder of Moms Hierarchy of Needs and Allies@Work. Leslie Forde developed the Mom's Hierarchy of Needs framework and has used research to inform growth and innovation strategy for over 20 years. She's held brand management, product marketing and business development roles in consumer technology and products, market research, media and publishing companies.
Leslie started the Mom's Hierarchy of Needs blog and research, when she burned out, after returning to work after her second child was born. According to Leslie "No one wants to choose between their wellbeing and their career". Leslie realized that her proprietary research frameworks could help individuals focus on their wellbeing and employers create inclusive, flexible work cultures. She launched the Allies @ Work program to help employers retain working parents and create inclusive workplaces where caregivers can thrive. Leslie has surveyed or interviewed more than 1,600 families about the effects of the pandemic on parents and school-aged children since Covid-19 began. Check out this exciting episode of the Holistic Wealth podcast with Keisha Blair.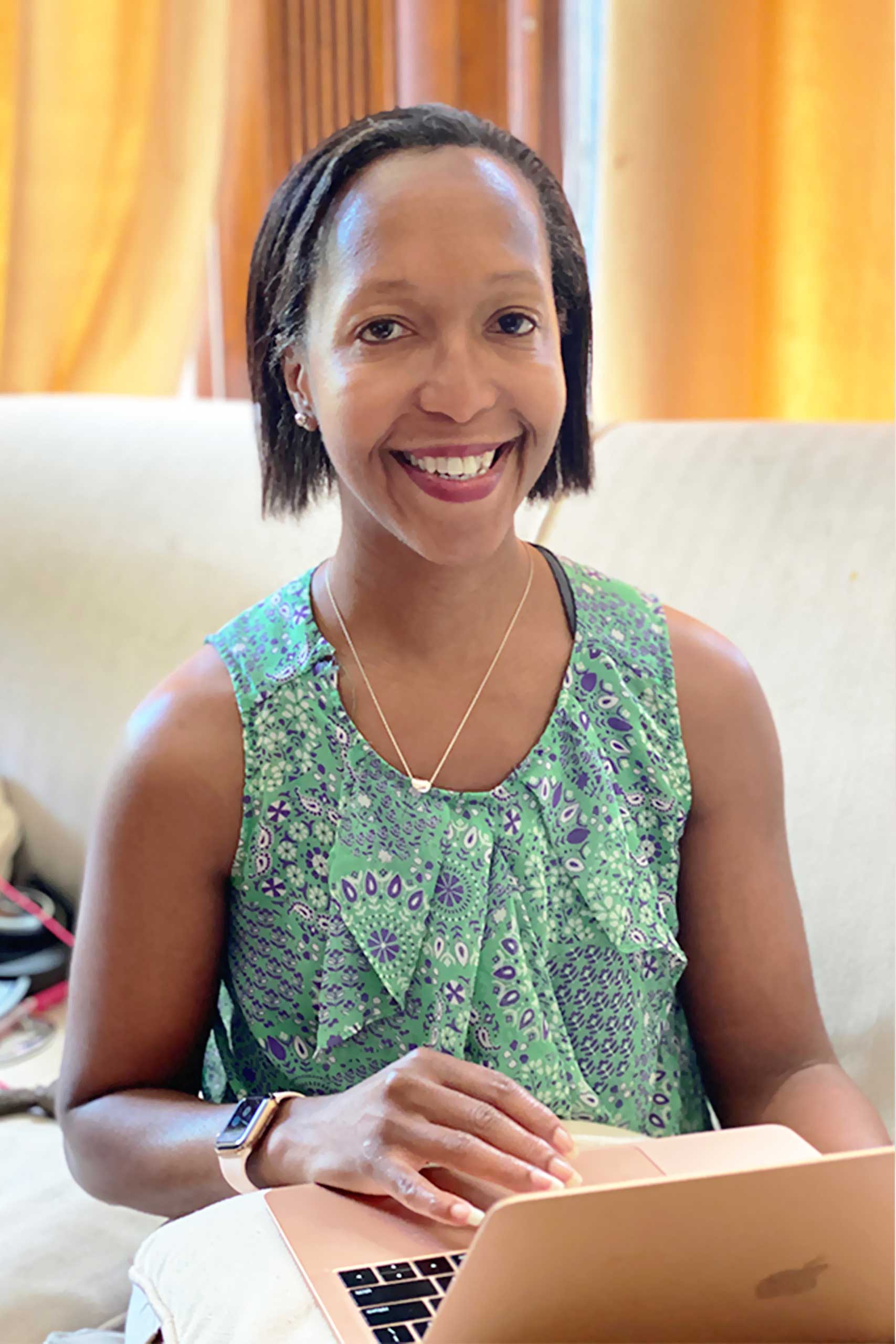 What You'll Learn from this Episode: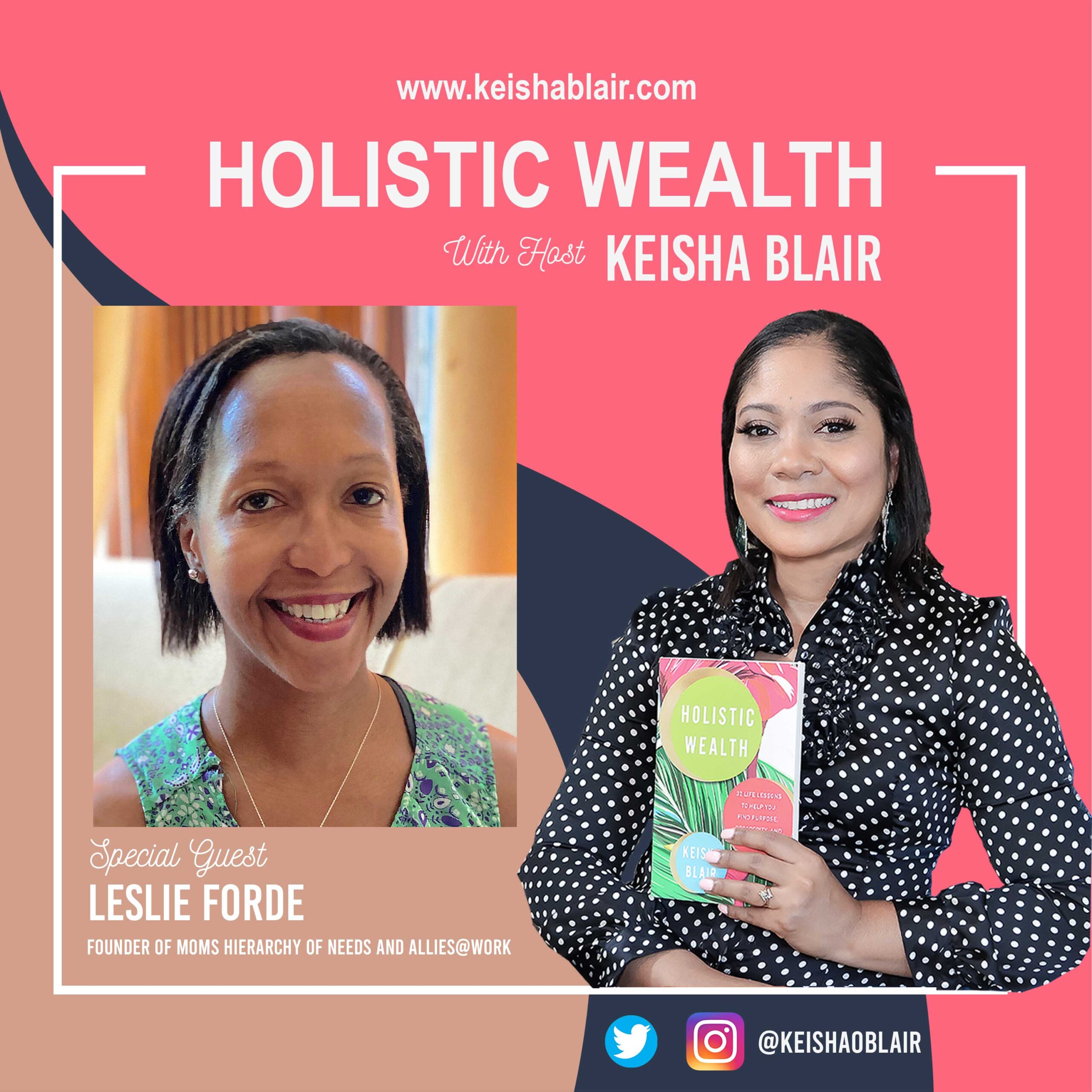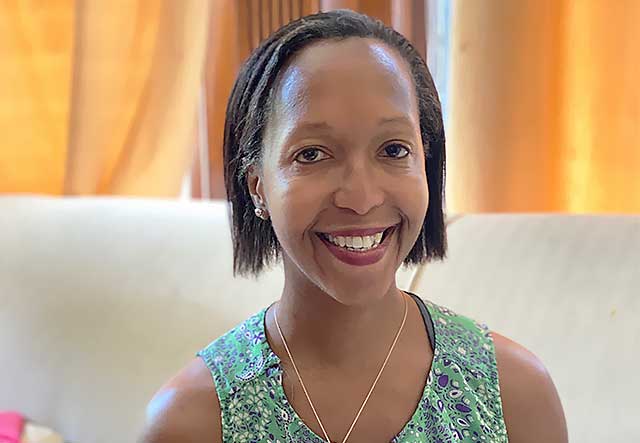 • Leslie's journey through job loss during COVID-19 and how she used this setback to launch her business Allies@Work.
• Leslie's thoughts on transitioning back to the workplace after COVID-19 and strategies to help parents thrive and negotiate with their employers.
• Leslie's thoughts on self-care and how parents can live a more intentional life and find balance with work, home and parenting.
• Leslie's thoughts on the results from her pandemic parenting survey about how parents feel about returning to the office (Tip: Most don't want to return to the office).
• Leslie's Personal Financial Identity (based on Keisha Blair's Personal Financial Identities Framework).
Listen to the Full Episode: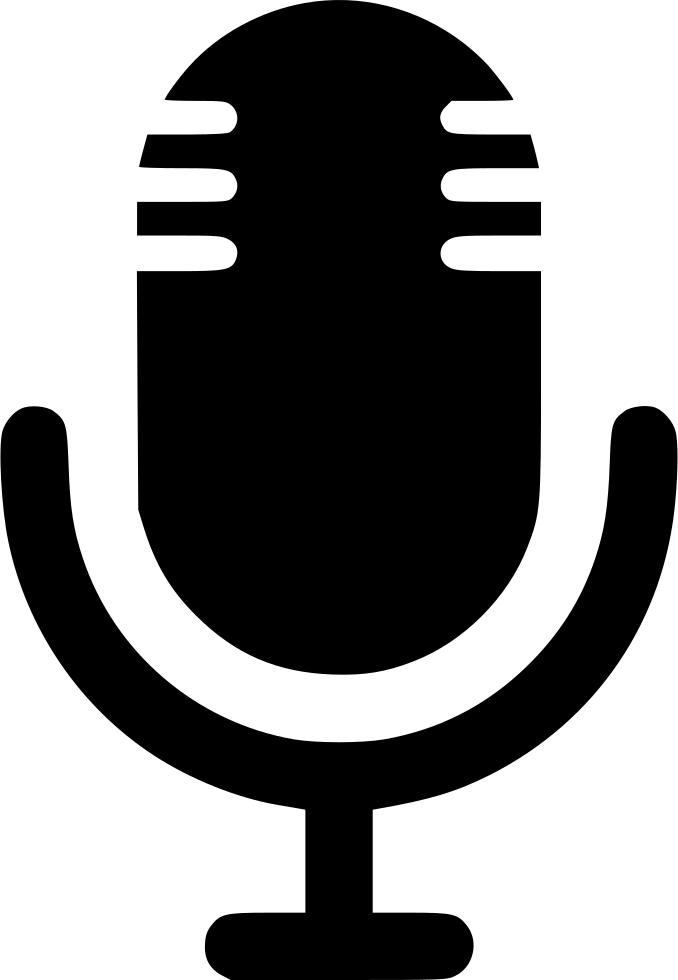 Enjoying the Holistic Wealth Podcast with Keisha Blair?
Don't miss an episode, follow on Spotify and subscribe via Apple Podcasts, Stitcher, or RSS.
Leave us a Review in Apple Podcasts!
Love the show? Make a monthly or one donation at PayPal
Podcast: Play in new window | Download