In this exciting episode, our very special guest is Mia Taylor. Mia is an award-winning journalist whose two-decade-long career has included receiving nine awards from the North America and travel journalists association for coverage of wildlife conservation, sustainable travel and climate change. Her career highlights include working as a staff writer for the Atlanta Journal-Constitution, the San Diego Union-Tribune, and for one of the largest magazine publishers in the country, Meredith cooperation, where she writes about personal finance for four of their leading titles, including Better Homes and Gardens, Real Simple Magazine, Parents magazine and Health magazine. Mia specializes in writing about women and personal finance and specifically, the challenges that single parents face. In this episode of the Holistic Wealth podcast with Keisha Blair, we discuss Mia's journey with overcoming Breast Cancer and making a mid-life career change and crafting a life that is holistically wealthy. Listen in to this exciting episode of the Holistic Wealth Podcast with special guest, award-winning journalist and personal finance writer, Mia Taylor.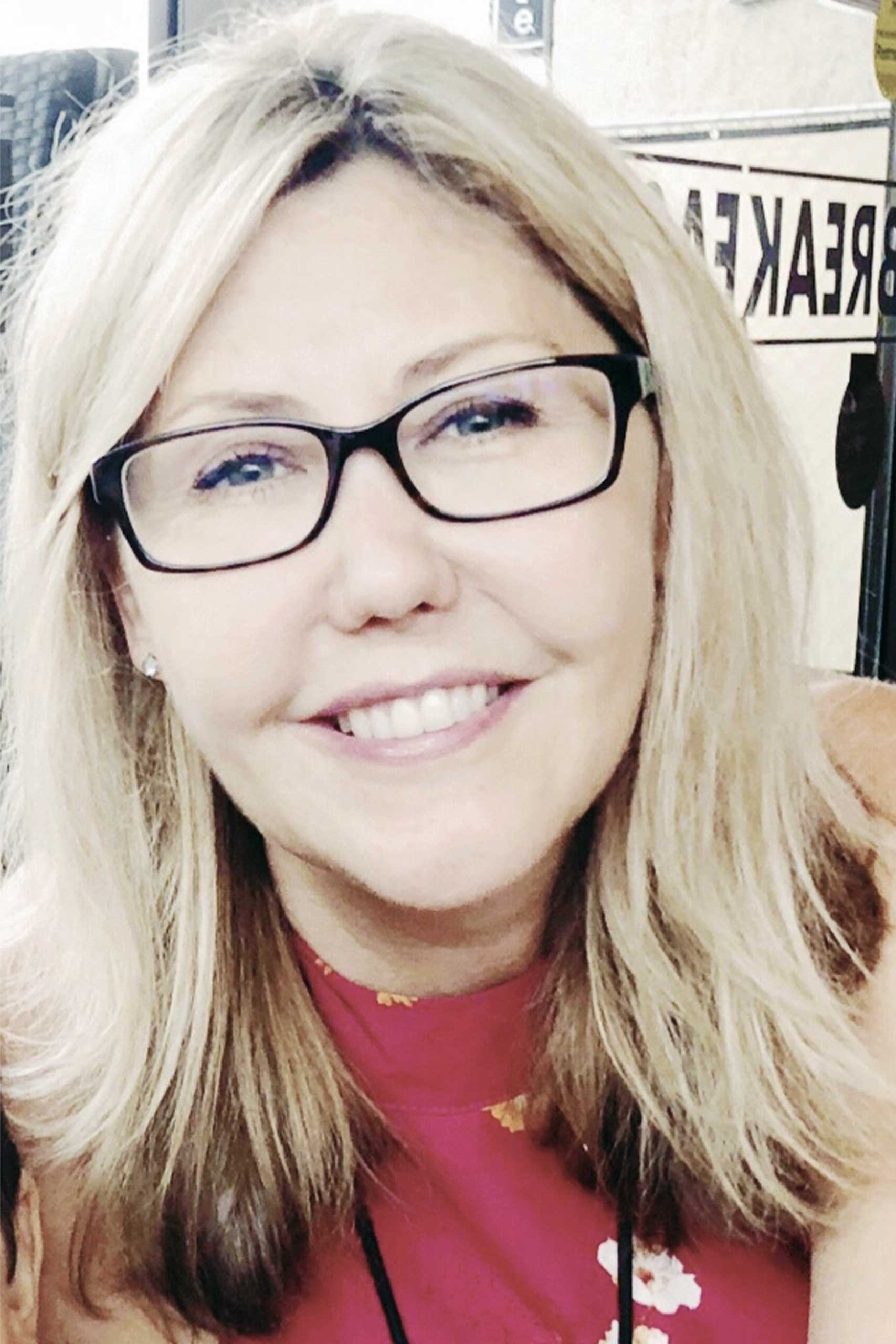 What You'll Learn from this Episode: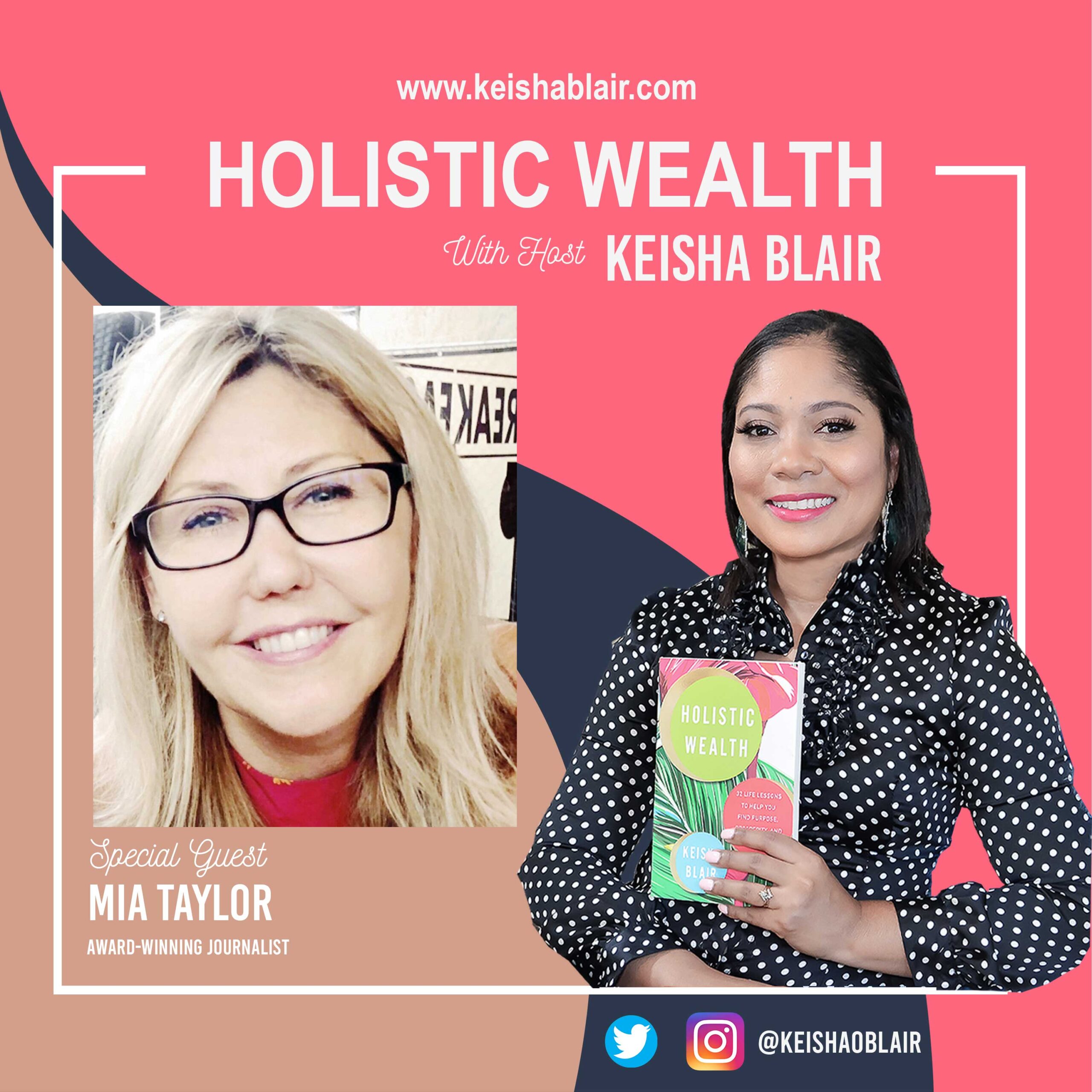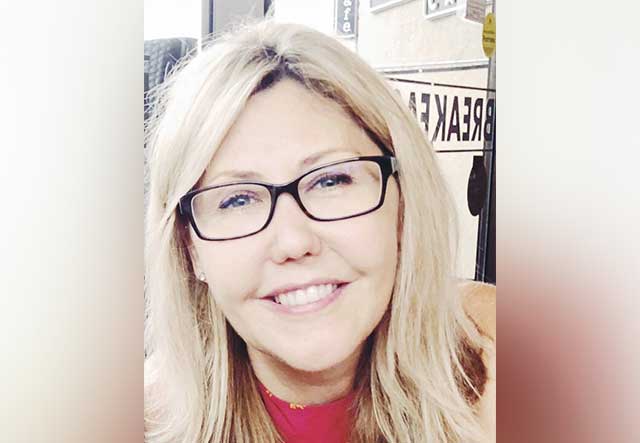 • Mia's amazing journey as a breast cancer survivor, how she got through 13 surgeries, and several rounds of treatment to beat cancer, and get healthy.
• Mia's story as a single mom and how that shaped her work philosophy and goals, including helping women (especially single moms).
• Mia's strategies and tips on how you can make a mid-life career change and strive even after setbacks.
• Mia's thoughts on the step by step process of dealing with career gaps in an interview and on your resume.
• Mia's thoughts on embracing a mindset that will help you perform at your best while prioritizing balance and joy.
• Learn some tips and strategies to launch any new product or business, that is authentic to you and aligns with your lifestyle.
• Mia's Personal Financial Identity (based on Keisha Blair's Personal Financial Identities Framework).
Listen to the Full Episode: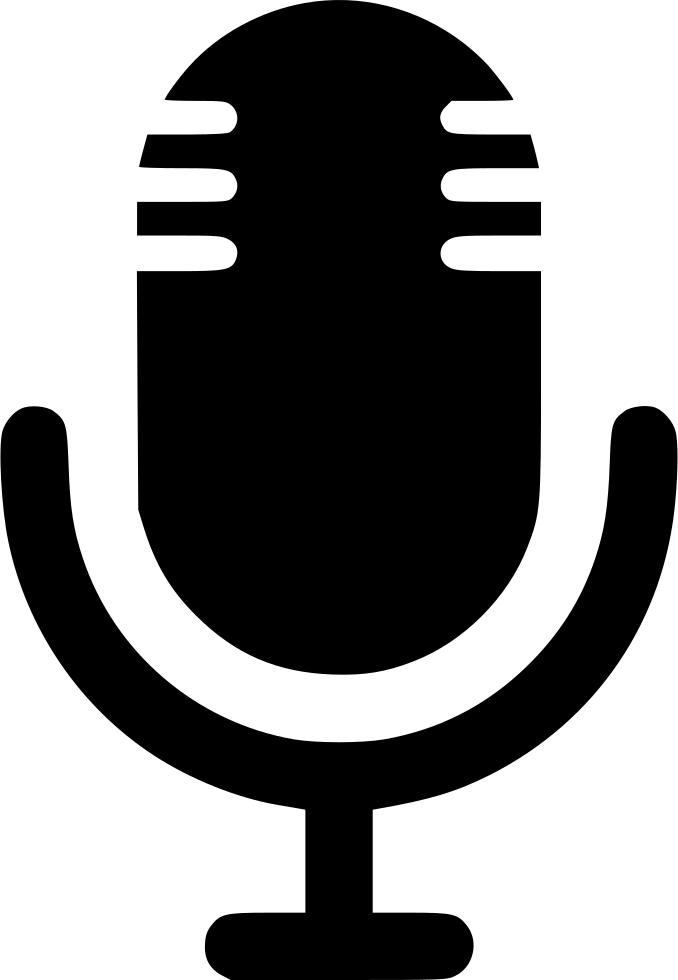 Enjoying the Holistic Wealth Podcast with Keisha Blair?
Don't miss an episode, follow on Spotify and subscribe via Apple Podcasts, Stitcher, or RSS.
Leave us a Review in Apple Podcasts!
Love the show? Make a monthly or one donation at PayPal
Podcast: Play in new window | Download