In this exciting episode, Meaghan B Murphy, Editor-in-Chief of Woman's Day Magazine, and author of the new book Your Fully Charged Life: A Radically Simple Approach to Having Endless Energy and Filling Every Day with Yay, discusses overcoming adversity and living a fully charged life. Meaghan is also a TV personality, lifestyle expert; home-hack master and certified trainer.
Along with guiding Woman's Day (WD) creative vision, which reaches 18 million total audience each month, Meaghan promotes WD and her book in the media as a regular guest expert on Live with Kelly & Ryan, Today, The Dr. Oz Show and many more.
A media veteran, Meaghan began her magazine career at YM as an intern after her college scholarship-winning essay on overcoming adversity garnered the attention of editors. Soon after, the prolific go-getter wrote her way to a contributing editor position. She became one of the founding editors of Teen People while still finishing her dual degree in English and acting at Rutgers University, then went on to write for and edit various web sites, was an on-air lifestyle correspondent for MTV and worked on the Victoria's Secret creative team that launched the PINK line. She dove back into magazines with a short stint at Lifetime before jumping to Cosmopolitan as a senior editor covering sex, relationships, health and wellness. Meaghan's passion for fitness brought her to SELF in 2005, her home for nine years, first as fitness director then deputy editor. There she produced the magazine's uber-popular Self Challenge program and appeared in fitness videos with stars such as Jillian Michaels.
Today Meaghan is known for her high-energy, upbeat personality and lifestyle. Through her personal platform, she's become a sought-after figure for lifestyle and wellness conferences and projects. She was also profiled in the documentary "The Search for Aliveness" as its "high-energy, rock-star mom." Additionally, she's been featured on many radio shows and podcasts (she co-hosted "Conversations with Maria Menounos" on SiriusXM) and now co-hosts her own podcast entitled Off the Gram with fellow wellness influencers. In this episode of the Holistic Wealth podcast, Meaghan discussed coping with severe adversity, suffering from an eating disorder at a young age, the loss of her best friend and father – and some coping strategies and life hacks. Check out this exciting episode of the Holistic Wealth podcast with Meaghan B Murphy in conversation with Keisha Blair!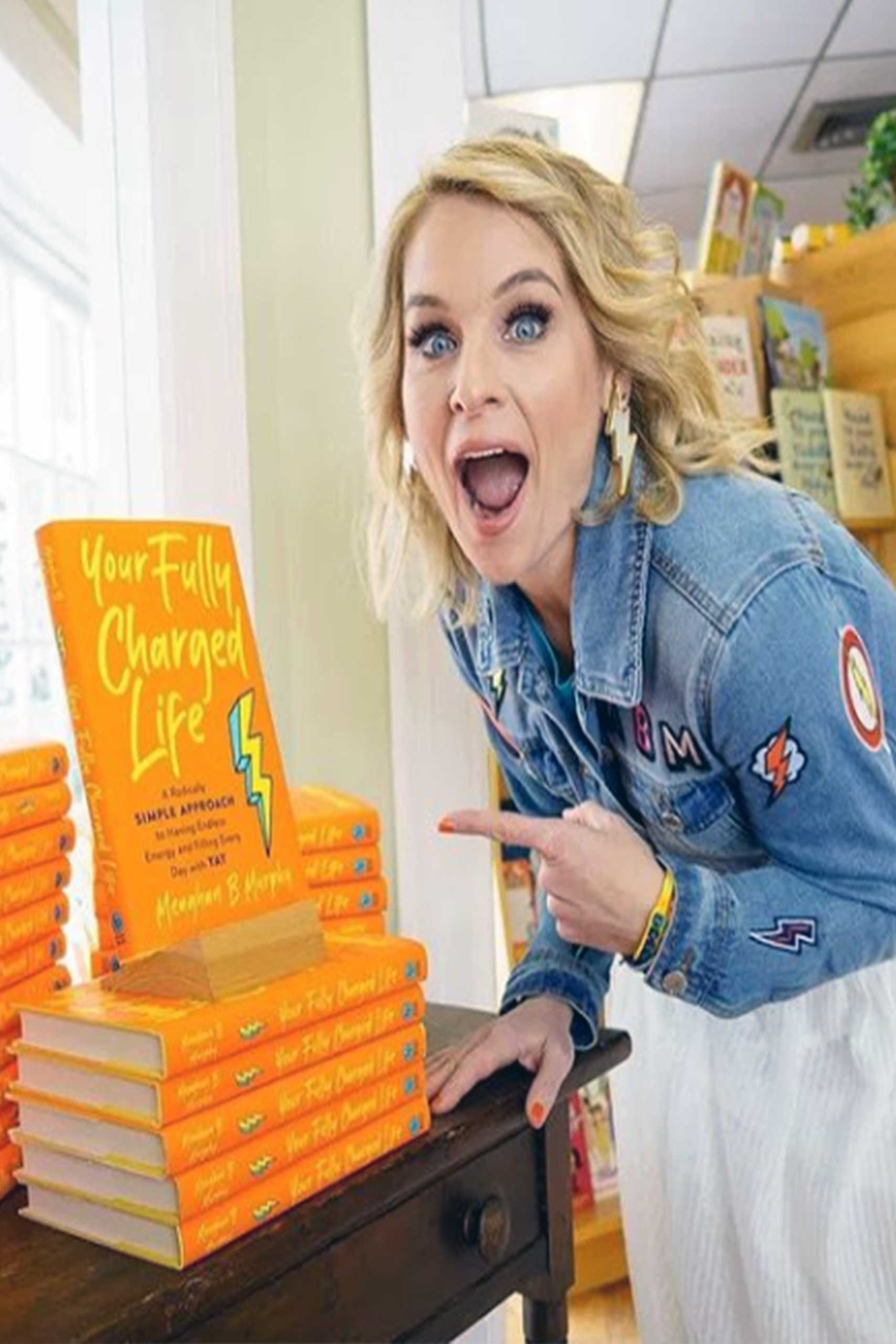 What You'll Learn from this Episode: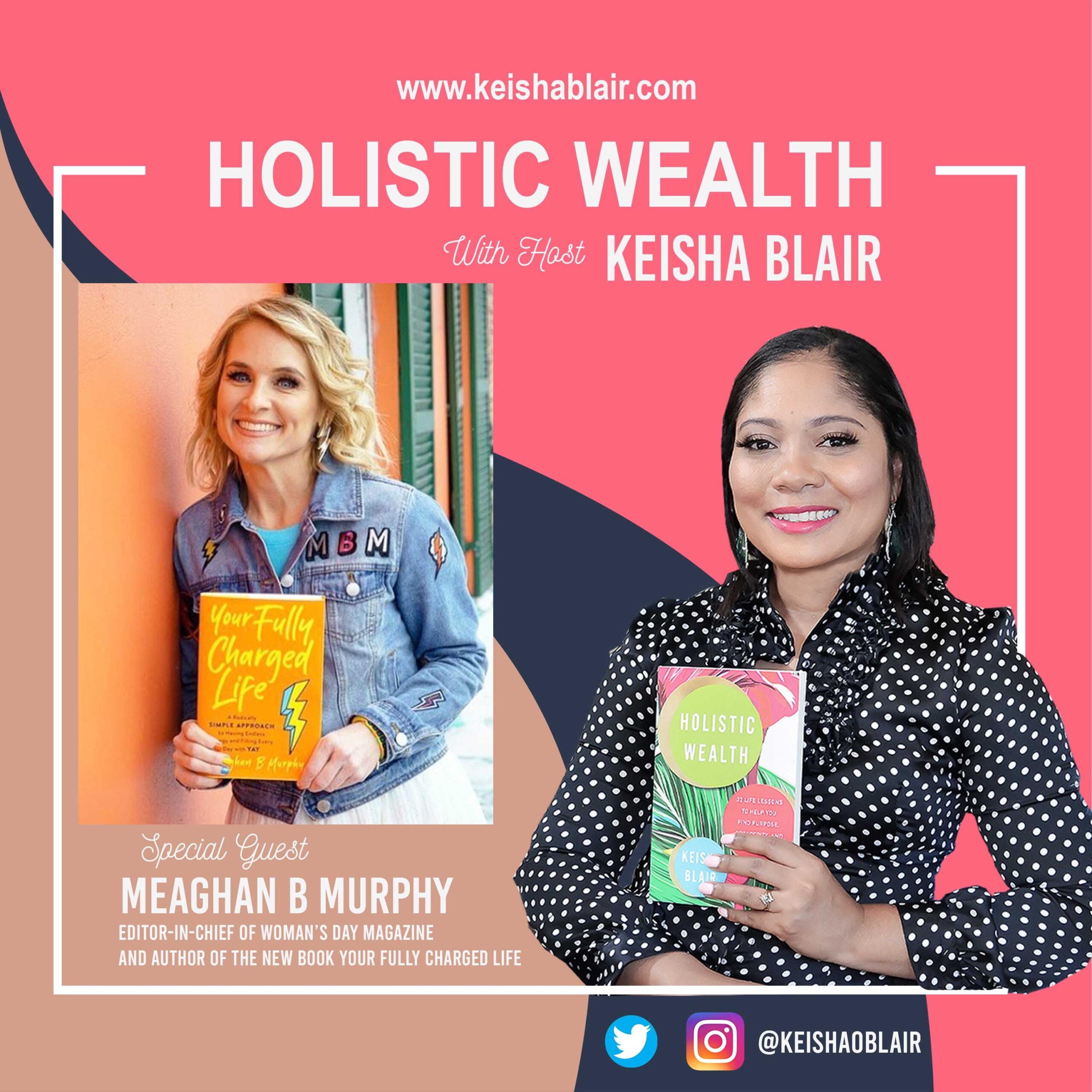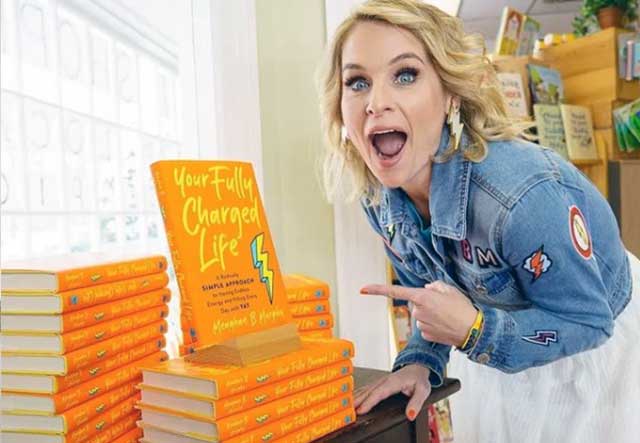 • Meaghan's amazing journey as a journalist and her path to becoming an Editor-in-Chief.
• Meaghan's experience with severe adversity and how it shaped her childhood, teenage years and ultimately her career.
• Meaghan's experience with an eating disorder, dealing with the loss of her best friend and the loss of her father to pancreatic cancer.
• Meaghan's thoughts on happiness and mindset– and how we can empower ourselves every day to control our happiness and joy.
• Learn some tips and strategies to have a fully charged life – each and every day.
• Meaghan's thoughts on mental health and her own journey, as detailed in her book.
• Meaghan's Personal Financial Identity (based on Keisha Blair's Personal Financial Identities Framework).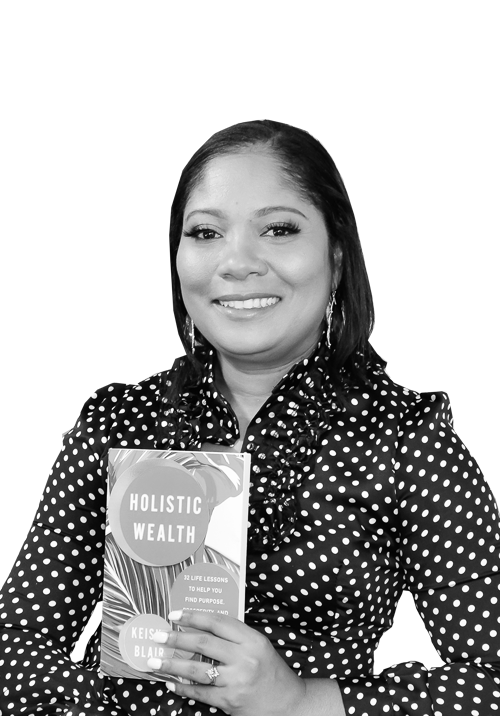 Enjoying the Holistic Wealth Podcast with Keisha Blair?
Don't miss an episode, follow on Spotify and subscribe via Apple Podcasts, Stitcher, or RSS.
Leave us a Review in Apple Podcasts!
Love the show? Make a monthly or one donation at PayPal
Podcast: Play in new window | Download