In this exciting episode, our very special guest is the amazing and highly successful, CEO and editor-in-chief of Bella Magazine and Bella Media + Co, Vanessa Coppes. As one of only five Latina women in the U.S. to helm an international magazine, BELLA CEO and editor-in-chief, Vanessa Coppes, brings the full depth of her diverse background as an immigrant to running her magazine as well as her media company. Born and raised in the Dominican Republic, at the age of 13, Coppes had a clear vision of working in the magazine business in New York City but pursued the more predictable path of becoming a teacher. After graduating college and attending design school there, she taught for several years and loved it, but knew her future held more.
BELLA is an American luxury lifestyle and fashion magazine. Distributed nationally, BELLA covers topics like fashion, beauty, health, philanthropy, arts and culture, cuisine, travel, celebrity and entertainment. Vanessa's journey and success story is one that embraces authenticity and determination.  In this episode, we discussed Vanessa's journey as an immigrant from the Dominican Republic to New York City and starting her very own business and going through post-partum depression. Mental health is a topic that's very important to Vanessa, and as Vanessa stated in the interview: "I talk about it (mental health) as often as I possibly can, because I'm here to show people that you can overcome it and you can manage it and you can, continue to live a happy life, regardless of, whatever mental health aspect you may be plowing through. I've struggled with depression since the age of 13. So it wasn't anything new to me after I had post-partum depression". Vanessa is an inspiration to women everywhere and has lifted the bar as it relates to representation and inclusion in the publishing industry. Listen in to this exciting episode of the Holistic Wealth Podcast with special guest, Vanessa Coppes.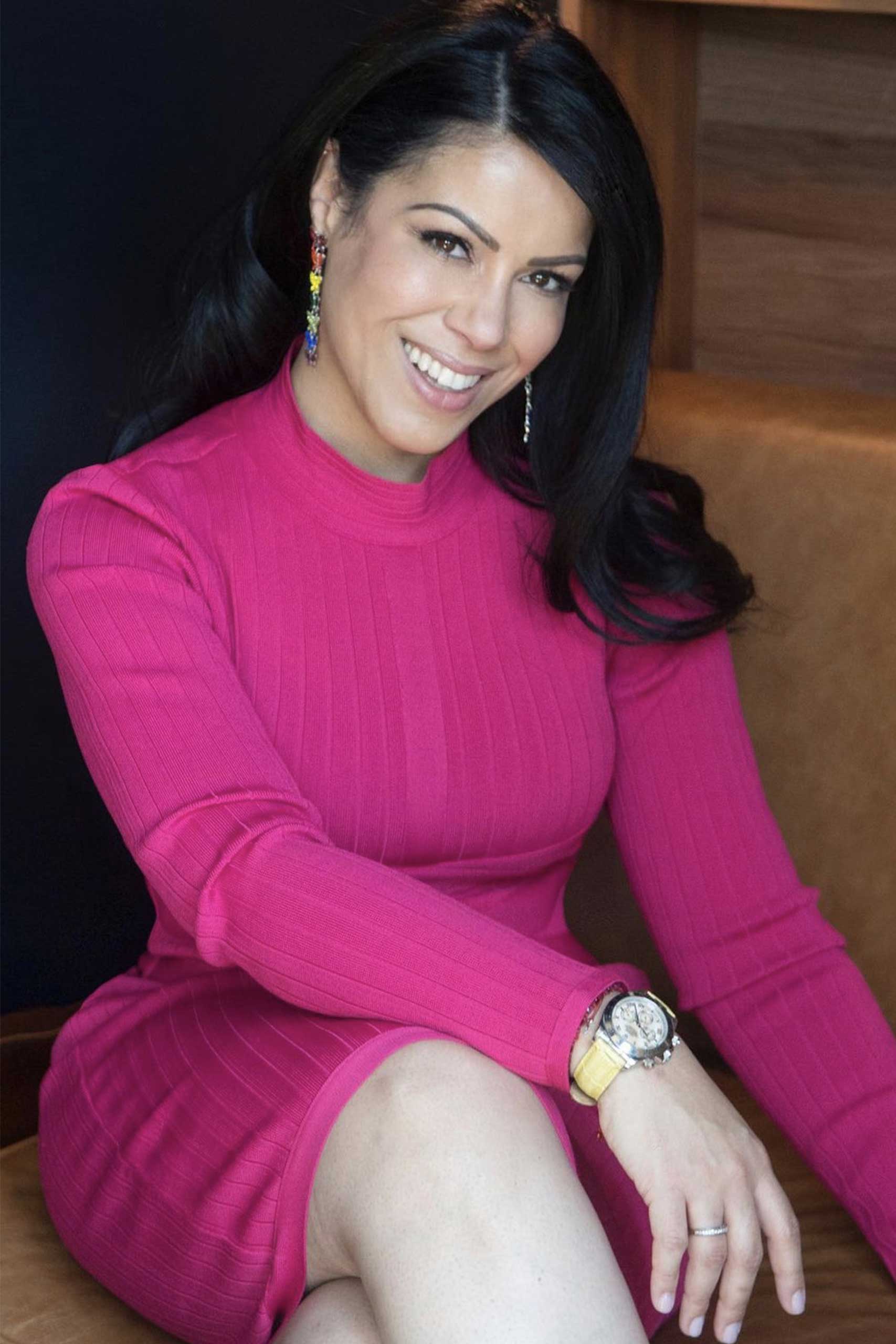 What You'll Learn from this Episode: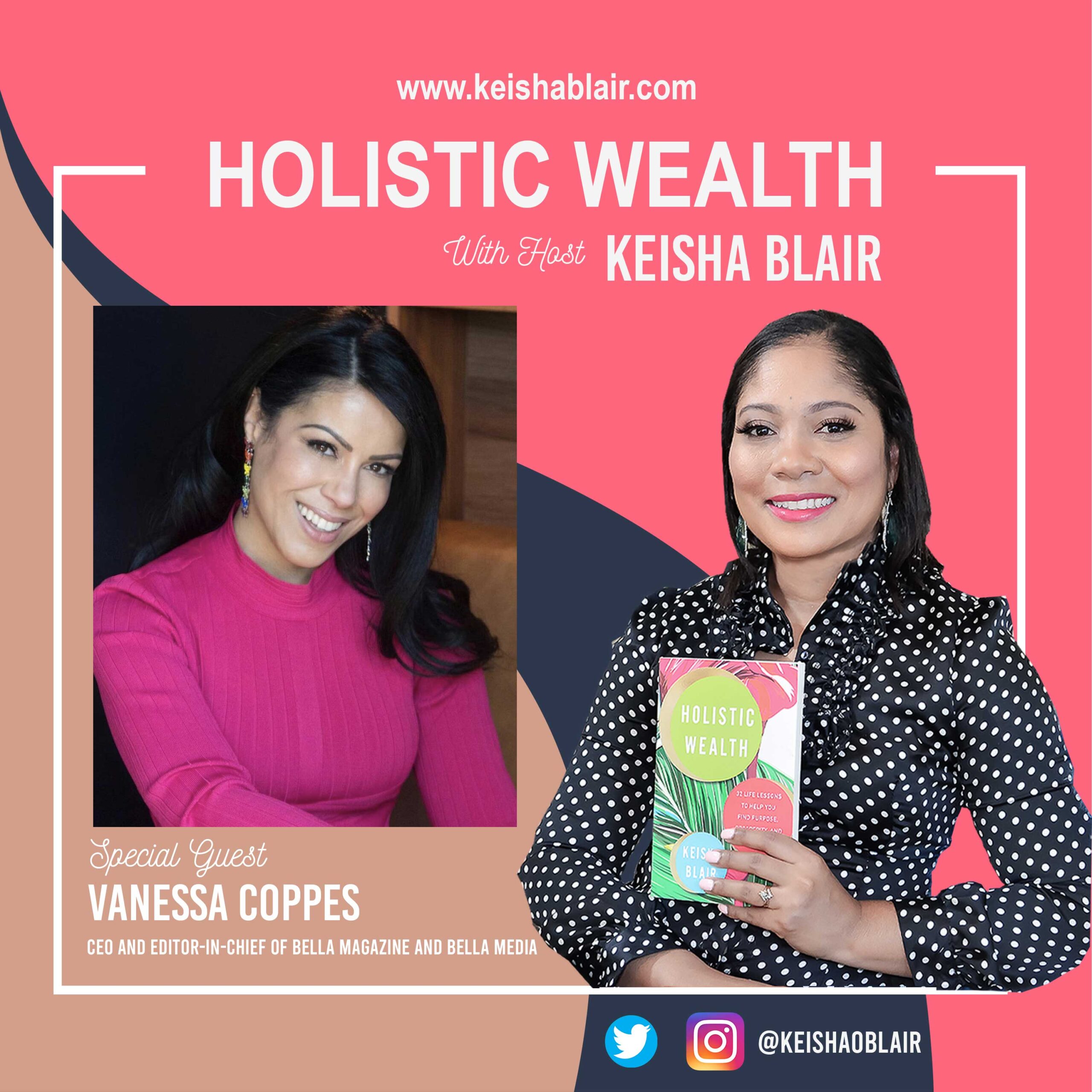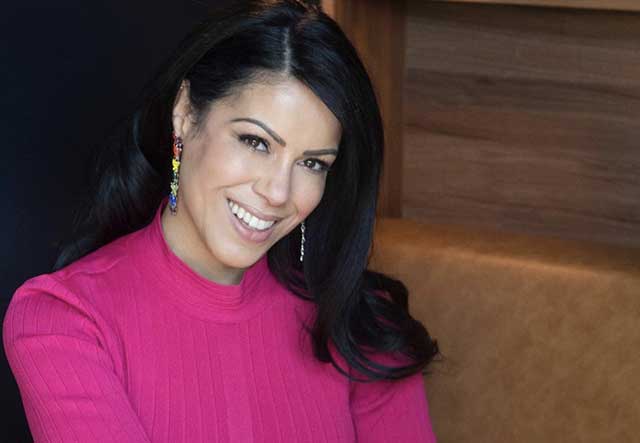 • Vanessa's amazing journey as an immigrant from the Dominican Republic to starting her very first business in New York City.
• Vanessa's story on how she acquired a magazine and transitioned from a writer to a CEO of an international publication and media company.
• Vanessa's journey as an entrepreneur, becoming a new mom and her journey through overcoming post-partum depression.
• Vanessa's thoughts on thriving through a global pandemic and how moms and women can thrive financially.
• Vanessa's thoughts on coping with mental health struggles and embracing a mindset that will help you perform at your best while prioritizing balance and joy.
• Learn some tips and strategies to deal with your personal finances.
Listen to the Full Episode: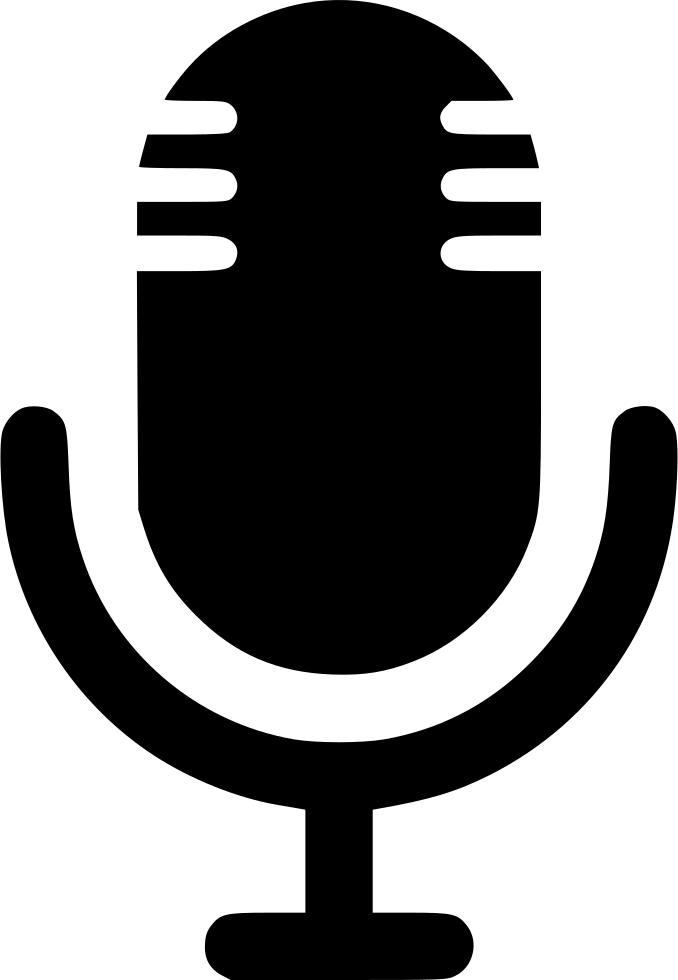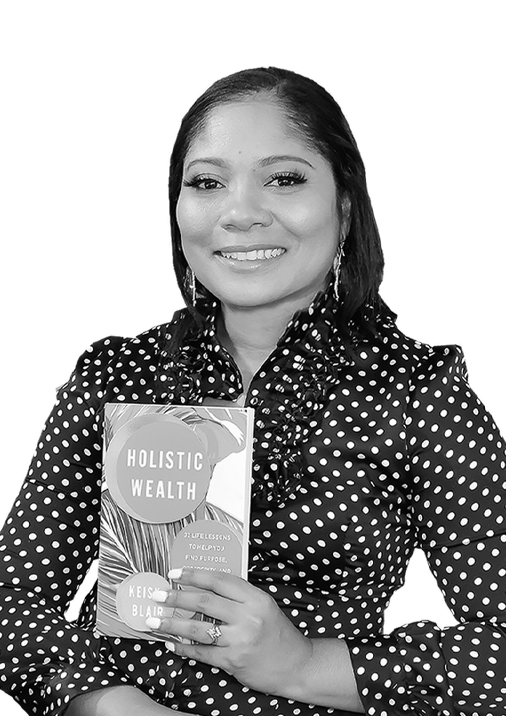 Check out Bella Magazine's website at: bellamag.co
Instagram: @bellamag.co Facebook: https://www.facebook.com/bellamag.co
Pre-order Keisha Blairs new book, Holistic Wealth: The Art of Recovery from Disruption, also mentioned as a resource in this episode:
Enjoying the Holistic Wealth Podcast with Keisha Blair?
Don't miss an episode, follow on Spotify and subscribe via Apple Podcasts, Stitcher, or RSS.
Leave us a Review in Apple Podcasts!
Love the show? Make a monthly or one donation at PayPal
Podcast: Play in new window | Download