In this exciting episode, the iconic and amazingly talented, Kelly Rutherford, best known for her roles in Gossip Girl (Lily van der Woodsen), where she played the sophisticated, fashionable matriarch on the Upper East side of Manhattan. Kelly's other iconic roles include Generations, Dynasty, Melrose Place, among so many others talks to us about practicing gratitude, mindfulness and the power of love. Kelly also shares her thoughts on overcoming life-altering setbacks – and regaining your power regardless of any situation. With an iconic career that spans three decades long, Kelly shares her thoughts on her acting career including memorable moments in Gossip Girl, as well as advice for finding your purpose and calling.

Kelly also shares her journey as a mom and how she juggled being a mom in Hollywood. Kelly is an advocate of multiple women's and children's charities including StepUp Women's Network and Healthy Child Healthy World, and she is currently a member of the Board of Directors for Free Arts NYC. Kelly is also an avid environmentalist who values an organic and green lifestyle for herself and her family. Check out this exciting episode of the Holistic Wealth podcast with Kelly Rutherford in conversation with Keisha Blair!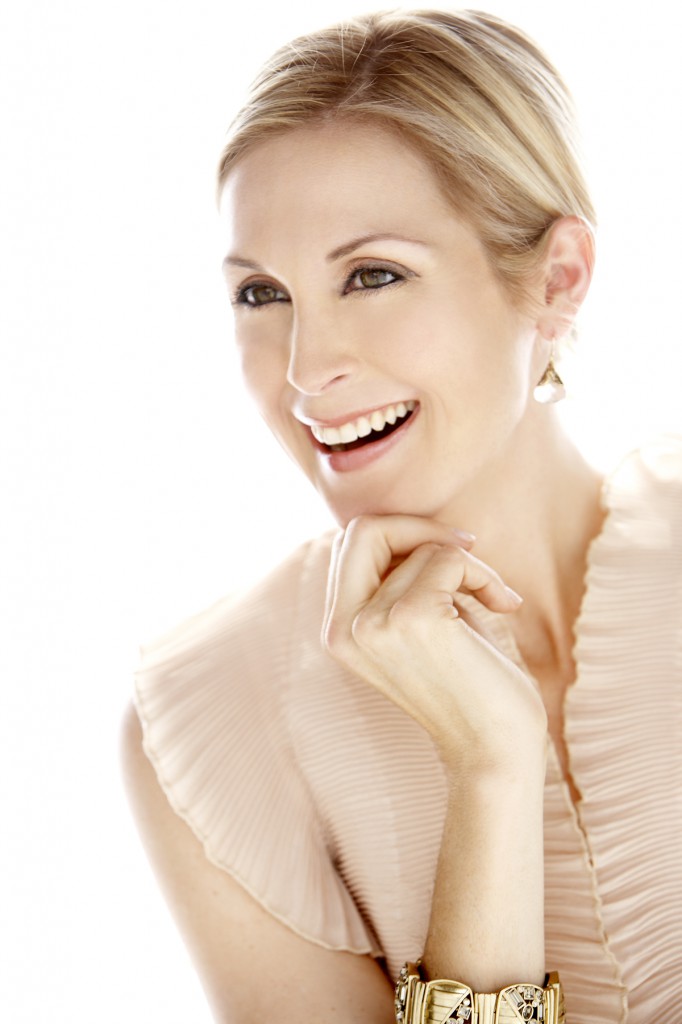 What You'll Learn from this Episode: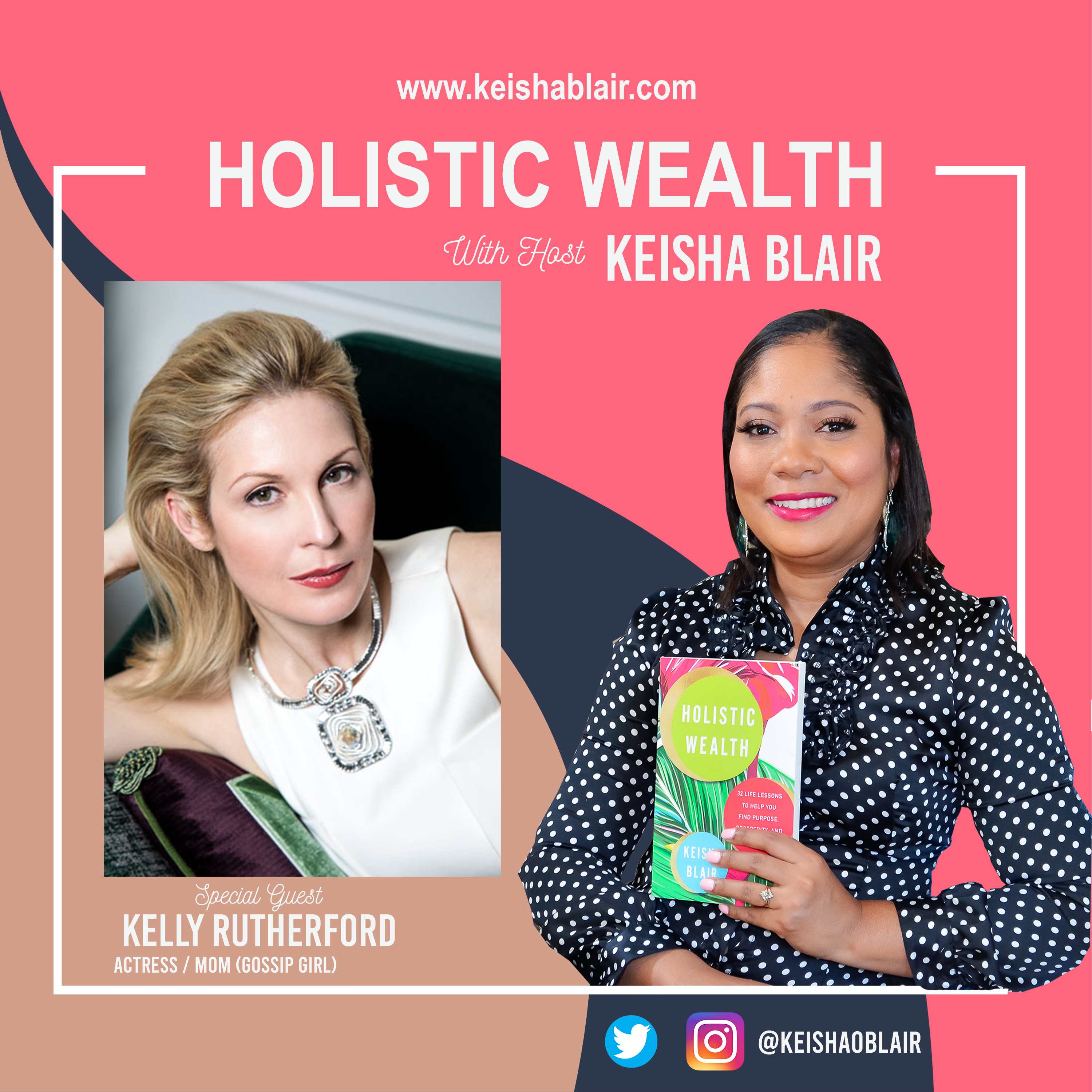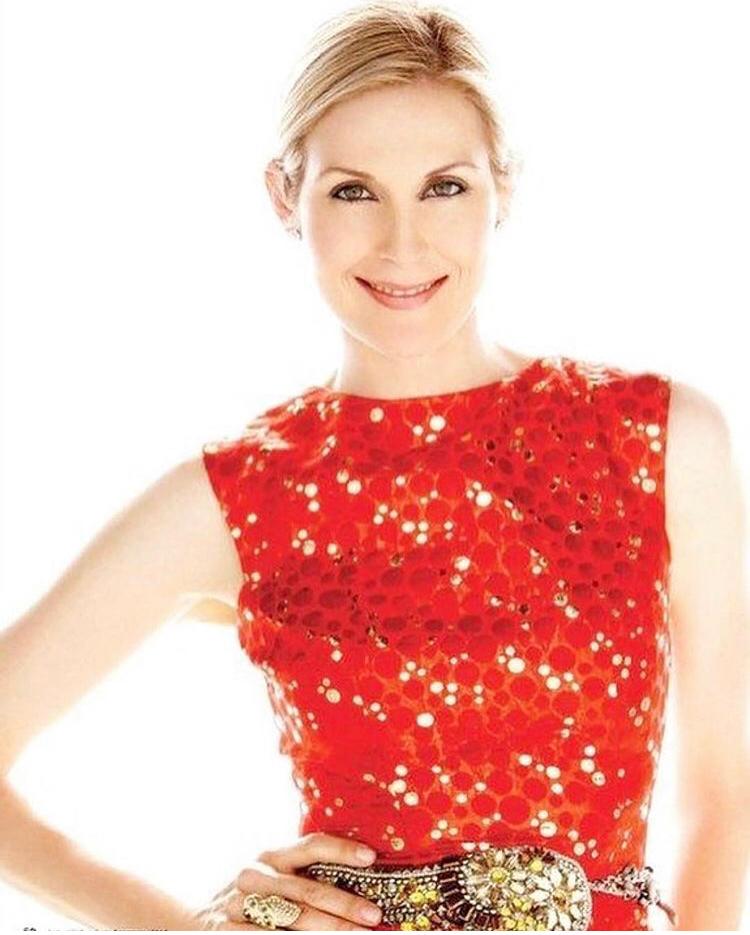 • Kelly's amazing journey as an actress, her mentors in Hollywood, and her advice for how you can find your purpose and calling.
• Kelly's most memorable moments in the CW hit series Gossip Girl as Lily van der Woodsen, and the amazing cast (catch the Gossip Girls reboot on HBO Max).
• Kelly's journey as a young mom in Hollywood and how she juggled her career with parenting (she also shares some amazing parenting tips!)
• Kelly's thoughts on mastering and figuring out what Keisha Blair refers to in her book Holistic Wealth as the "Art of recovery from disruption".
• Kelly's thoughts on manifesting, positivity and how to begin the process of making a vision board.
• The effects on toxic messages, people and other negative distractions in our lives.
• How you can incorporate more gratitude, mindfulness and love in your daily life.
• How to simplify your life, and not overcomplicate things so you can "make all day a meditation".
• Kelly's jewelry line and her other amazing projects in the pipeline.
Listen to the Full Episode: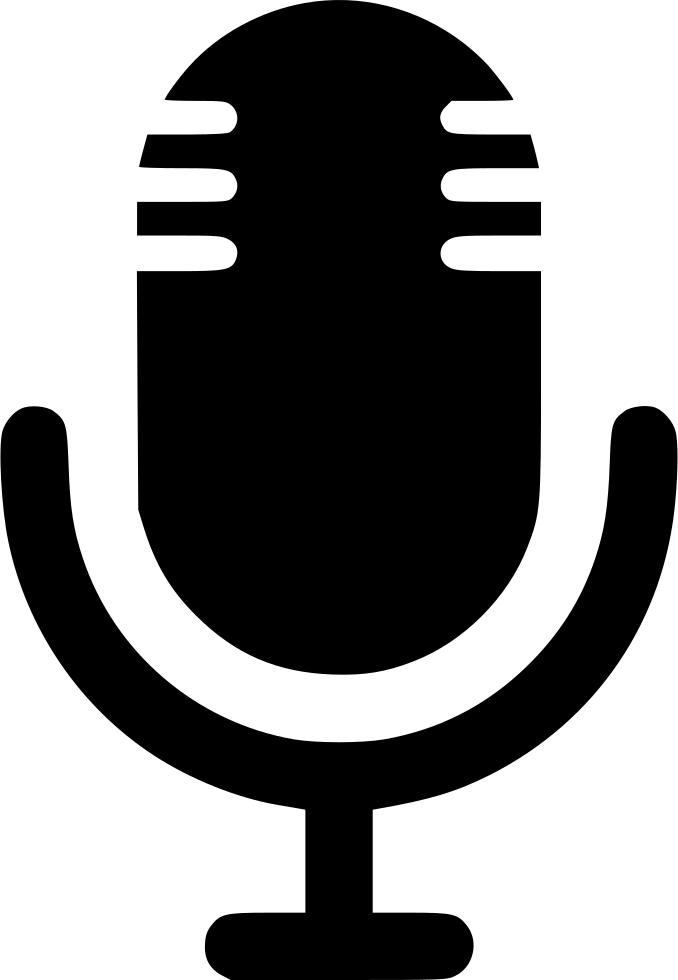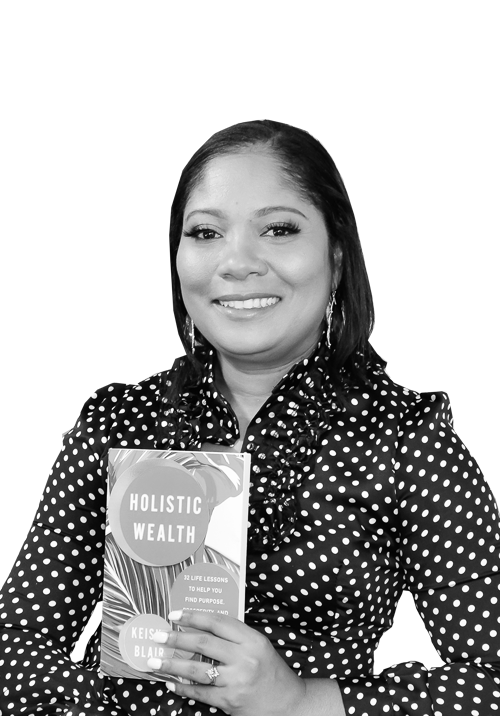 Check out Kelly's website at www.KellyRutherford.com. Follow Kelly Rutherford on Instagram (@KellyRutherford) and Twitter(@KellyRutherford)..
Enjoying the Holistic Wealth Podcast with Keisha Blair?
Don't miss an episode, follow on Spotify and subscribe via Apple Podcasts, Stitcher, or RSS.
Leave us a Review in Apple Podcasts!
Love the show? Make a monthly or one donation at PayPal