Today is International Women's Day and in this exciting episode of the Holistic Wealth podcast, our special guest is Iman Oubou, Founder and CEO of Swaay Media. Iman Oubou is a Moroccan-American self-made entrepreneur, published scientist and former beauty queen (Miss New York US 2015 and 2nd Runner Up at the 2015 Miss United States pageant) on a mission to change the women's media landscape.

Through her diverse experience in business, pageantry and STEM, Iman noticed gender disparities in the workforce and an omnipresent bias across printed and digital media representation of women which inspired her to launch SWAAY, a mediatech platform highlighting real stories of female leaders challenging the status-quo, and championing the voices of female change-makers through substantive and inspiring, user-generated content.

Her podcast, Women Who SWAAY, which was syndicated by media conglomerate, Westwood One, was number 2 on iTunes in 2015, and was ranked in the top 5 best podcasts for women entrepreneurs by Inc. Magazine.

Iman was named by CIO Magazine the number one "Female Entrepreneur to Watch" in 2018 and recently became the first ever "Visage Du Maroc" of 2018 (which translates to Face of Morocco), a new initiative uplifting female voices in Morocco and across the Middle East. In 2018, Iman was picked to be a keynote speaker at Harvard Women In Business and a keynote at MIT STEM Conference. She was also part of the first ever all-female judge panel at Miss Universe 2018.
In this episode of the podcast, Iman authentically speaks to the experience of starting her own business, her near-bankruptcy and becoming successful. Check out this exciting episode of the Holistic Wealth podcast with Keisha Blair!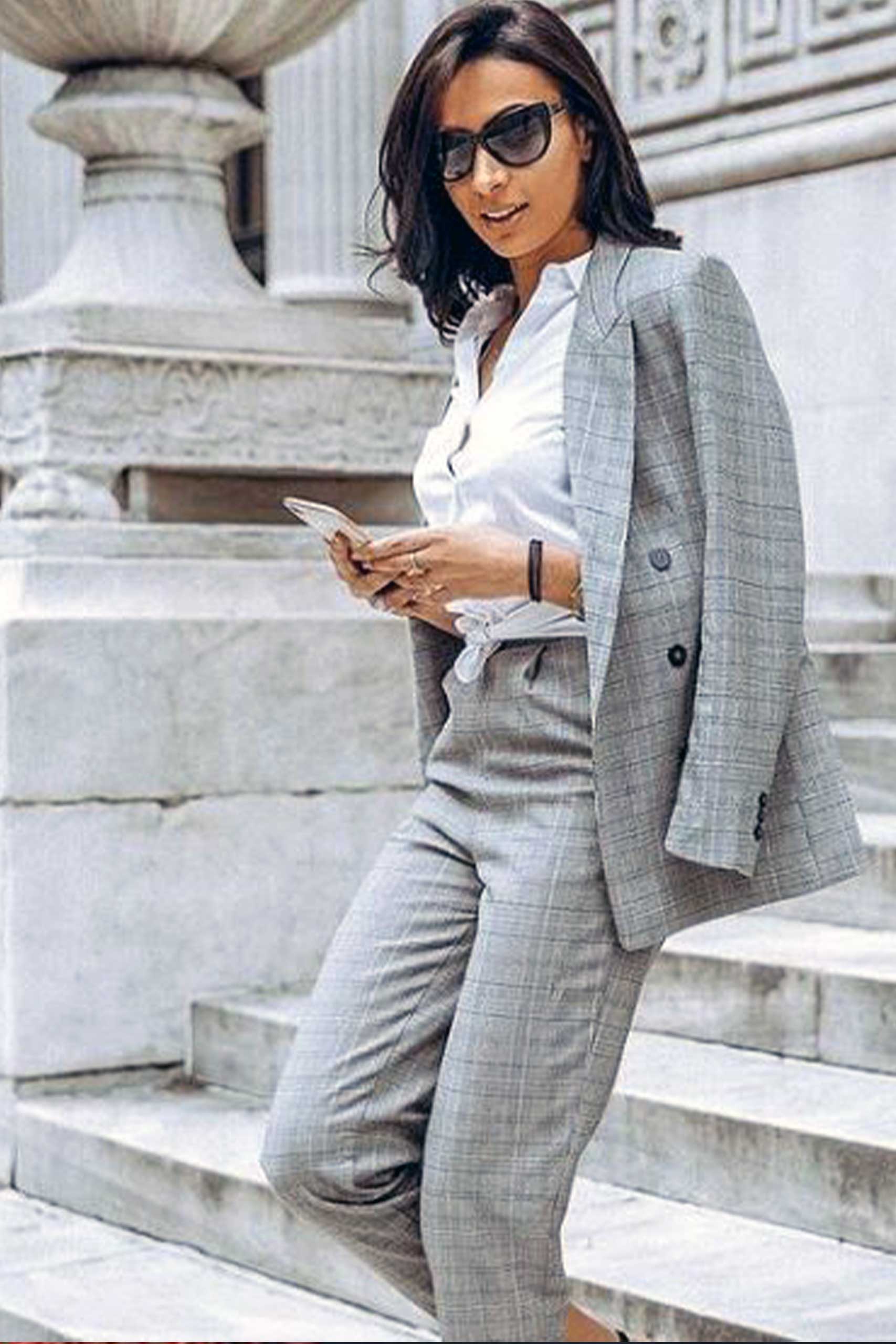 What You'll Learn from this Episode: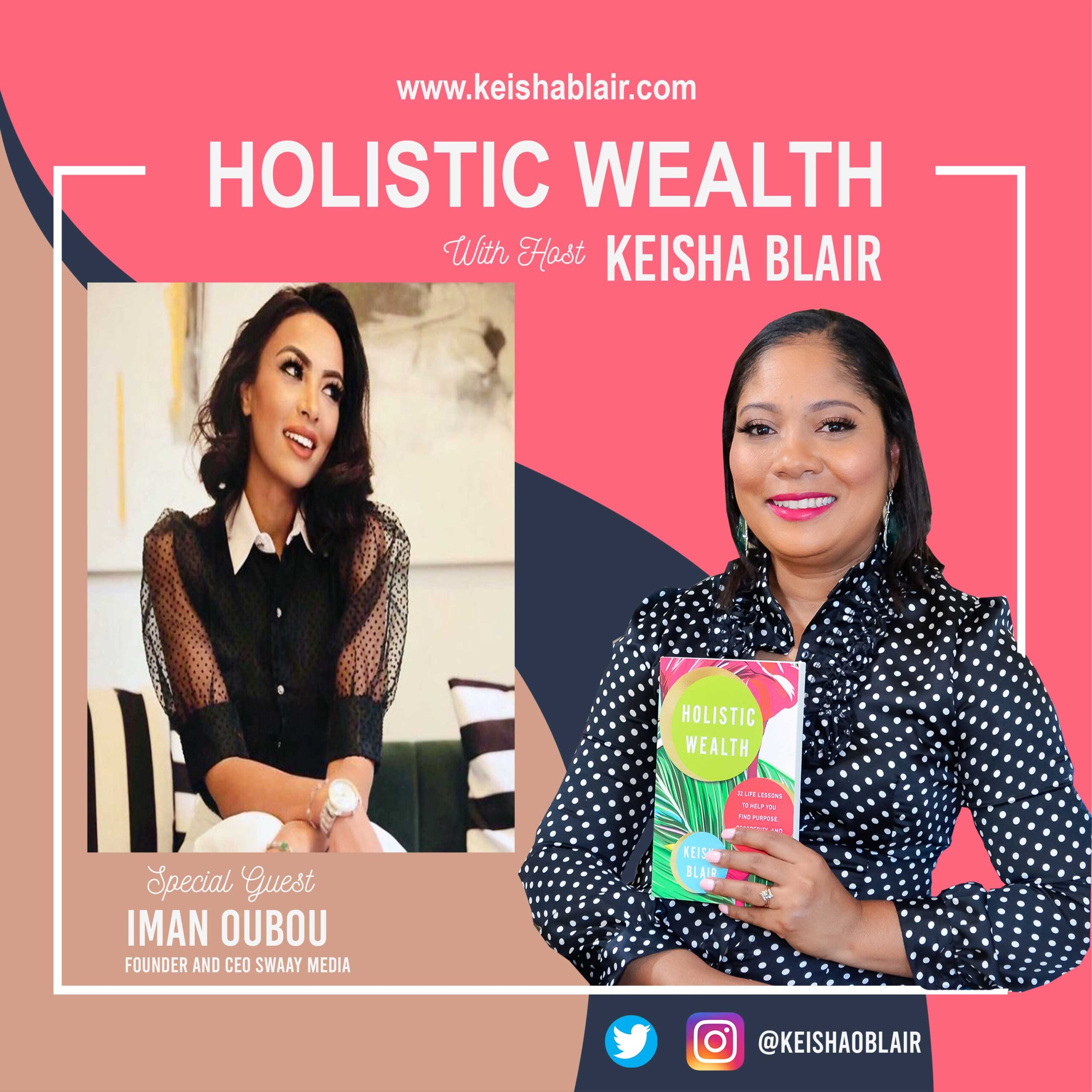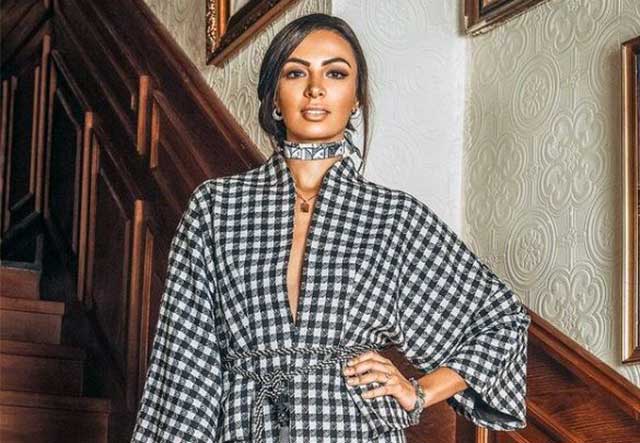 • Iman's experience growing SWAAY media to be the leading platform for the next generation of thought leaders. They've helped 1000+ women tell their stories, share their expertise, and elevate their voices.
• Iman's experience trying to secure venture capital funding for her business and how she was successful at it.
• How Iman grew a successful business and brand despite a lack of venture capital funding available to female entrepreneurs.
• Learn about Iman's near-bankruptcy and the strategies she used to build back her company from scratch and become successful.
• Learn how Iman used her platform to #Swaaythenarrative for millions of women globally.
• Learn why its important to focus on revenue targets for your business from the very beginning – and being highly focussed in doing that.
• Learn why continually listening to the needs of your audience (i.e. having focus groups) is one of the best business strategies you can use for growth success.
Listen to the Full Episode:
View PODCAST TRANSCRIPT here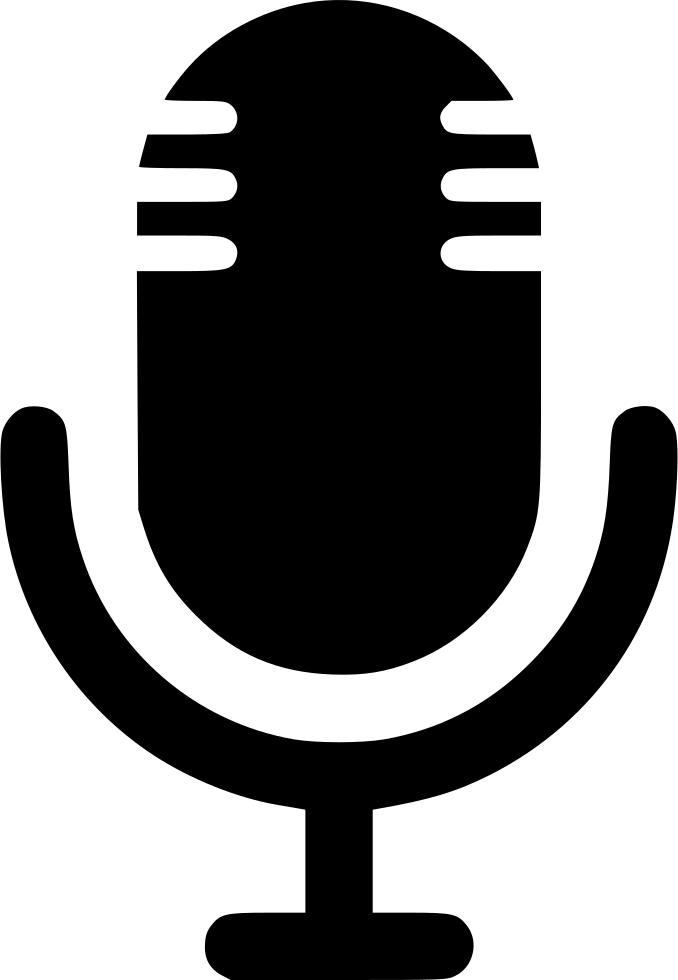 Enjoying the Holistic Wealth Podcast with Keisha Blair?
Don't miss an episode, follow on Spotify and subscribe via Apple Podcasts, Stitcher, or RSS.
Leave us a Review in Apple Podcasts!
Love the show? Make a monthly or one donation at PayPal
Podcast: Play in new window | Download