In this exciting episode, our very special guest is Kaitlyn Study. Kaitlyn is the owner and creative director of South Street & Co. The South Street & Co. team specializes in strategic SEO, blogging, social media, design work, and review creation campaigns to expand digital footprints and drive prospective actions. After two and a half years of marketing for a dermatologist and growing the practice to double the locations, she was inspired to help other local service-based businesses thrive.  With all the knowledge and success she acquired, Kaitlyn opened her marketing agency in March 2015. Since then, South Street & Co. has helped businesses reach new heights with their marketing.
Kaitlyn has been featured in podcasts talking about marketing and entrepreneurship, multiple publications sharing her expertise and she was a finalist for the DOP's Golden Brick Award, and often guest lectures at the University of Central Florida.
With over 200+ keywords ranking in the #1 position, features in the OBJ's Book of Lists 4 years in a row, the OBJ's Best Marketing Agency nominee, a Neon Swan Award Winner, 6th biggest social media marketing agency in Orlando, and over 83 five-star reviews on Google, South Street & Co. implements the same marketing strategies for themselves as they do for their clients. 
Kaitlyn also specializes in google analytics, Google Adwords, and utilizing tools like Canva and Hubspot to enhance brand visibility. Listen in to this exciting episode of the Holistic Wealth Podcast with special guest Kaitlyn Study.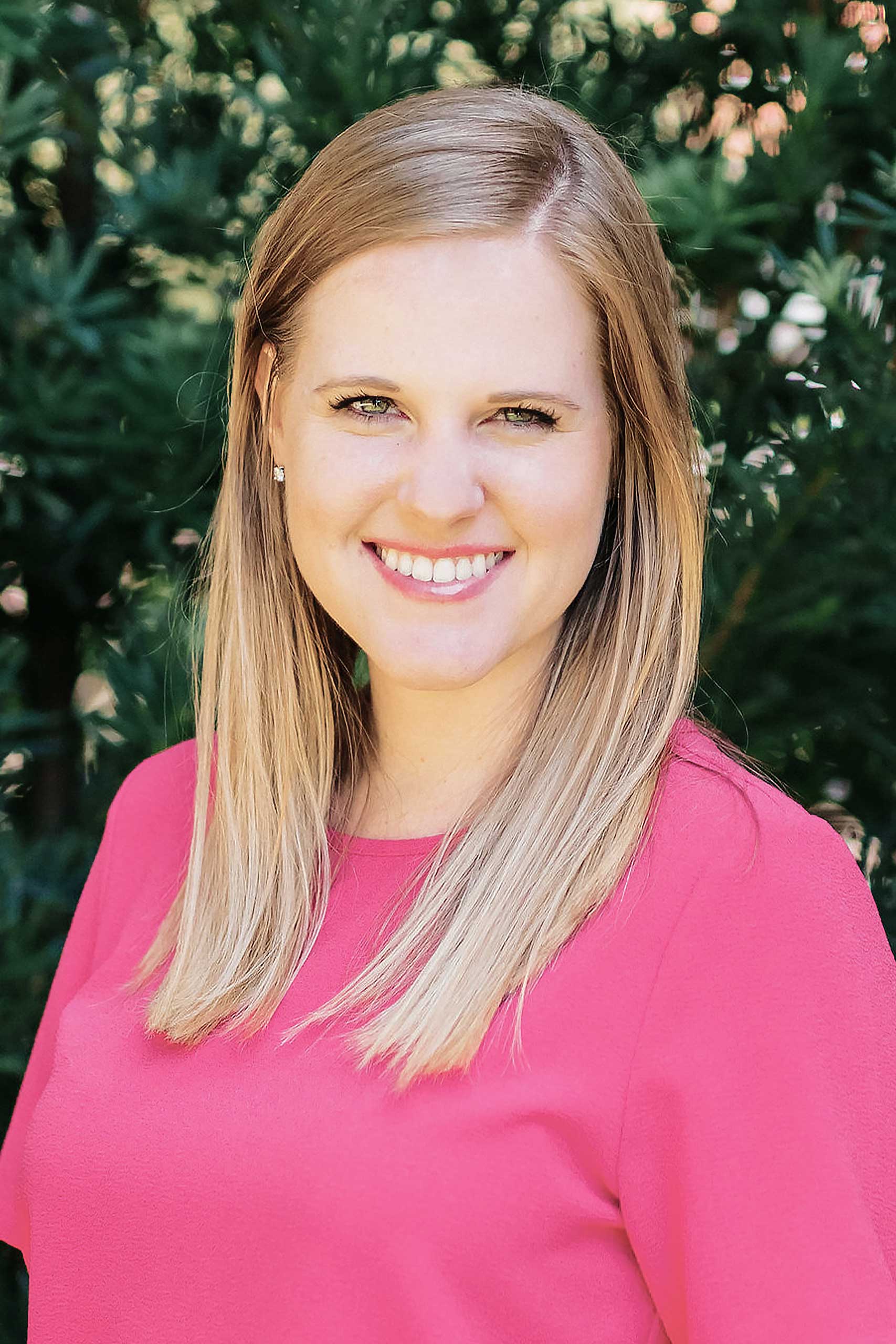 What You'll Learn from this Episode: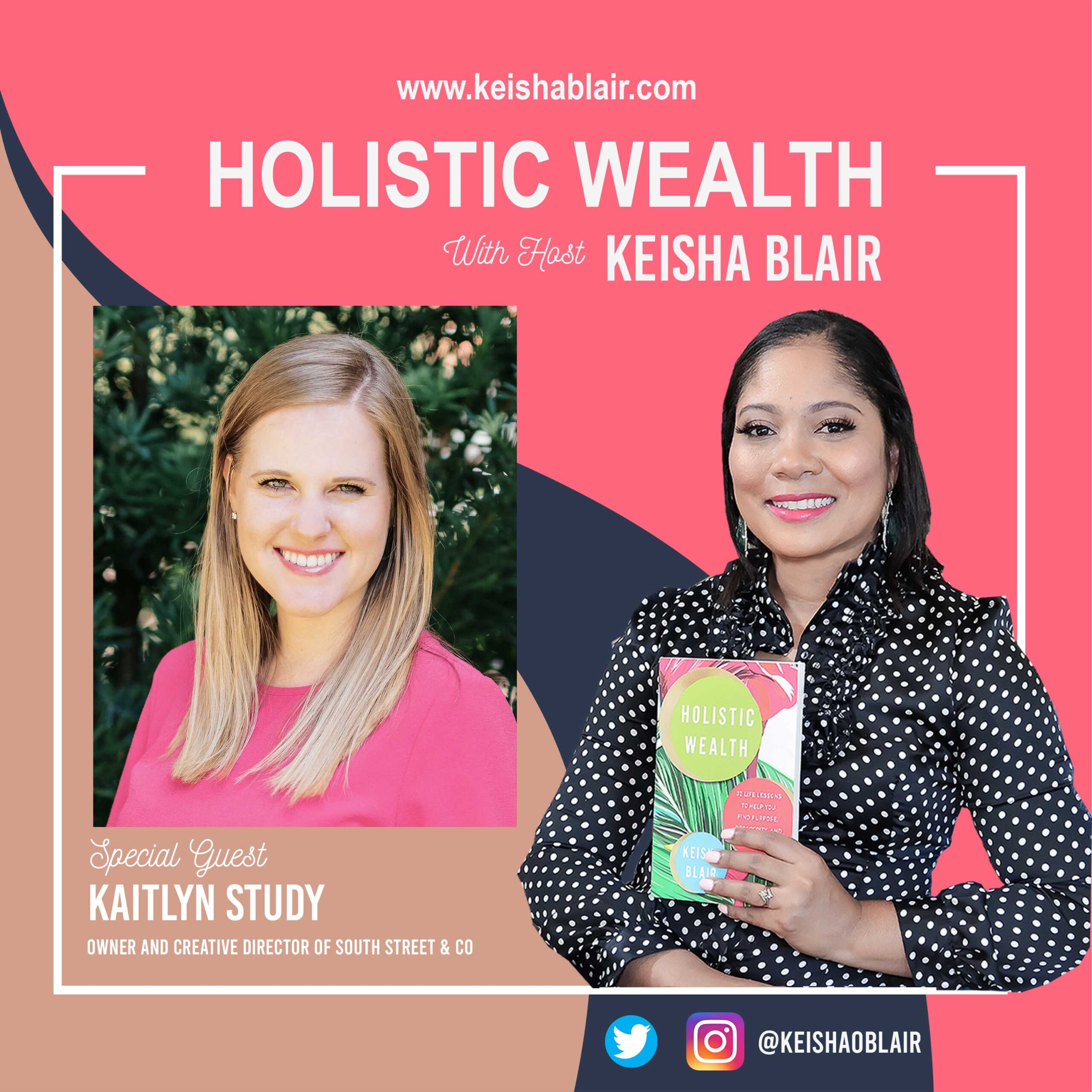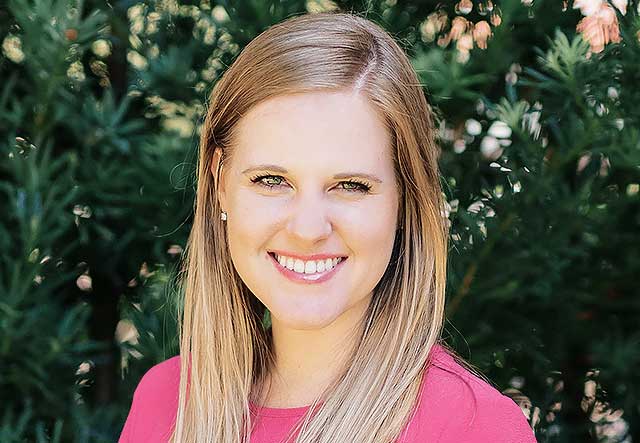 • Kaitlyn's amazing journey as a digital marketing entrepreneur
• Learn how Kaitlyn built a 6-figure Digital Marketing Agency
• Learn how to Thrive as a woman in business
• How to grow your business to sustain your dream life
• Learn how you can build your Side-Hustle into your main hustle
• Learn some tips and strategies to help grow your business through strategic SEO, social media marketing and blogging.
• Kaitlyn's Personal Financial Identity (based on Keisha Blair's Personal Financial Identities Framework).
Listen to the Full Episode: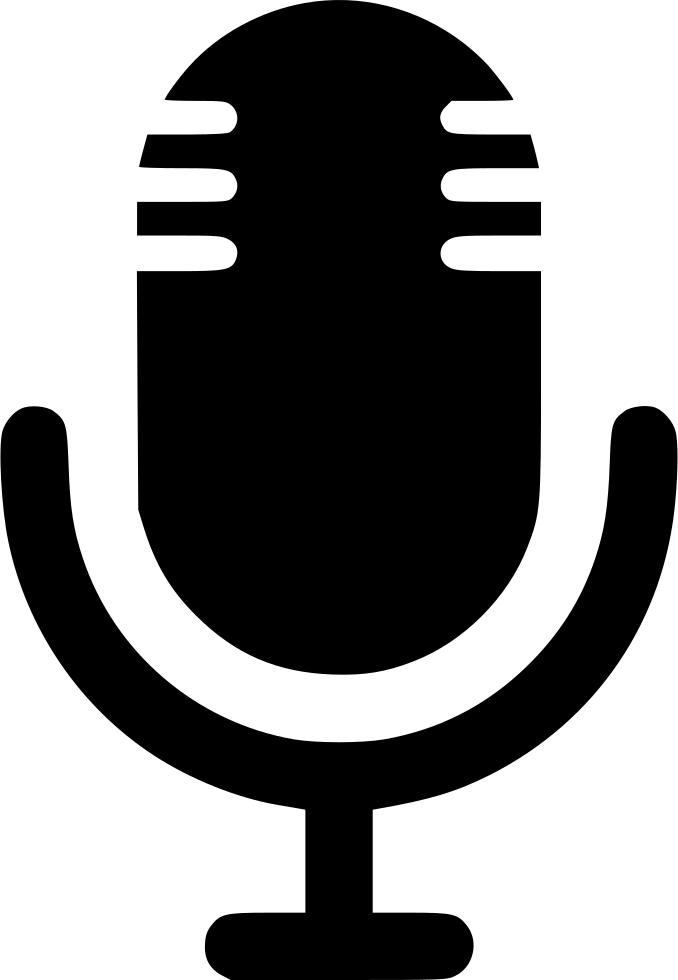 Enjoying the Holistic Wealth Podcast with Keisha Blair?
Don't miss an episode, follow on Spotify and subscribe via Apple Podcasts, Stitcher, or RSS.
Leave us a Review in Apple Podcasts!
Love the show? Make a monthly or one donation at PayPal
Podcast: Play in new window | Download