In this exciting episode, our very special guest is Marcio Santos,  Founder of Nerd Digital, a course that helps online course creators scale to 6-figures without using Facebooks ads. Marcio began working in digital marketing "when Flash and Dreamweaver were a thing", working with brands like Danone, and Anker. A few years later his love for gaming led him to become an entrepreneur and to build Latin America's largest gaming tournament, and an online gaming community. Marcio was born in Brazil and immigrated to Canada.
From there, he took an opportunity to work with a marketing agency and brands like BMW, Scotiabank, BMO, and McCormick. When Marcio's mom was diagnosed with Alzheimer's, he carved out an exit strategy for himself by founding the digital agency Nerd Digital, and he's never looked back.
The agency has allowed Marcio more time freedom so he can enjoy quality with his family, and it's given him the opportunity to work with great people at 6, 7 and 8 figure businesses like Boston Comic-con, Fanexpo, Kettle & Fire, Immi Eats, Remedy Kombucha, THE TEN SPOT, Capital Allocators, Radreads and many others. Tune in to listen in to this exciting episode of the Holistic Wealth Podcast with special guest, Marcio Santos.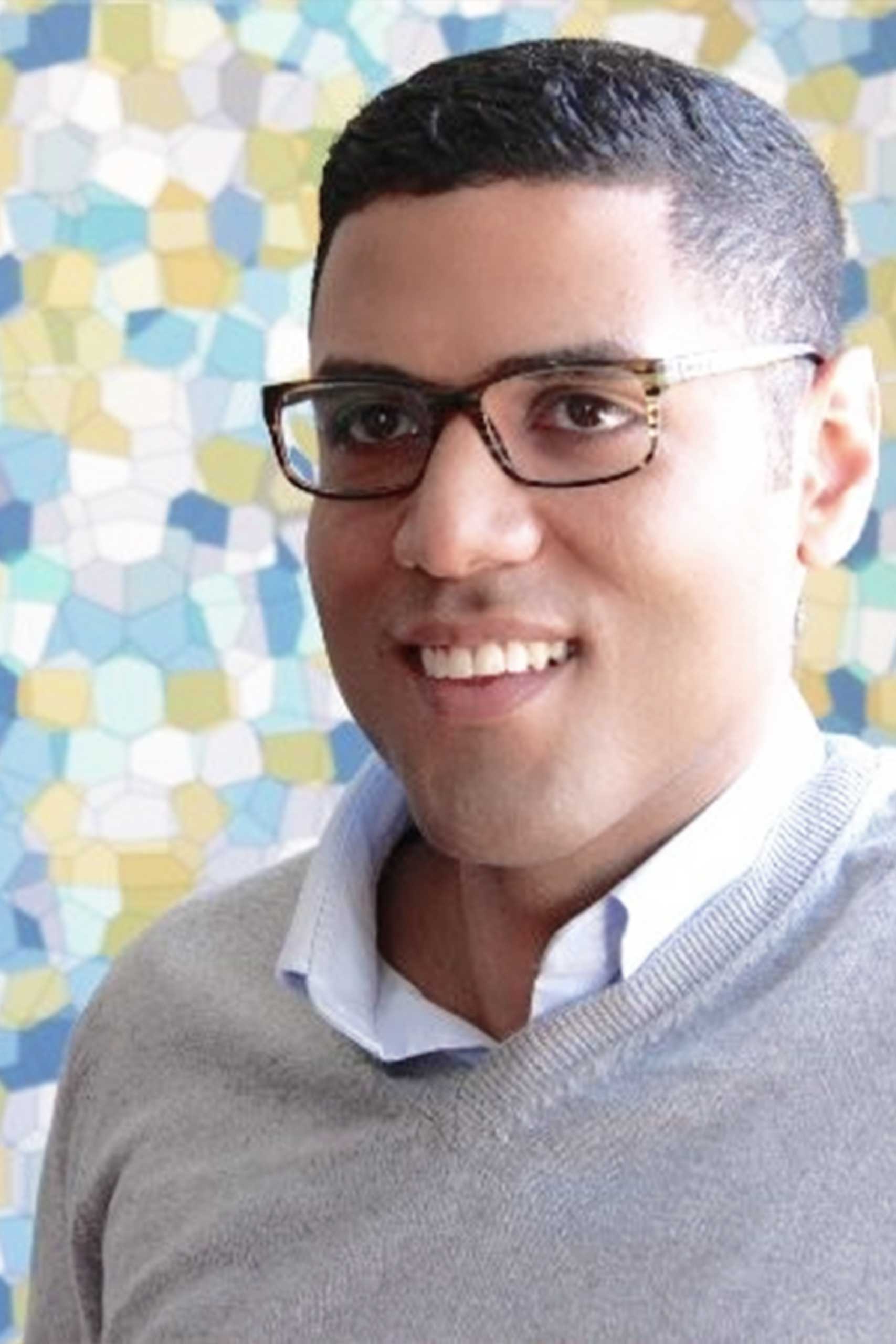 What You'll Learn from this Episode: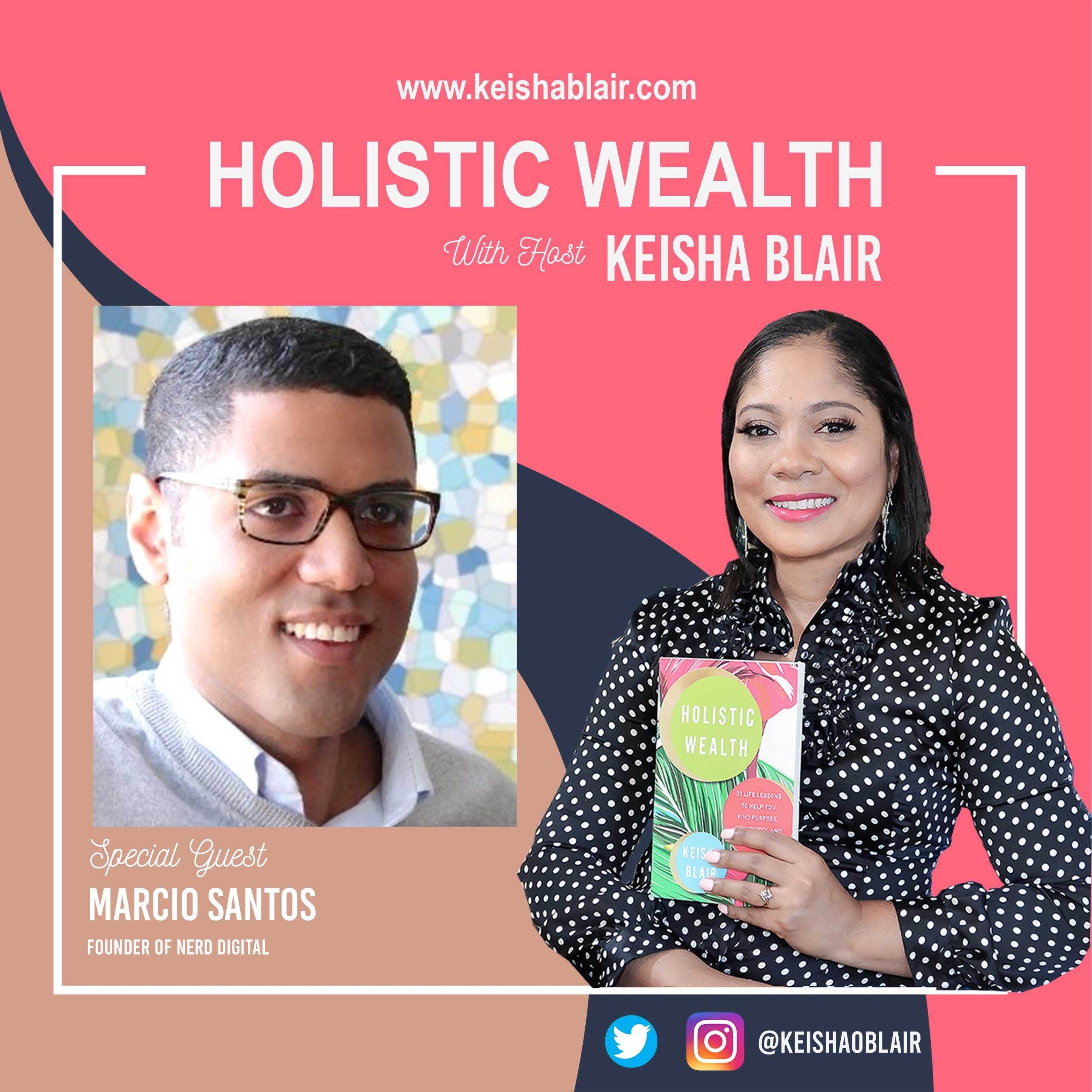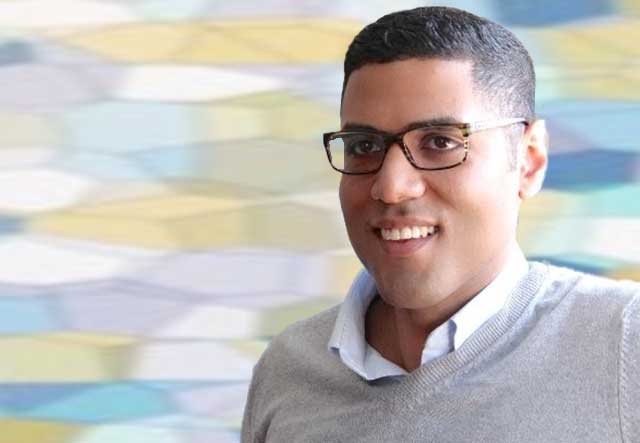 • Marcio's entrepreneurial journey and how he helps course creators scale their online courses to 6-figures.
• Marcio's advice for developing your online course, how to structure and to create modules that lead to success.
• Learn about the entire course creation journey from course conception to full implementation, and the critical steps involved, including SEO, lead generation, offer creation, positioning, web analytics, Google, analytics, and scaling for growth.
• Learn how you can generate more leads for your online course.
• Learn how you can launch your course without spending all your money on ads.
• Learn how you can get results with SEO without waiting months or blogging every day.
• Marcio's personal financial identity (based on Keisha Blair's Personal Financial Identity Framework and Quiz, and how it affects his everyday finances and money decisions.
• Learn how you can use your personal financial identity as an online course creator to set yourself up for success.
Listen to the Full Episode: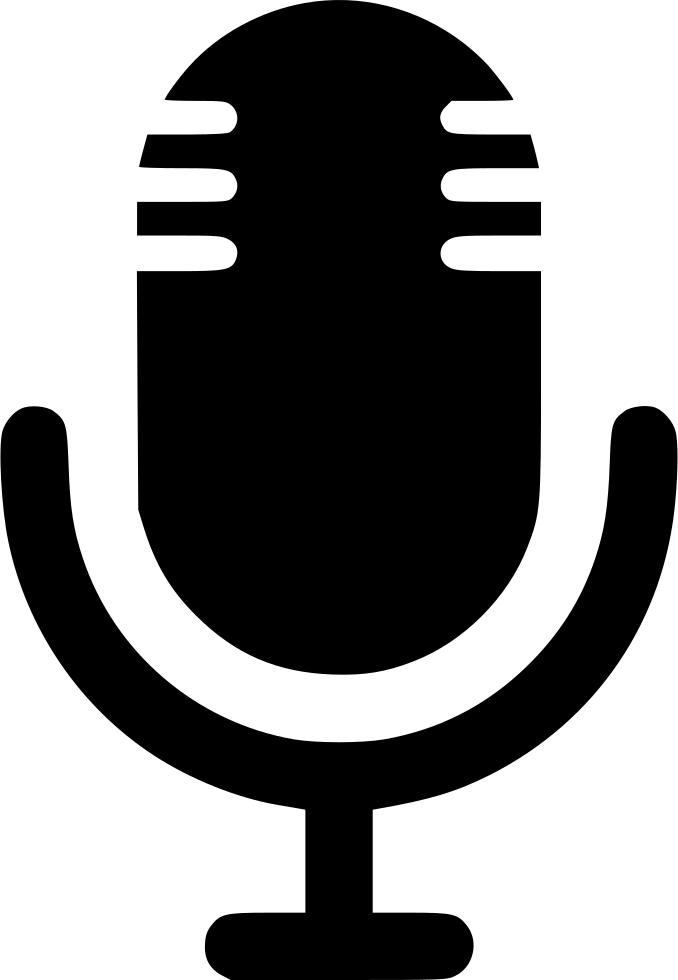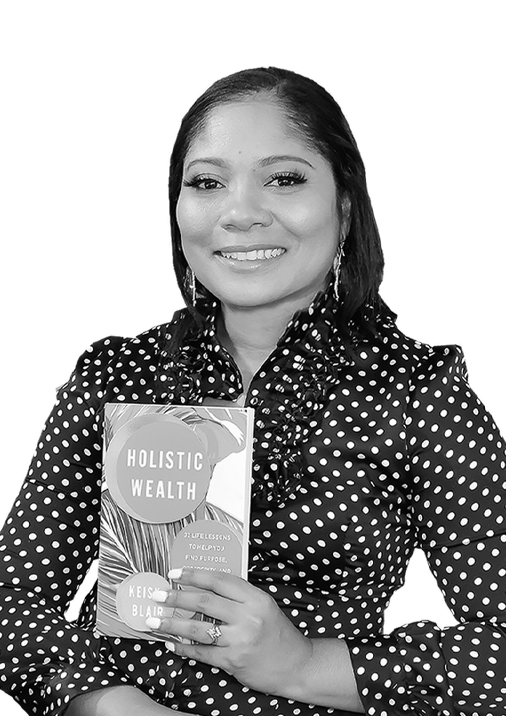 Pre-order Keisha Blairs new book, Holistic Wealth:36 Life Lessons To Help You Recover From Disruption, Find Your Purpose and Achieve Financial Freedom.
Enjoying the Holistic Wealth Podcast with Keisha Blair?
Don't miss an episode, follow on Spotify and subscribe via Apple Podcasts, Stitcher, or RSS.
Leave us a Review in Apple Podcasts!
Love the show? Make a monthly or one donation at PayPal
Podcast: Play in new window | Download