In this exciting episode, our very special guest is Malena Crawford. Malena is an investor and she shares tips on investing in real estate to create wealth and success plus strategies to remove mindset blocks. Malena is also the author of the bestselling novel A Fistful of Honey, a novel that was called a "must read" by Oprah Winfrey Network's Iyanla Vanzant who is now her teacher. Malena's passion is transformation, she is the founder of the Black Divine Feminine Reawakened Group on Facebook, a 70K strong self-help page dedicated to revolutionizing the way black women especially see and experience themselves. Malena travels the world with her message of healing, one that is informed from her own transformation from homeless and tragedy to a 6-figure coaching and real estate business. In this exciting episode, Malena shares tips and strategies on practical spirituality, diversity and racial healing, transformation, healing emotional baggage, mindset shifting, healing trauma, staging a comeback for Entrepreneurs, creating wealth, residential real estate.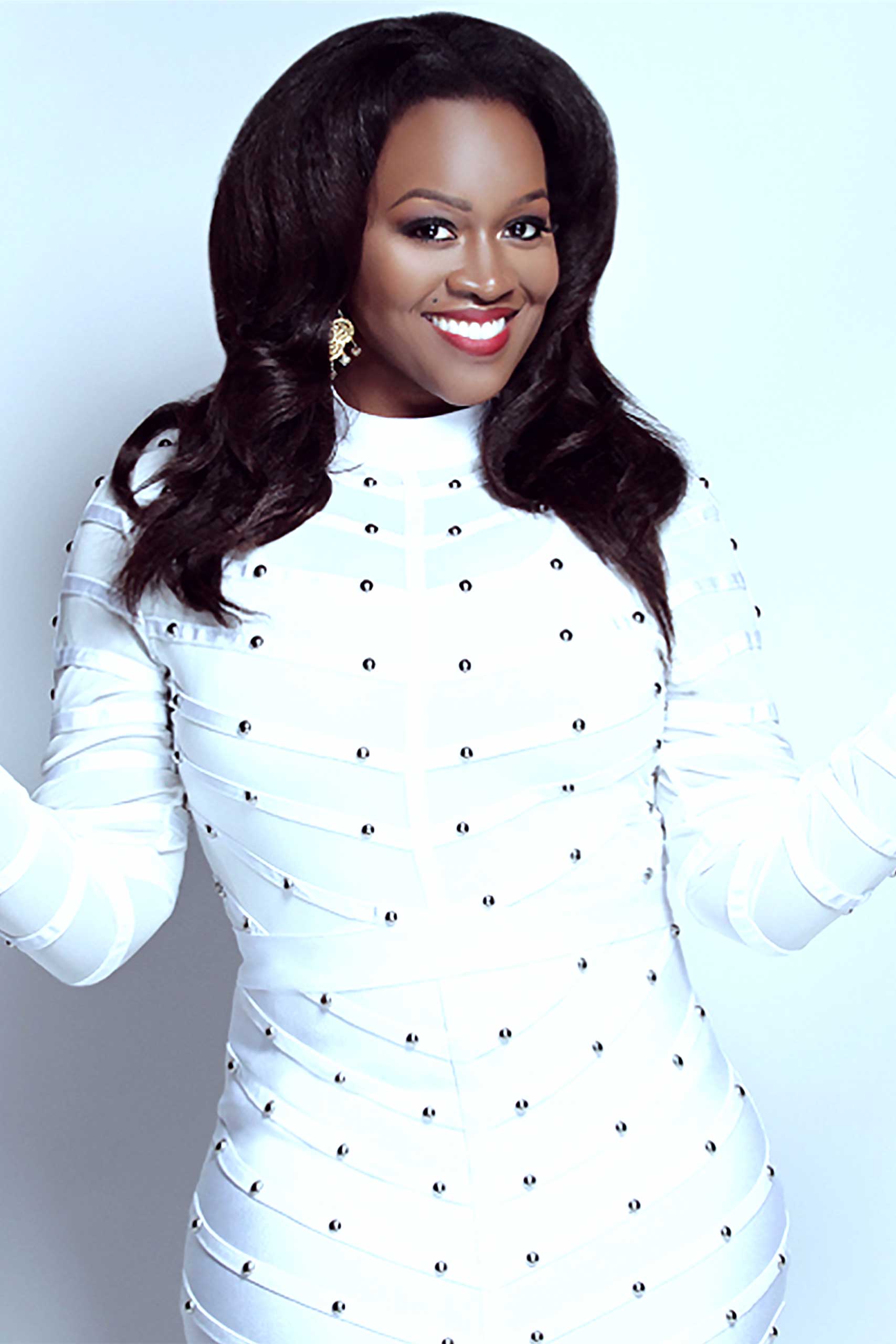 What You'll Learn from this Episode: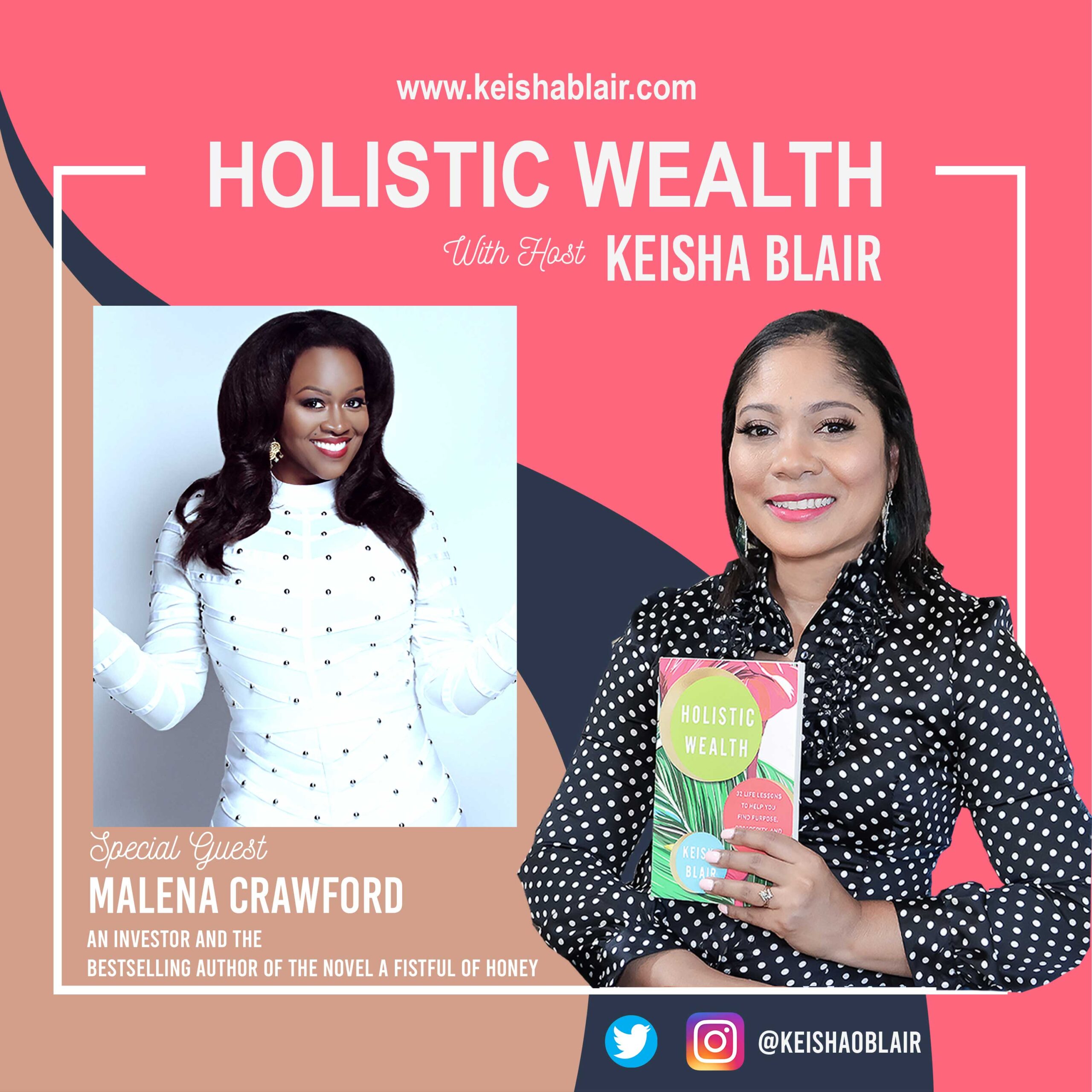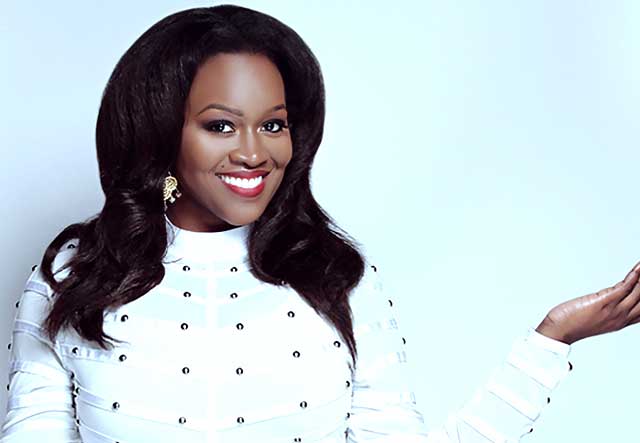 • Malena's amazing journey as an entrepreneur, coach, author and keynote speaker.
• Malena's thoughts on diversity and racial healing especially given the recent George Floyd verdict and the future of race relations.
• Malena's experience with residential real estate investing and strategies for success.
• Malena's thoughts on house-hacking and how to build wealth through that strategy.
• Learn about Malena's profound moment after the death of Trayvon Martin and how that impacted her journey and writing.
• Learn some tips and strategies to break through blocks and the power of positive energy.
• Malena's Personal Financial Identity (based on Keisha Blair's Personal Financial Identities Framework).
Listen to the Full Episode: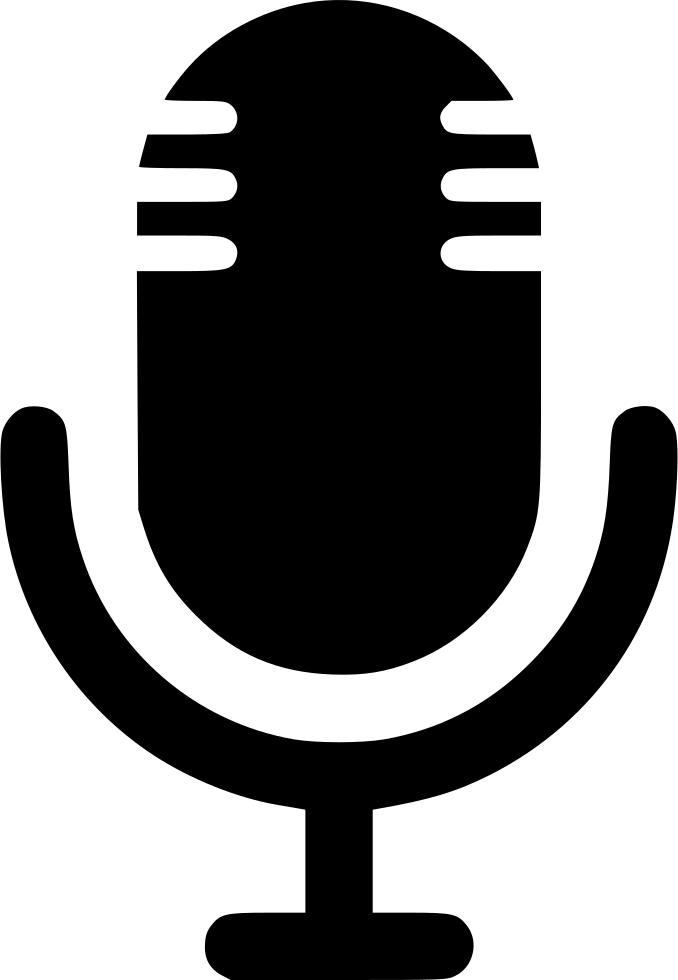 Enjoying the Holistic Wealth Podcast with Keisha Blair?
Don't miss an episode, follow on Spotify and subscribe via Apple Podcasts, Stitcher, or RSS.
Leave us a Review in Apple Podcasts!
Love the show? Make a monthly or one donation at PayPal
Podcast: Play in new window | Download