In this exciting episode, our very special guest is Claire Wasserman. Claire is the founder and author of Ladies Get Paid, an organization that helps women advance professionally and get equal pay. It began at a town hall that she organized as space for women to share their stories, and it's evolved into a full-fledged company that runs a Slack group home to over 75,000 women in all 50 states and across 120 countries. It's also the title of her book, a guide that dispenses invaluable advice to women on how to find their freedom, power and value.
Claire started Ladies Get Paid after realizing the depth of the gender pay disparities in the workplace. It was after hosting an event that made her realize two things. One, that she needed to continue bringing women together to talk about this stuff. And two, there was a tangible way that women could at least begin to close the wage gap for themselves. That also included negotiating their salaries. As Claire recalls in the interview, "I don't think that a lot of women were doing it, because they were nervous, or they weren't doing it because they didn't know how, but they didn't know what to charge or they weren't doing it. And they were getting a "no" and not knowing what was next. I created a slack group and as I hosted these monthly events, I invited people to join the slack group and it became very clear what kind of education women needed around money and career". Listen in to this exciting episode of the Holistic Wealth Podcast with special guest Claire Wasserman, which includes the power of financial education, the value of investing for women to grow wealth, as well as investing in cryptocurrency.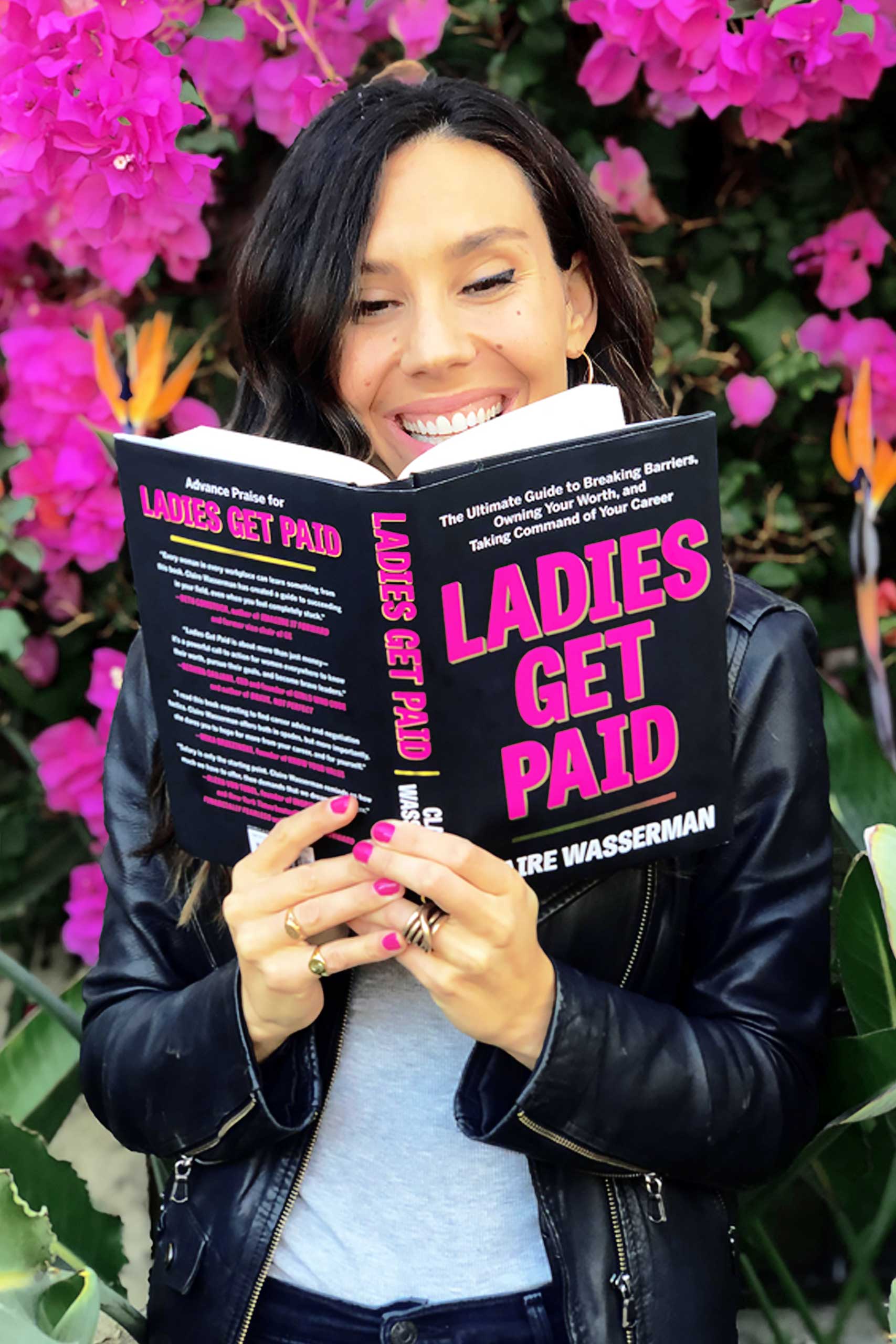 What You'll Learn from this Episode: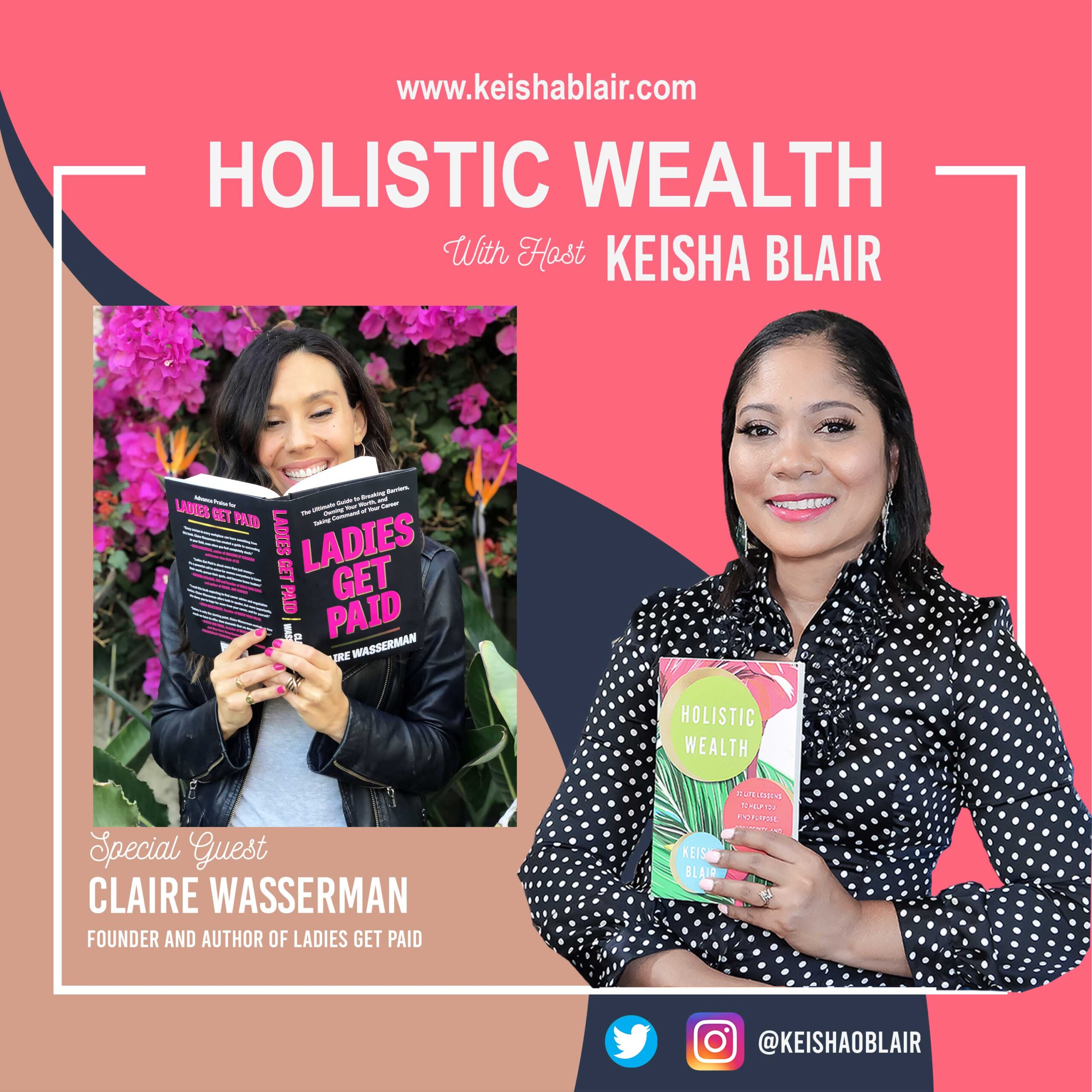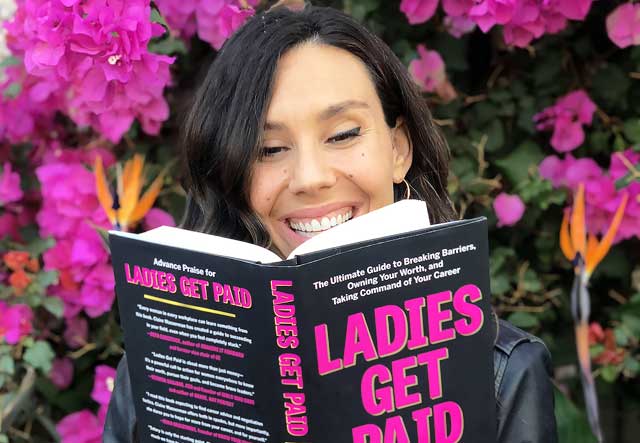 • Claire's amazing journey as an entrepreneur, author and keynote speaker.
• Claire's thoughts on why financial education is so important for women to close the wage gap and for gender equality.
• Claire's thoughts on cryptocurrency and how you can get started investing in cryptocurrency (including the risks).
• Learn how Claire transitioned her business successfully from offline events to online during COVID-19.
• Learn some tips and strategies for investing and growing your income.
• Claire's Personal Financial Identity (based on Keisha Blair's Personal Financial Identities Framework).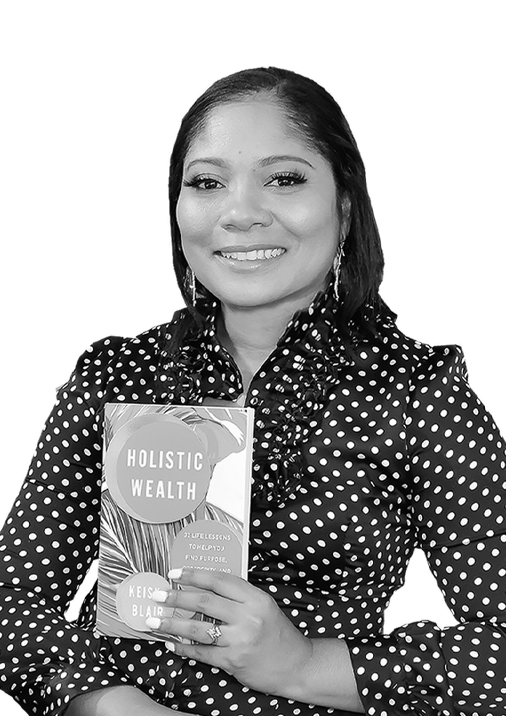 Check out Elisa's website (and book) at: www.ladiesgetpaid.com
Enjoying the Holistic Wealth Podcast with Keisha Blair?
Don't miss an episode, follow on Spotify and subscribe via Apple Podcasts, Stitcher, or RSS.
Leave us a Review in Apple Podcasts!
Love the show? Make a monthly or one donation at PayPal