In this exciting episode of the Holistic Wealth Podcast our very special guest is Shannah Game, a Certified Financial Planner™.  Shannah is host to the universally popular and top-ranked iTunes podcast, "Millennial Money" with listeners in 164 countries and over 500K downloads a month. For the past six years, in over 200 episodes, Shannah has been on the hunt to find money tips that can change the way listeners of any age think, act and talk about money. With expert guests and creative angles, Shannah uncovers taboos around money and untangles confusion around any financial subject you might find yourself in. Ultimately, "Millennial Money" makes a passionate case for finding your own individual path toward "money wellness" and the life you wish you could live.
Aside from her podcast, she is an entrepreneur at heart and formidable trailblazer. Shannah started her first business, Hometown Cinema, Inc. at 19 while in college at Indiana University that helped over 130 students get jobs and internships in the entertainment industry.
Shannah is also the CEO of helloitsme.world a brand that creates the tools you need to show up authentically and be uniquely you. Her financial expertise has been highlighted in articles for Women's Health, MSN Money, Reuters, Bankrate.com, Refinery 29, CNBC, Everygirl and Yahoo! Finance to name a few, while she has written for Huffington Post, Go Banking Rates, Policygenius, Haven Life and Fidelity Investments. Check out this exciting episode of the Holistic Wealth podcast with Keisha Blair!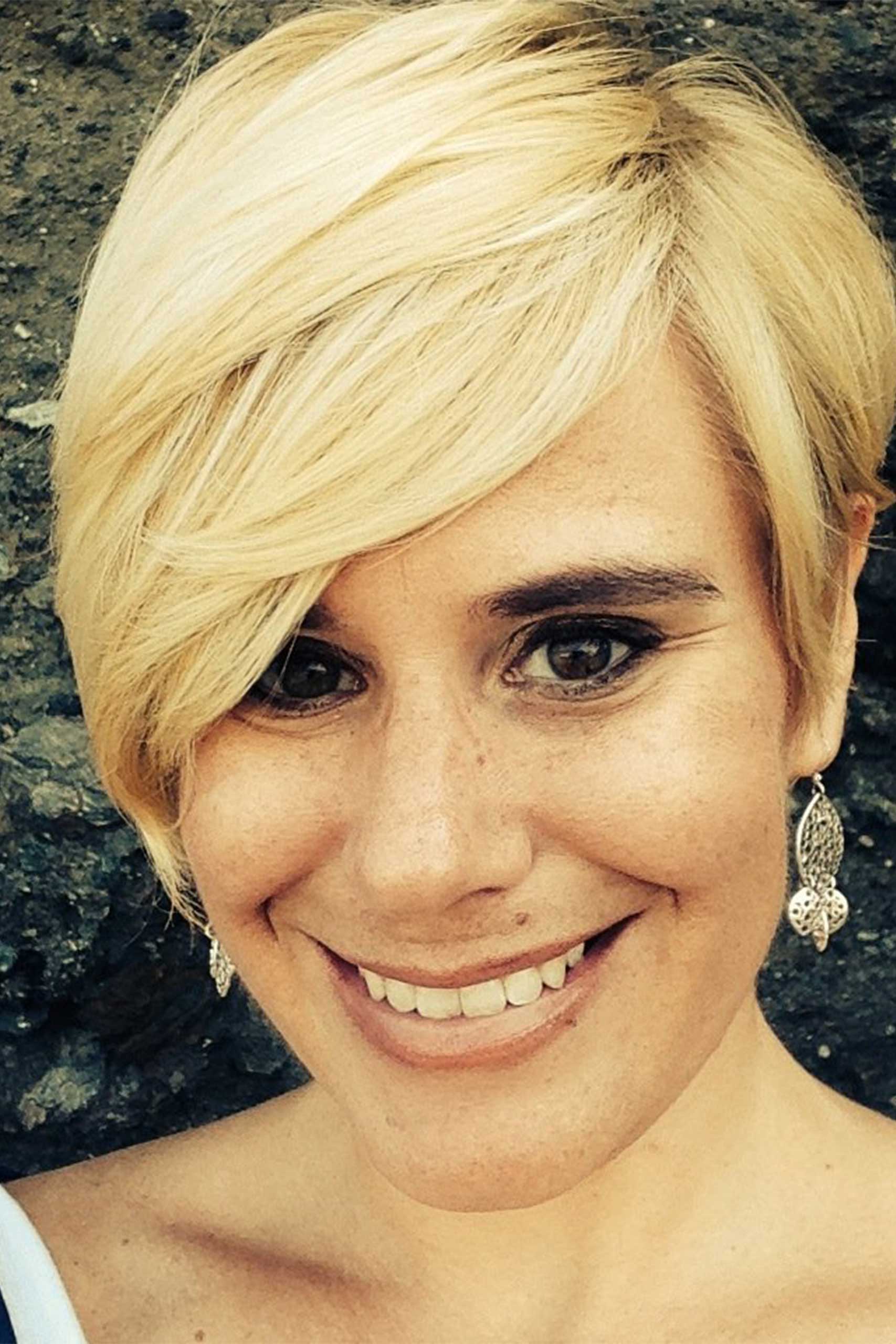 What You'll Learn from this Episode: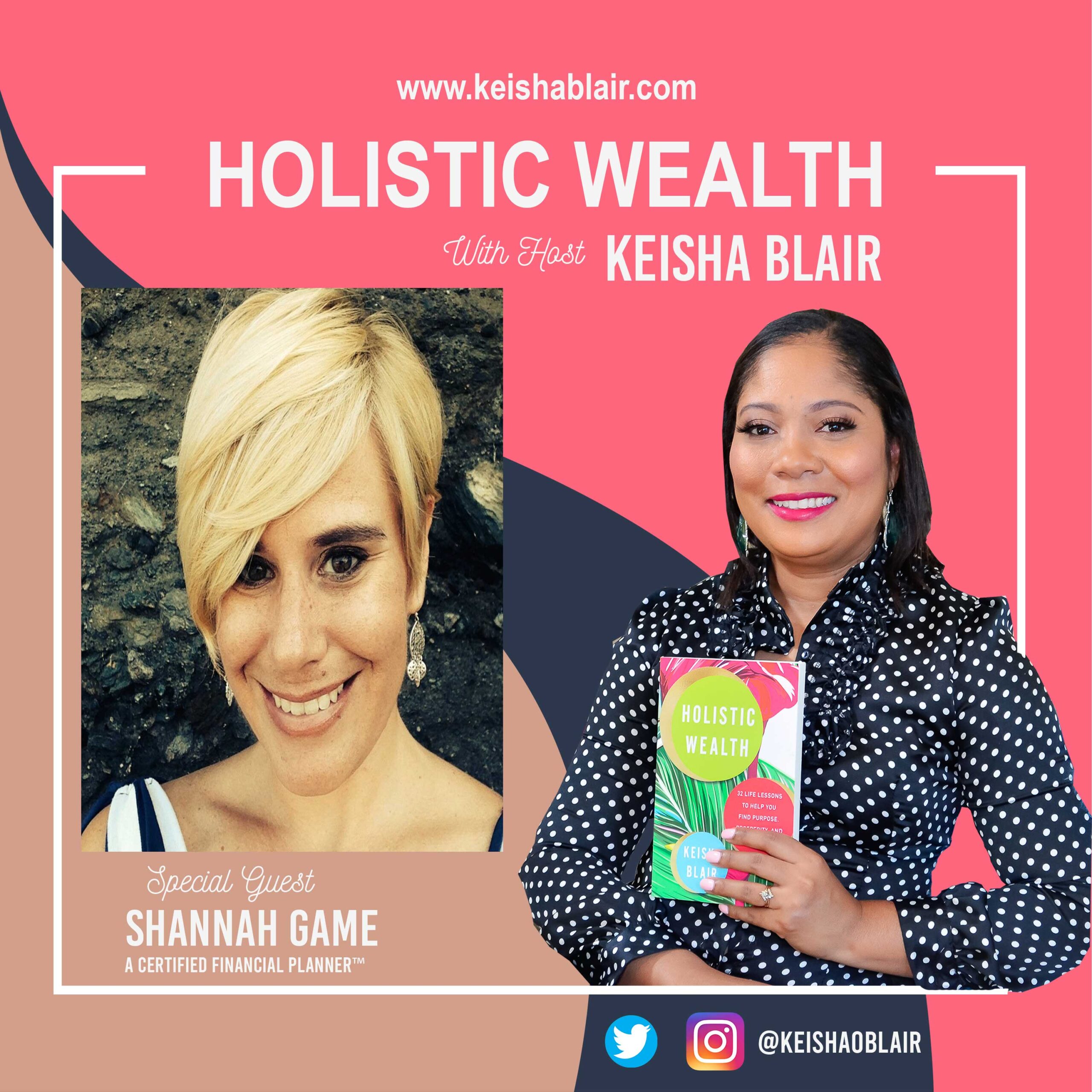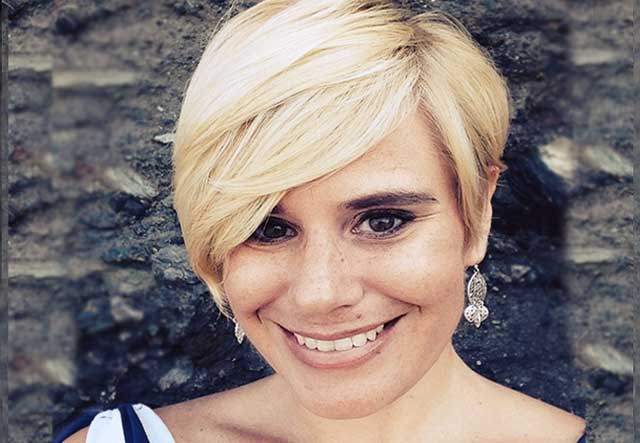 • How to handle your finances during COVID-19 – some tips and strategies from Shannah Game.
• Shannah's entrepreneurial journey and how she started her wildly popular podcast.
• Learn how to structure your podcast segments for massive growth and success.
• Learn about the business of podcasting and when and how to navigate getting sponsorships and advertisements for your podcast.
• Learn why its important to focus on delivering value for your audience and knowing who your listeners are.
• Learn about Shannah Game's personal financial identity (based on Keisha Blair's Personal Financial Identities Quiz) and how she incorporates her financial identity in her business decisions and philosophy.
Listen to the Full Episode:
View PODCAST TRANSCRIPT here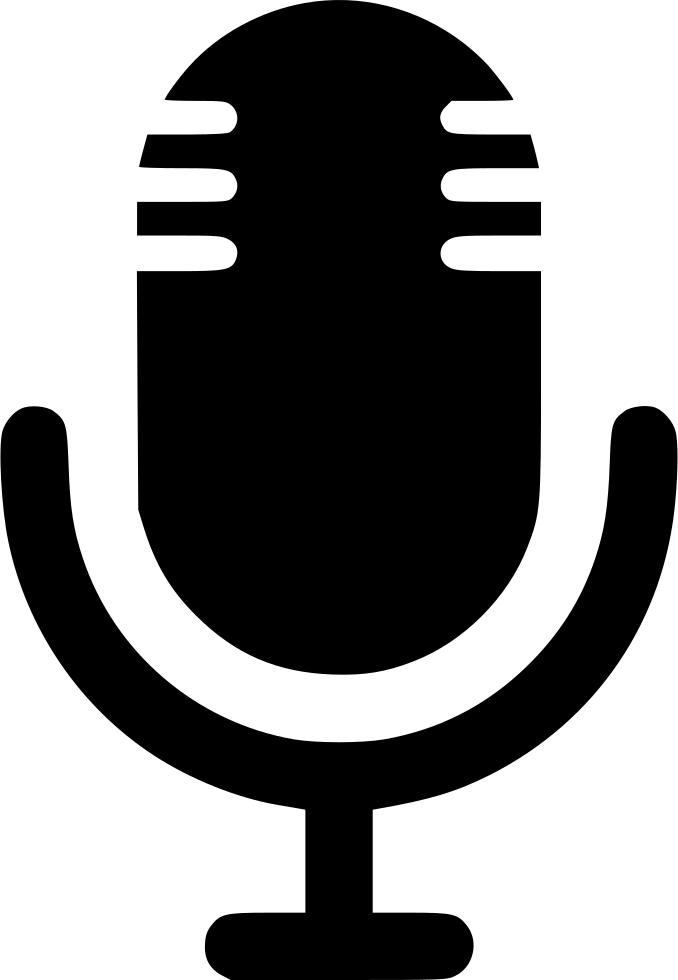 Enjoying the Holistic Wealth Podcast with Keisha Blair?
Don't miss an episode, follow on Spotify and subscribe via Apple Podcasts, Stitcher, or RSS.
Leave us a Review in Apple Podcasts!
Love the show? Make a monthly or one donation at PayPal
Podcast: Play in new window | Download