In this exciting episode, Jessica Moorhouse, millennial money expert, award-winning blogger, and host of the More Money Podcast, shares tips and strategies on how to grow your blog into a six-figure business. Jessica's main passion is personal finance and living a balanced lifestyle. Ever since she discovered the transformative power of financial literacy, her mission has been to teach others how to take control of their lives by taking control of their money.  Jessica has always been very conscious of her relationship with money. She started working at the age of 15 and paid her way through university without any financial assistance (save for a $5,000 student loan in her last year of school). She started her blog as a hobby just to document her financial journey and keep herself accountable it flourished into a six-figure business.  Check out this exciting episode of the Holistic Wealth podcast with Jessica Moorhouse in conversation with Keisha Blair!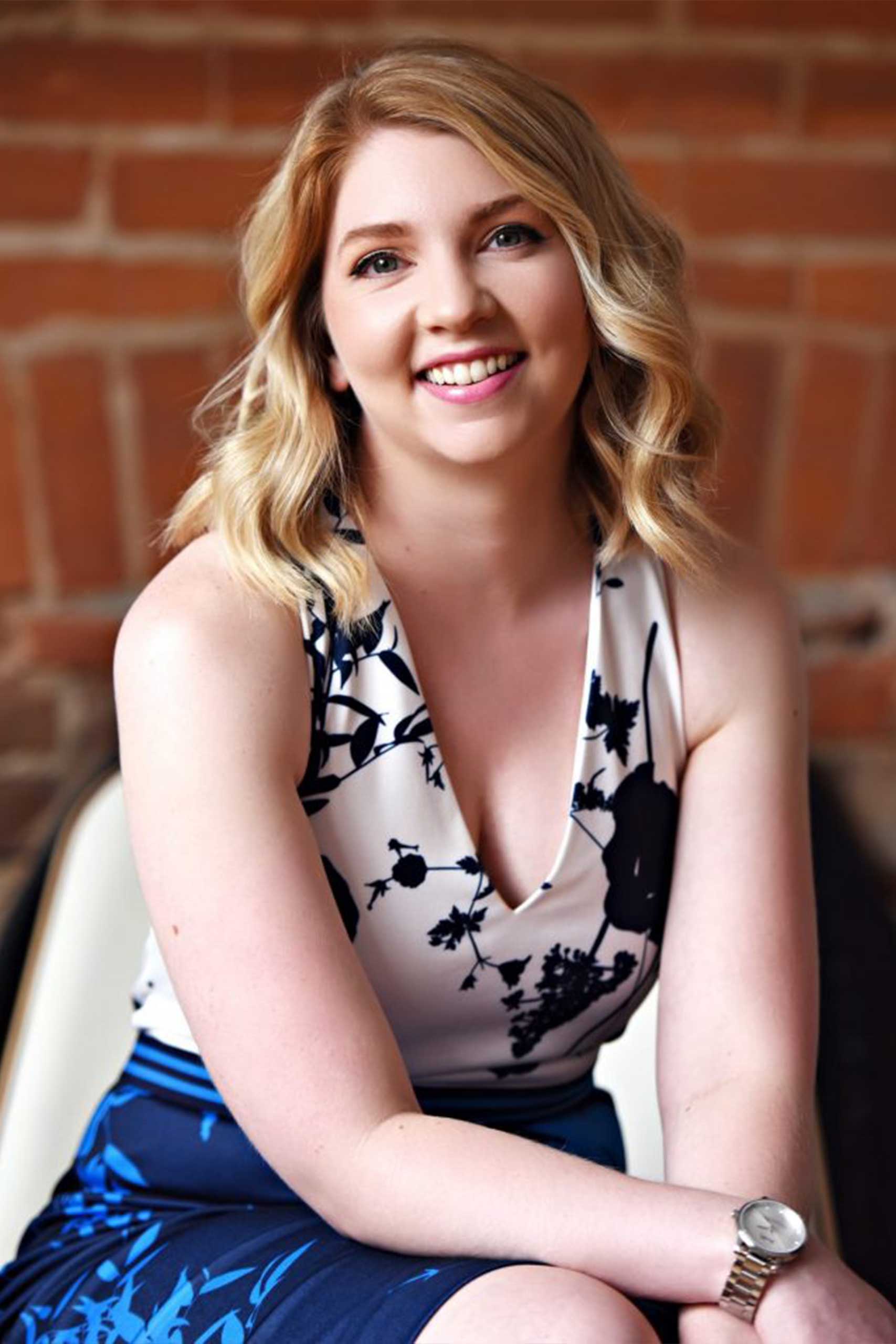 What You'll Learn from this Episode: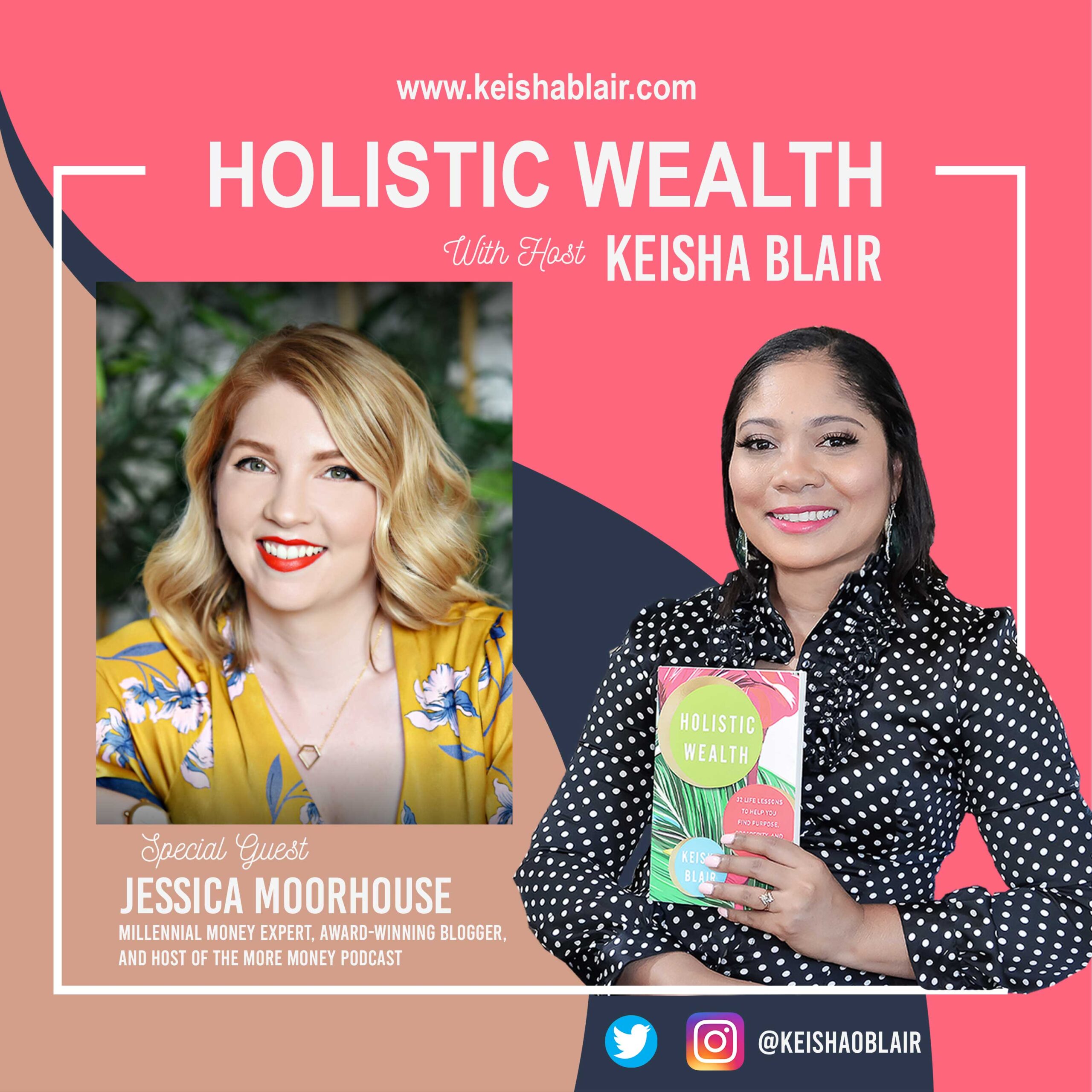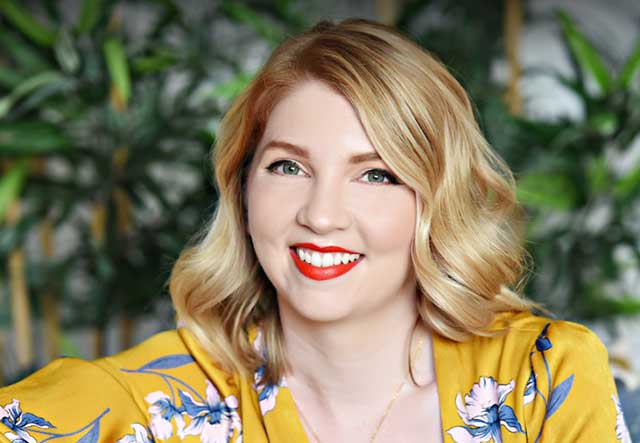 • The main building blocks for building a six-figure business from a blog.
• Jessica's main income streams and how she promotes her brand and business.
• Jessica's thoughts on taking calculated risks to achieve your goals and how you can start with smaller, more manageable risks (if you tend to be risk-averse).
• Learn some tips and strategies to manage your personal finances and to create passive income during COVID-19.
• Jessica's Personal Financial Identity (based on Keisha Blair's Personal Financial Identities Framework), and how it has impacted her business and spending/investing philosophy.
Listen to the Full Episode: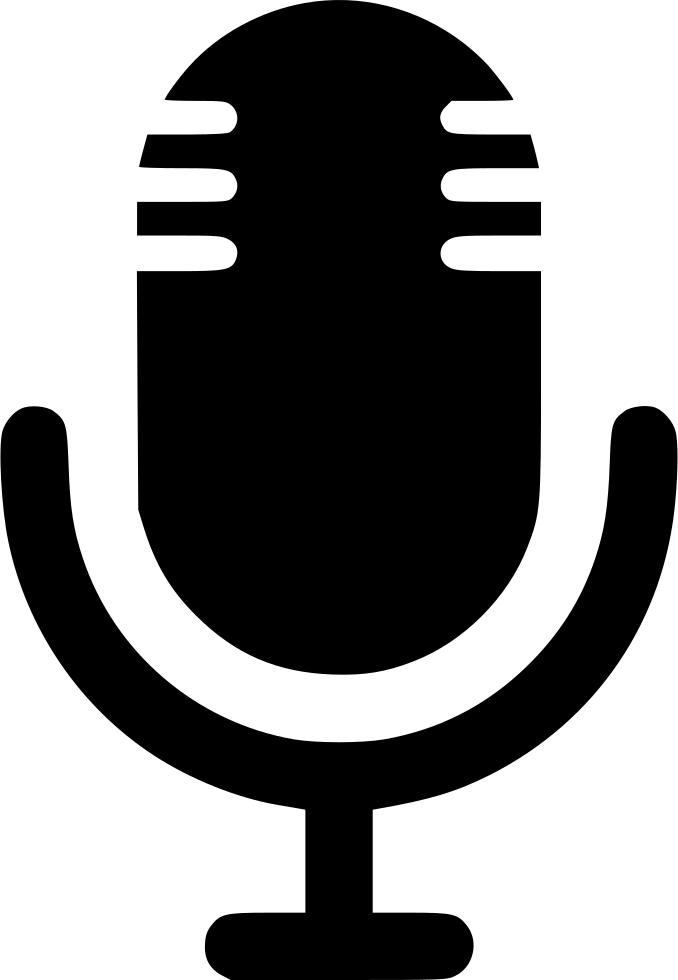 Enjoying the Holistic Wealth Podcast with Keisha Blair?
Don't miss an episode, follow on Spotify and subscribe via Apple Podcasts, Stitcher, or RSS.
Leave us a Review in Apple Podcasts!
Love the show? Make a monthly or one donation at PayPal
Podcast: Play in new window | Download