In this exciting episode of the Holistic Wealth Podcast with Keisha Blair, Janice Campbell, founder of the Receive Your Life Company discusses how to get unstuck in life, resolve inner conflicts and achieve success in life. Janice has been a coach for the past 27 years. Janice began working professionally as a CPA and Certified Financial Planner in 1980. In 1987 she discovered New Thought teachings. It fascinated her how powerful our thoughts are in shaping our reality. Janice loves living in the spiritual realm, and she believes both are necessary to achieve soul satisfying success. She is also the author of the quote book Practical Wisdom for Everyday Spirituality.  Check out this exciting episode of the Holistic Wealth podcast with Janice Campbell in conversation with Keisha Blair!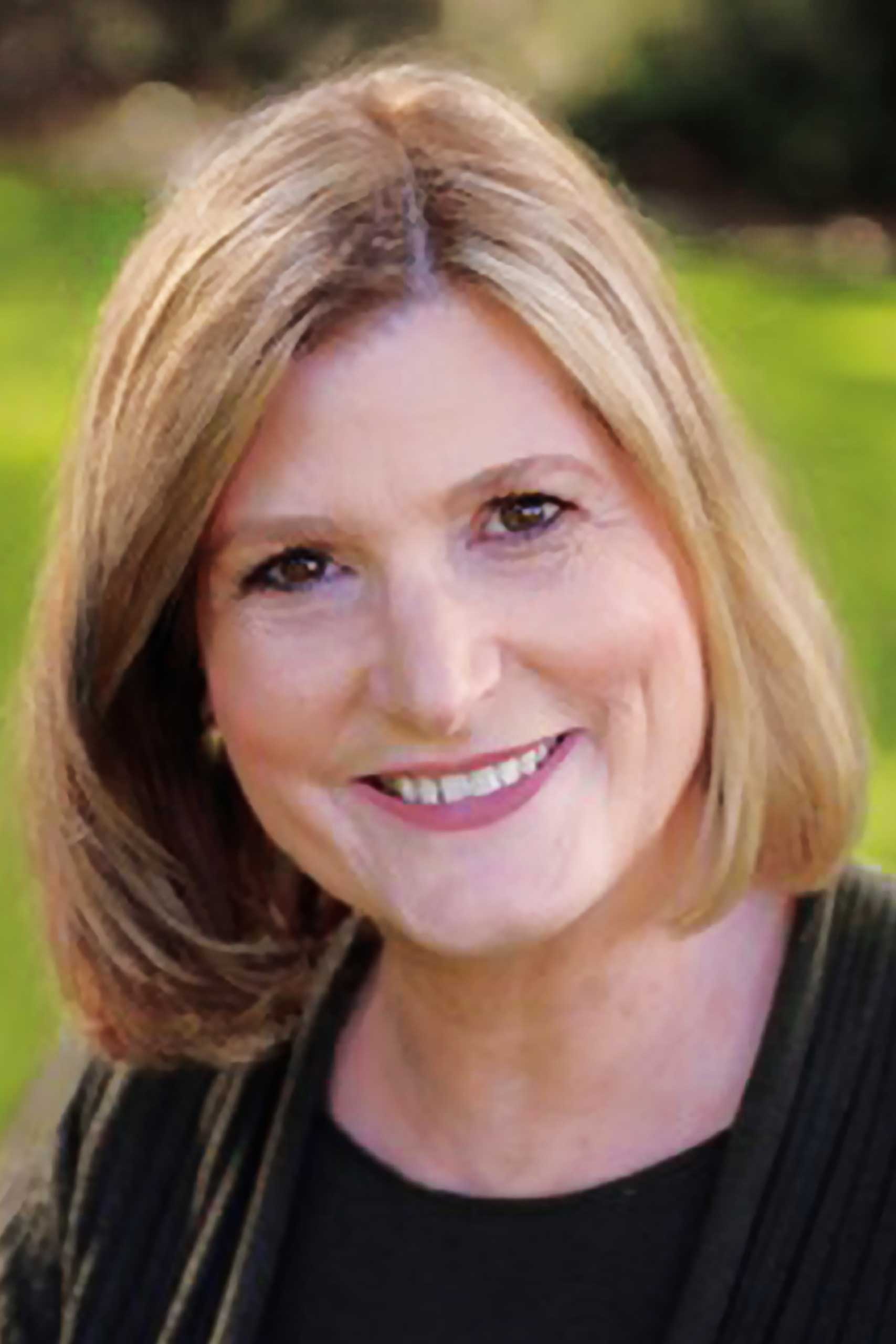 What You'll Learn from this Episode: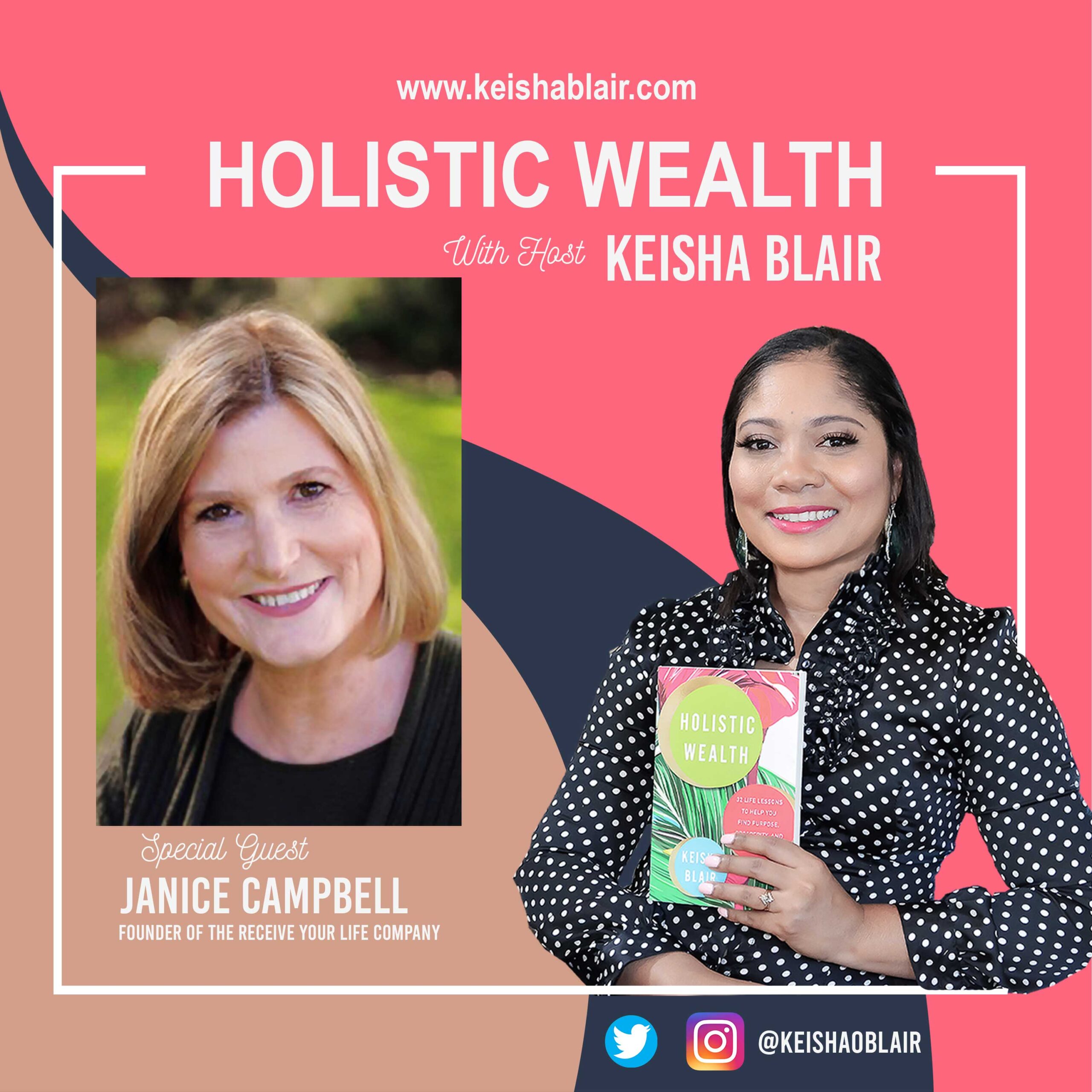 • Janice's journey from the financial industry to starting her own business integrating spirituality.
• Janice's thoughts on divine discontent and why so many people are unhappy in their careers, businesses and in their relationships.
• Learn how you can discern between your compromised self and your true Self.
• Learn why people keep repeating the same money patterns in their lives.
• Learn how to figure out your purpose and your true desires to have a happier, more fulfilling life.
• Janice's Personal Financial Identity (based on Keisha Blair's Personal Financial Identities Framework), and how it has impacted her business and spending/investing philosophy.
Enjoying the Holistic Wealth Podcast with Keisha Blair?
Don't miss an episode, follow on Spotify and subscribe via Apple Podcasts, Stitcher, or RSS.
Leave us a Review in Apple Podcasts!
Love the show? Make a monthly or one donation at PayPal
Podcast: Play in new window | Download