In this exciting episode, our very special guest is Rebecca Wiener McGregor, a consulting hypnotist, certified by the National Guild of Hypnotists, creator of the Whole Life Happy Method of hypnosis, breakthrough-maker coach, and mentor since 2004. She's created a spiritual practice that blends hypnosis, mindfulness, breathwork, meditation, gratitude, along with neuro-linguistic programming, neuroscience, to create Whole Life Happy for her clients. She has experienced social anxiety herself and helps others overcome trauma, including money blocks.
According to Rebecca on the Holistic Wealth podcast: "what I've learned from my career is that when we have something happen and we have a series of pathways. That way of thinking and then the brain responds with the activity of the mind and the thinking that happens. So we begin to create beliefs based on what we think in those experiences and I help clients deal with a lot of physical and sexual abuse.
And they begin to have the feeling that they're not worth anything because of this trauma. And they begin to have these thoughts over and over that are related to that experience. And those create pathways in our brain. And when we heal neutralize the experiences and start to recreate new pathways, because we can recreate new pathways".
Rebecca's work really resonated with my viral article entitled "My Husband Died At Age 34. Here Are 40 Life Lessons I Learned From It" (by Keisha Blair) and I discussed my new upcoming book that focuses on overcoming disruption, that's now available for pre-order.  Listen in to this exciting episode of the Holistic Wealth Podcast with special guest, Rebecca Weiner McGregor.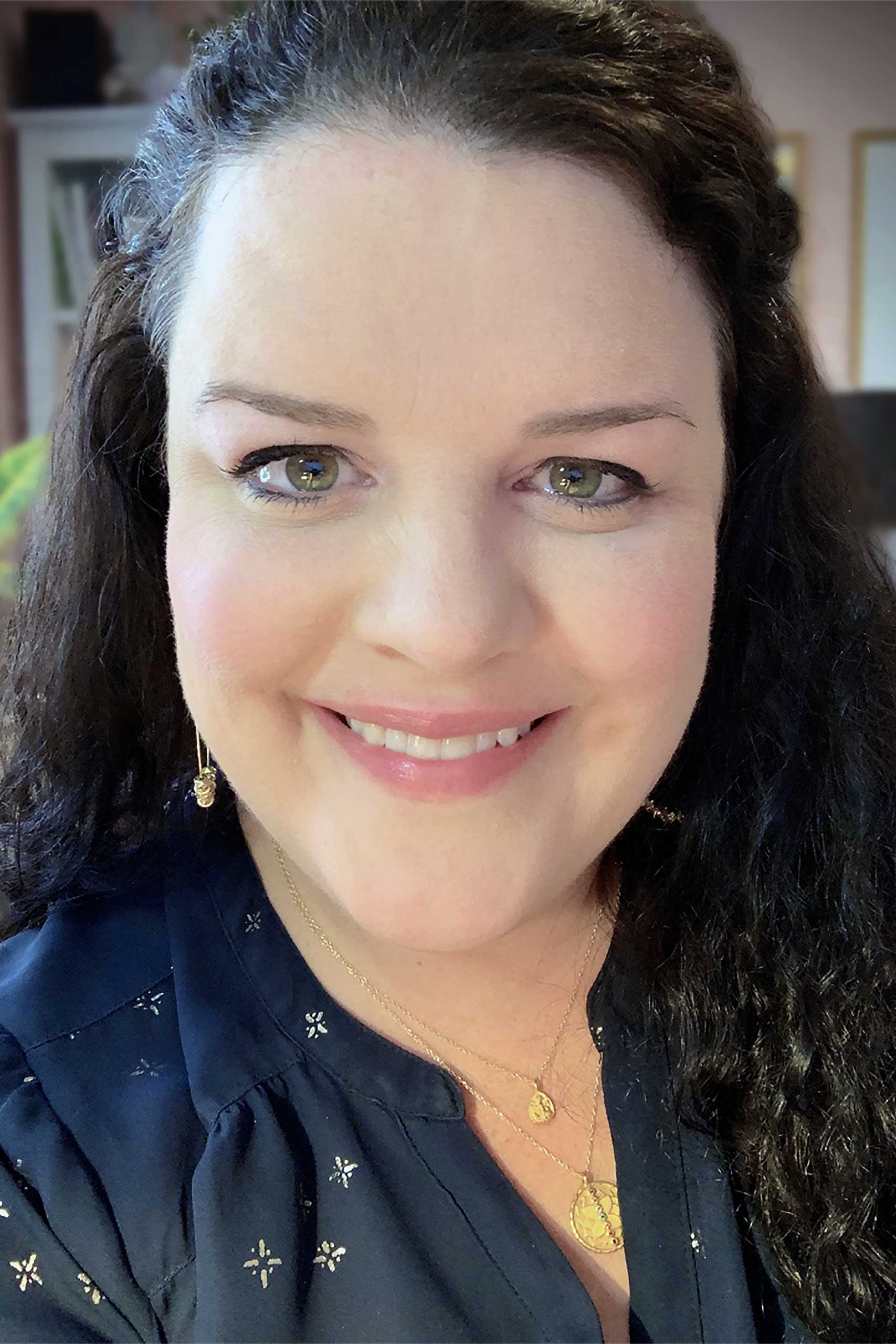 What You'll Learn from this Episode: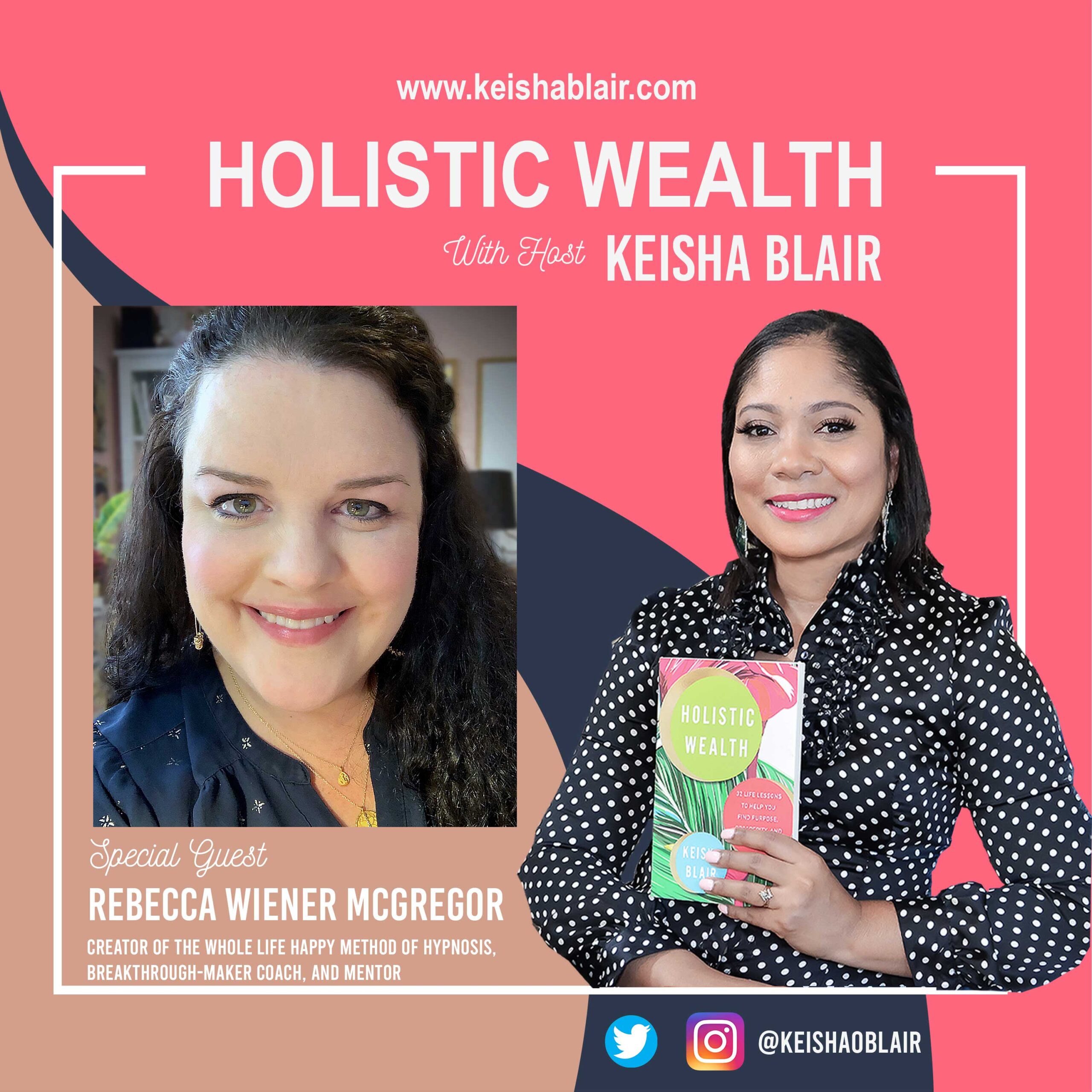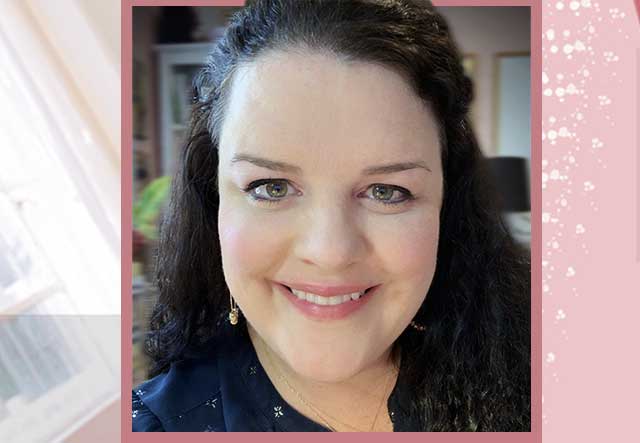 • Rebecca's amazing journey as an entrepreneur, hypnotist, and how she overcame social anxiety.
• Rebecca's advice for people undergoing any kind of trauma, including money trauma and money blocks.
• Rebecca's thoughts on thriving through a global pandemic and how you can thrive financially.
• Rebecca's thoughts on coping with mental health struggles and embracing a mindset that will help you perform at your best while prioritizing balance and joy.
•Learn how hypnosis can help with: 1.Grieving a broken relationship and finding your confidence to love again. 2.Releasing shame and insecurities to help you speak clearly and confidently. 3.Resolving the feeling that you're not good enough and help you build confidence and self-love. 4.Reducing your stress response so that you can feel calm and at ease in most situations. 5.Relieving anger so that you can respond to your loved ones, coworkers, children, family, and anyone you meet without frustration. 6.Overcoming scarcity thinking so that you can acknowledge that you deserve success and prosperity in financial wealth.
• Rebecca's personal financial identity (based on Keisha Blair's Personal Financial Identities Framework).
Listen to the Full Episode: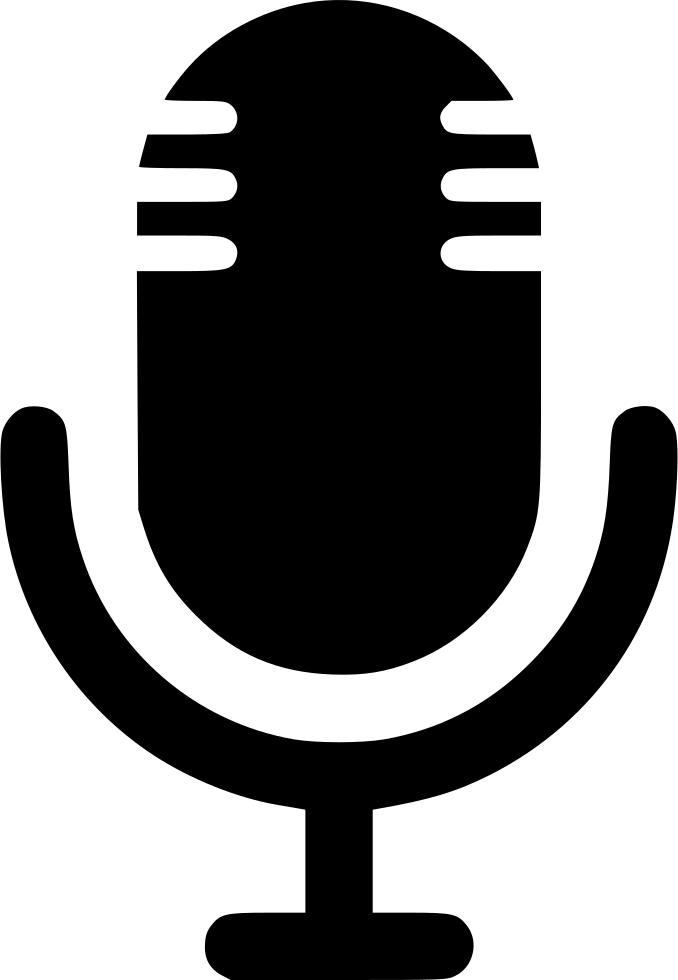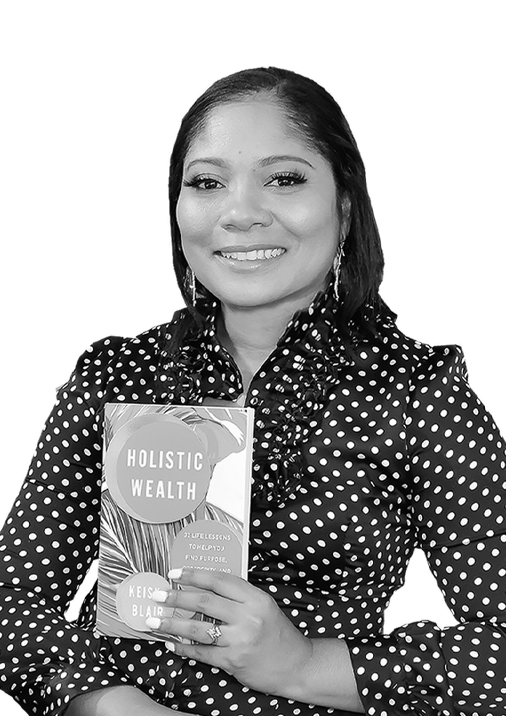 Pre-order Keisha Blairs new book, Holistic Wealth: The Art of Recovery from Disruption, also mentioned as a resource in this episode:
Enjoying the Holistic Wealth Podcast with Keisha Blair?
Don't miss an episode, follow on Spotify and subscribe via Apple Podcasts, Stitcher, or RSS.
Leave us a Review in Apple Podcasts!
Love the show? Make a monthly or one donation at PayPal
Podcast: Play in new window | Download