In this exciting episode of the Holistic Wealth Podcast with Keisha Blair, Jessica Burgess, founder of Fantabulosity.com discusses how she became a mom blogger and turned her blog into a six-figure business. Jessica is a lifestyle blogger of 10 years, also helps others start and grow their own blogs and online businesses. Her blog, fantabulosity.com now reaches over 10 million people each month through the website and social media platforms. Jessica helps busy moms by sharing easy recipes and organization hacks to help them simplify and live their best lives. 
Jessica discusses her journey switching from the corporate world to blogging as well as her different income streams like affiliate income, sponsored posts, advertisements as well as online courses and e-books. Jessica shares many practical tips and strategies on growing your blog into six figures fast. Check out this exciting episode of the Holistic Wealth podcast with Jessica Burgess in conversation with Keisha Blair!
How To Become A Mom Blogger and Make Money FAST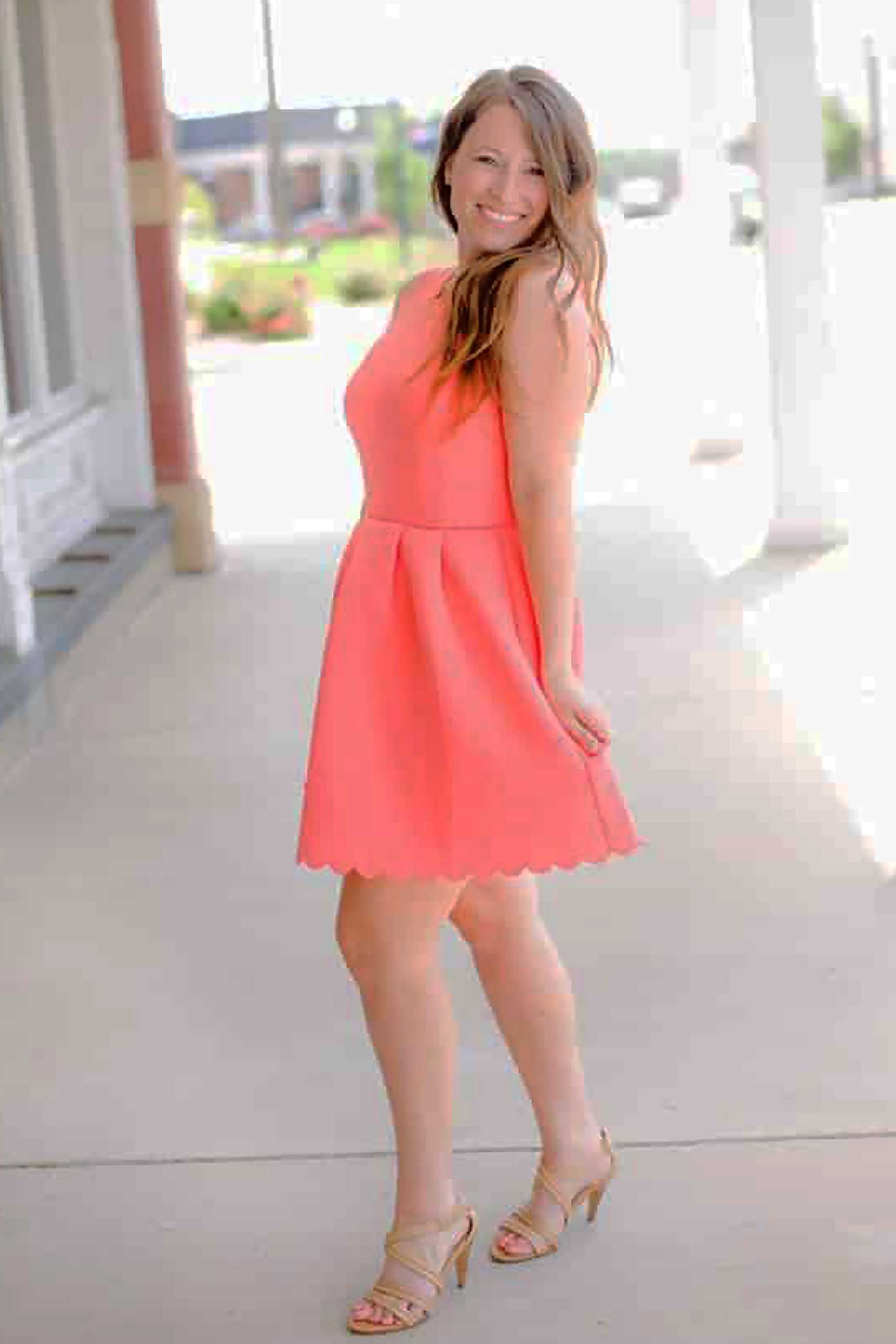 What You'll Learn from this Episode: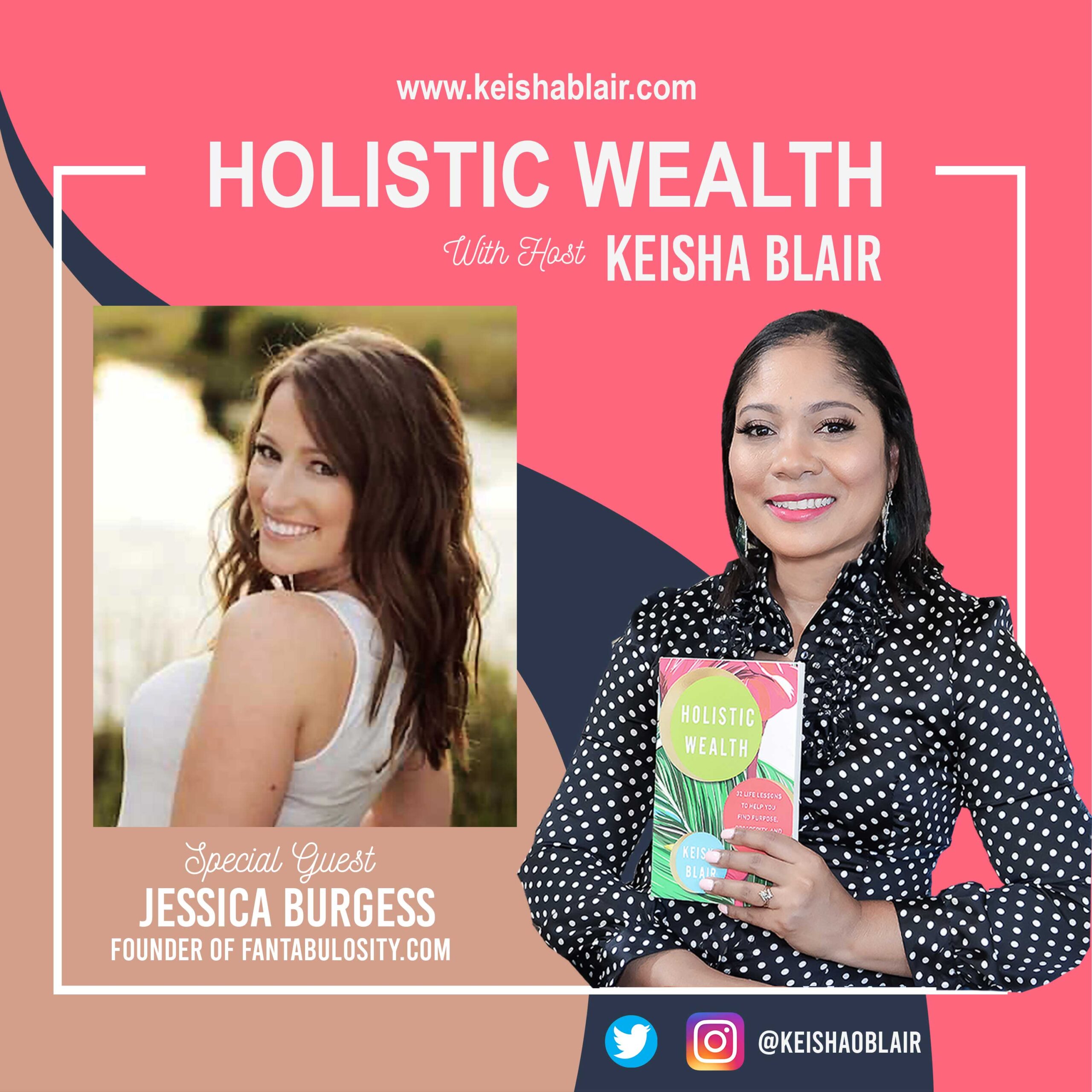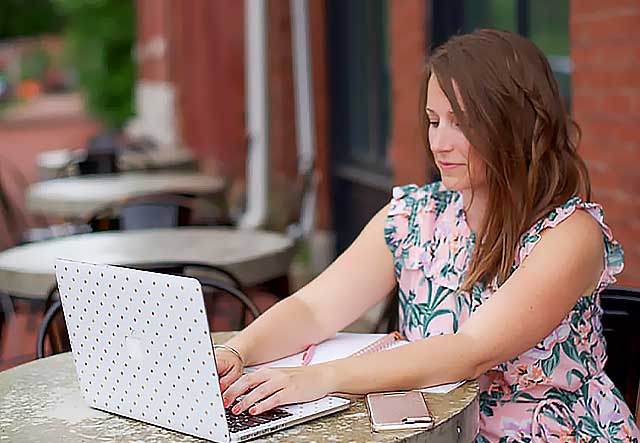 • Jessica's journey from corporate America to becoming a mom blogger and earning six figures.
• Learn how Jessica grew her blog to six figures in just three years.
• Learn how to use Pinterest to grow your blog and get a steady stream of blog traffic
• Learn how you can grow your email list through free offers and strategies to segment your email list by audience preferences.
• Learn the system Jessica uses as a mom blogger to balance her mom life as well as her business.
• Learn about the different tools you can use to manage your blog more effectively and strategically.
Listen to the Full Episode: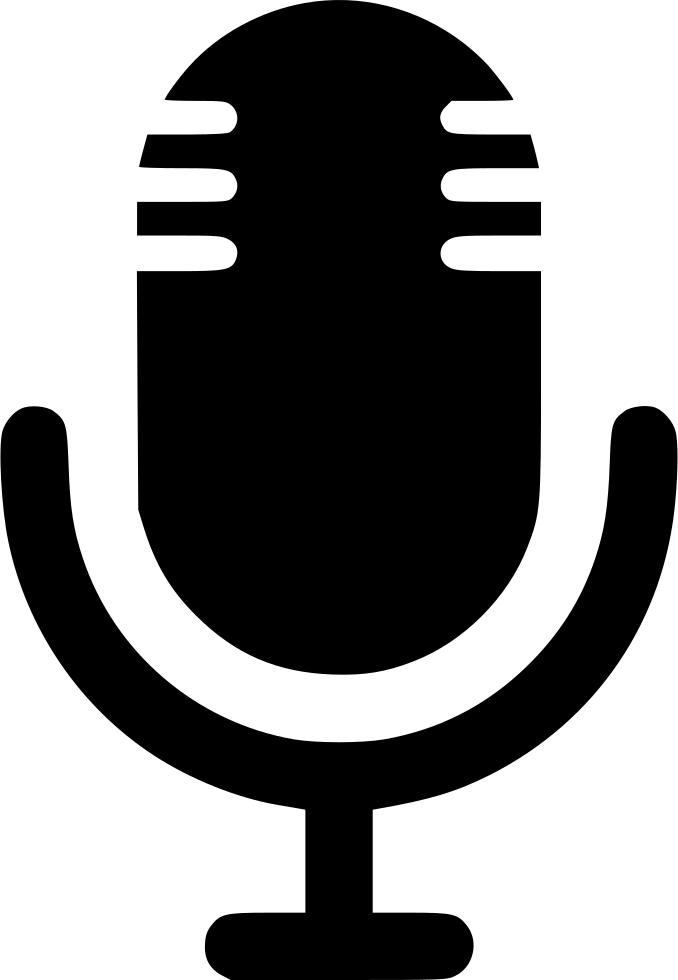 Enjoying the Holistic Wealth Podcast with Keisha Blair?
Don't miss an episode, follow on Spotify and subscribe via Apple Podcasts, Stitcher, or RSS.
Leave us a Review in Apple Podcasts!
Love the show? Make a monthly or one donation at PayPal
Podcast: Play in new window | Download