In this exciting episode Deana shares the strategies she used to earn $65 on monthly net revenue during a pandemic. At the end of 2020, Deana was on track to earn $500K for that year. Her successful strategies led to $350K earned between April and August of 2020 – during a global pandemic.
Dr. Deana Stevenson is a trained educator, professional learning specialist, speaker, and leadership coach.  Dr. Deana has 20+ years of experience in education. She is known for her upfront approach to addressing what "sounds like excuses" when it comes to doing the work necessary to ensure that ALL students succeed. Dr. Stevenson leverages her expertise and experience as a former physician to empower leaders and teams to take a diagnostic approach to school improvement.  Her field of support extends beyond education to include individuals from the private and public sector, non-profit, and small businesses. As the founder of Doc Deana Enterprises, LLC, she has coached and consulted nationwide and internationally, including leaders in New York, Ohio, North Carolina, Chicago, Georgia, North Carolina, and Canada, impacting a network of 12,000+ students. Her work focuses on creating systems for student success.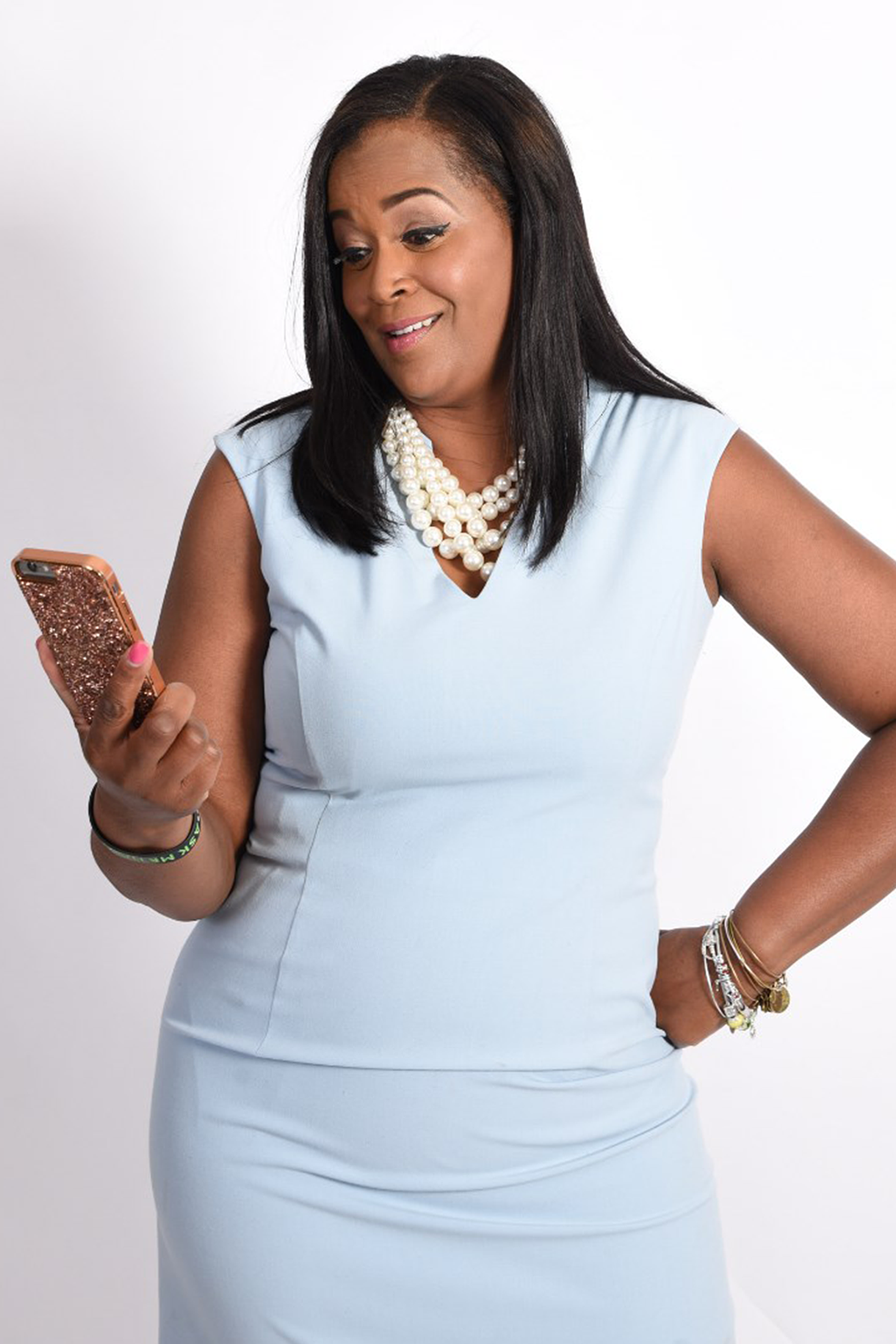 What You'll Learn from this Episode: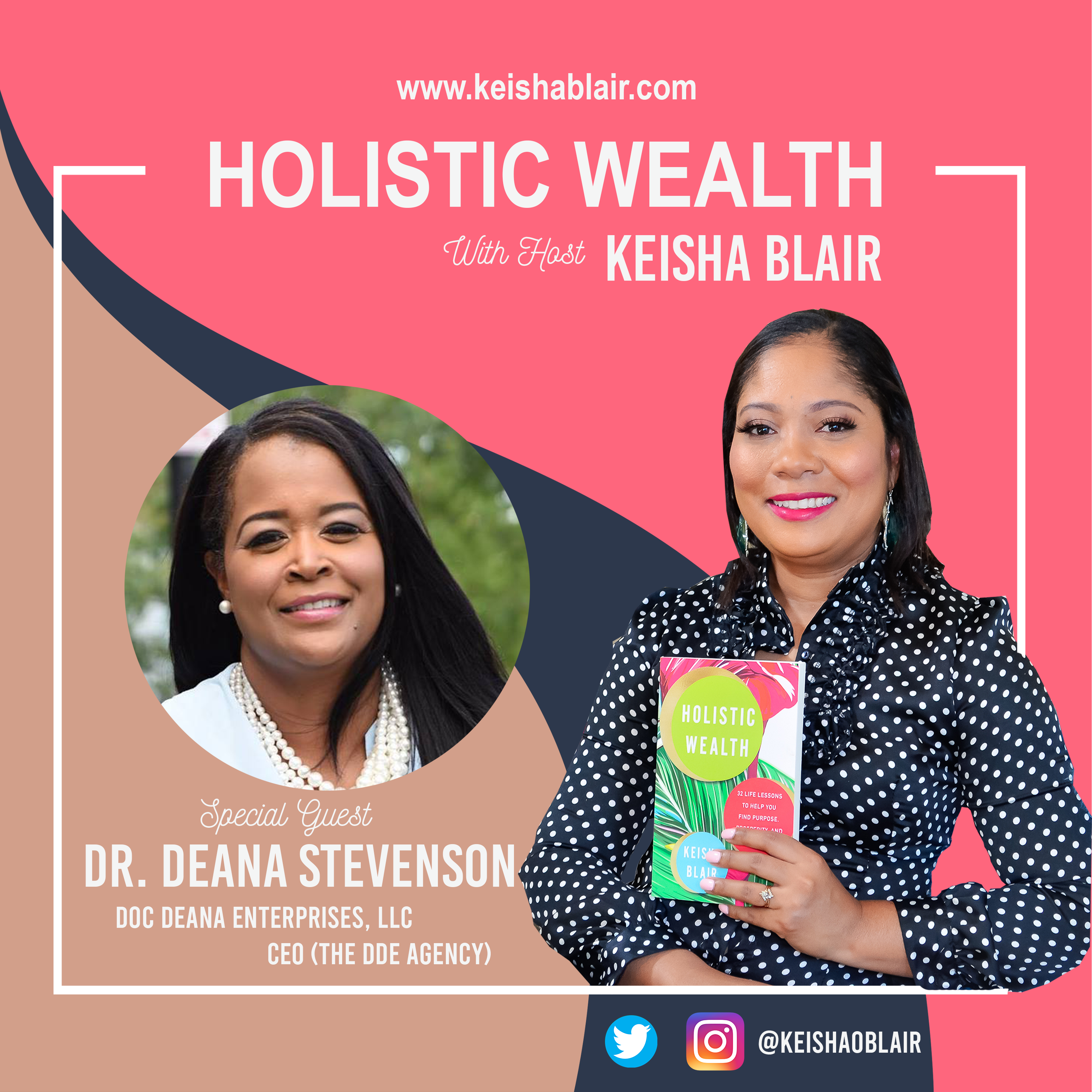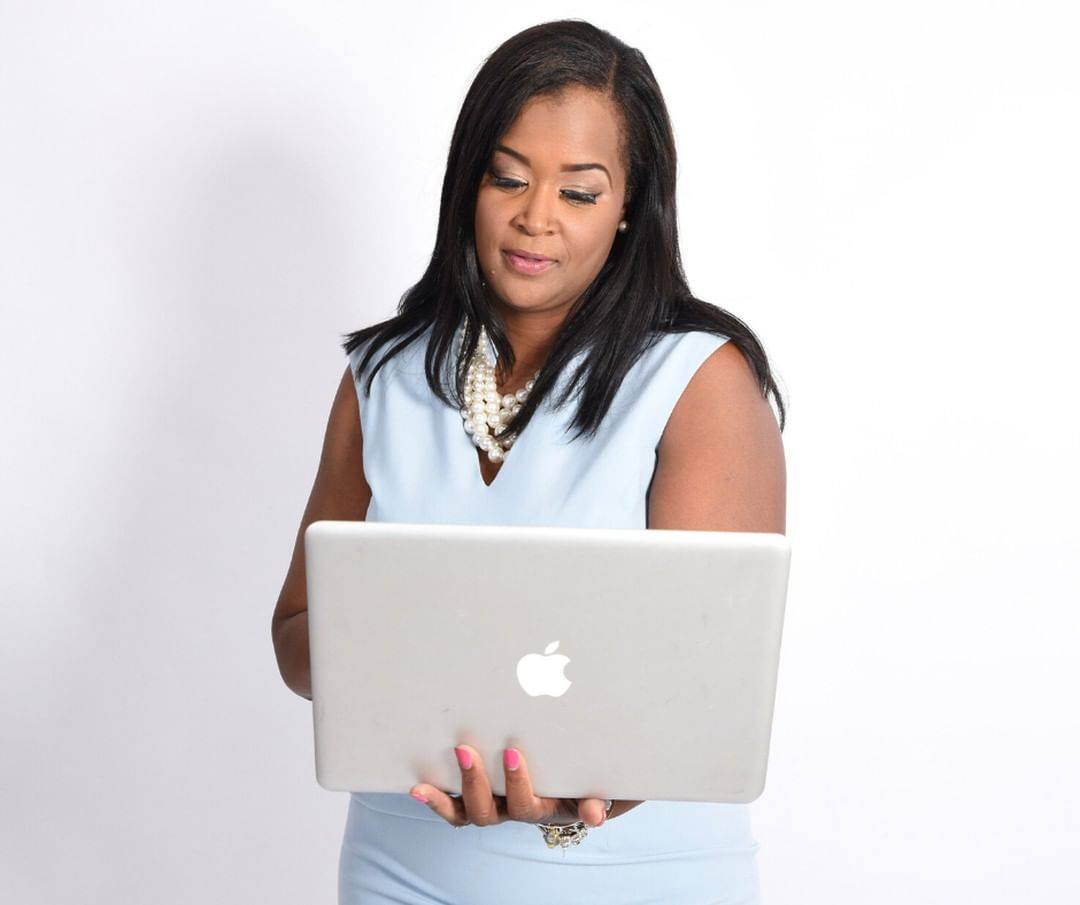 • How Deana made the switch from a Physician, to school principal, to having her own business.
• How Deana used the same strategies and processes used to diagnose hospital patients, to diagnose low-performing schools and turn them into blue-ribbon schools.
• Learn the methods and strategies Deana used to grow her Educational Consulting Business – and her signature offer the Educational Consulting Lab.
• Learn how to channel negative messages and imposter syndrome to develop the right mindset to achieve success.
• Learn about effective methods to acquire clients and increase word-of-mouth to grow your business and enhance your brand.
Listen to the Full Episode:
View PODCAST TRANSCRIPT here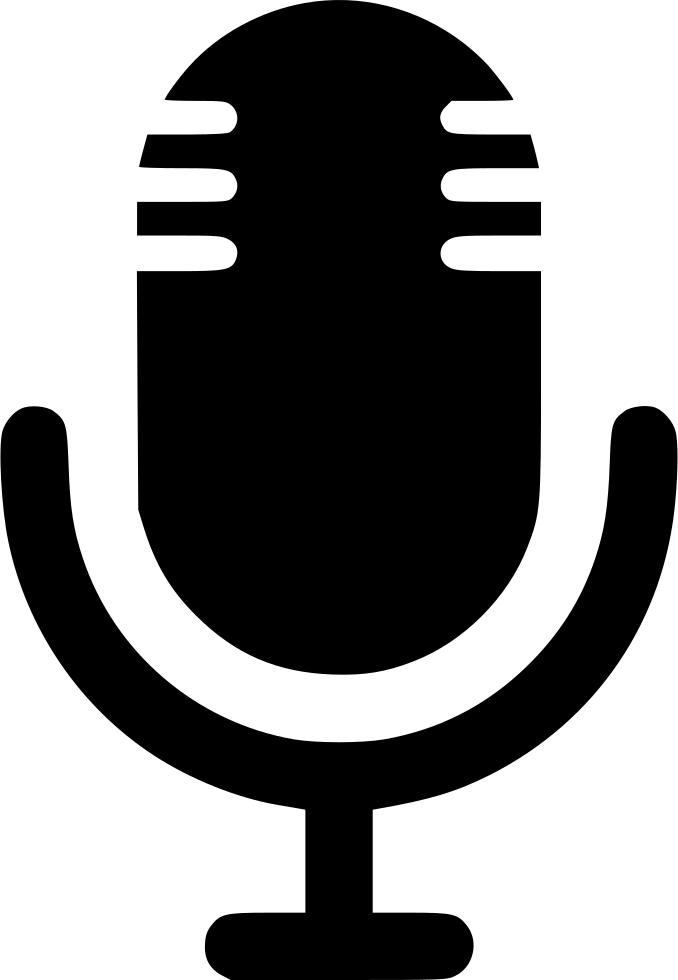 Enjoying the Holistic Wealth Podcast with Keisha Blair?
Don't miss an episode, follow on Spotify and subscribe via Apple Podcasts, Stitcher, or RSS.
Leave us a Review in Apple Podcasts!
Love the show? Make a monthly or one donation at PayPal
Podcast: Play in new window | Download