In this exciting episode, Tara Williams, Founder of Dreamland Baby shares her tragedy to triumph story of bringing her family back from the brink of bankruptcy to financial stability and building a multi-million-dollar business. Tara Williams is also a mom of four kids, and is now helping more than 50,000 families get a better night's sleep.
According to Tara, "at almost six months old, our son Luke was still waking up every hour and a half.  Like so many other new parents we were desperate for sleep. One night we placed him under a heavy throw blanket while sitting on our couch. I noticed as soon as the weight was on his body, he instantly calmed down. A lightbulb went off in my head: he needs a weighted blanket! I called my mother-in-law to sew my idea; a lightly weighted blanket. The first night wearing our prototype Luke slept 12 hours! We couldn't believe how immediately his sleep was improved. Word quickly spread and I was flooded with requests from family and friends.  The idea to bring Dreamland Baby to families everywhere was born."
In May 2020 Tara appeared on ABCs Shark Tank and was successful in getting funded. Check out this exciting episode of the Holistic Wealth podcast with Tara Williams in conversation with Keisha Blair!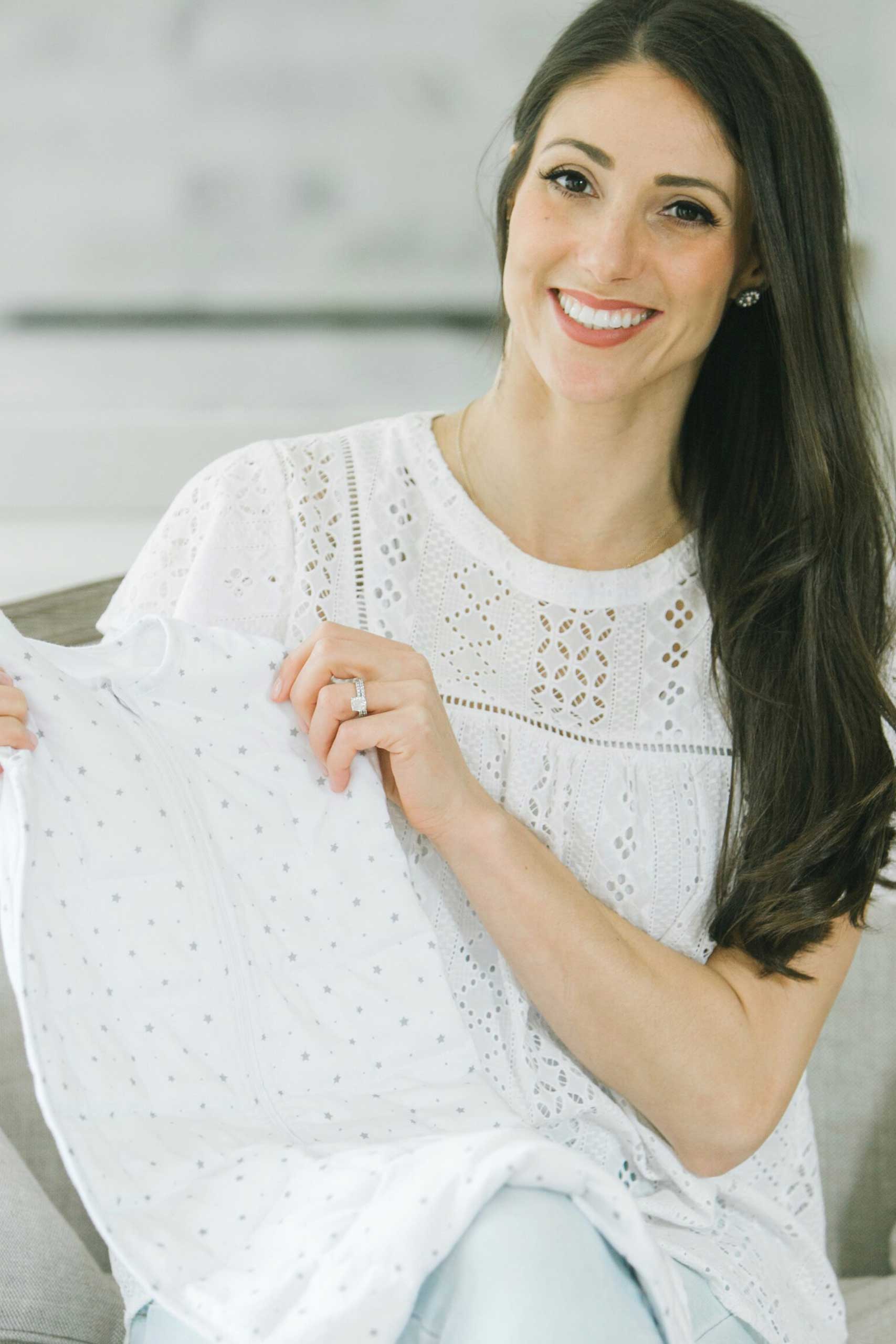 What You'll Learn from this Episode: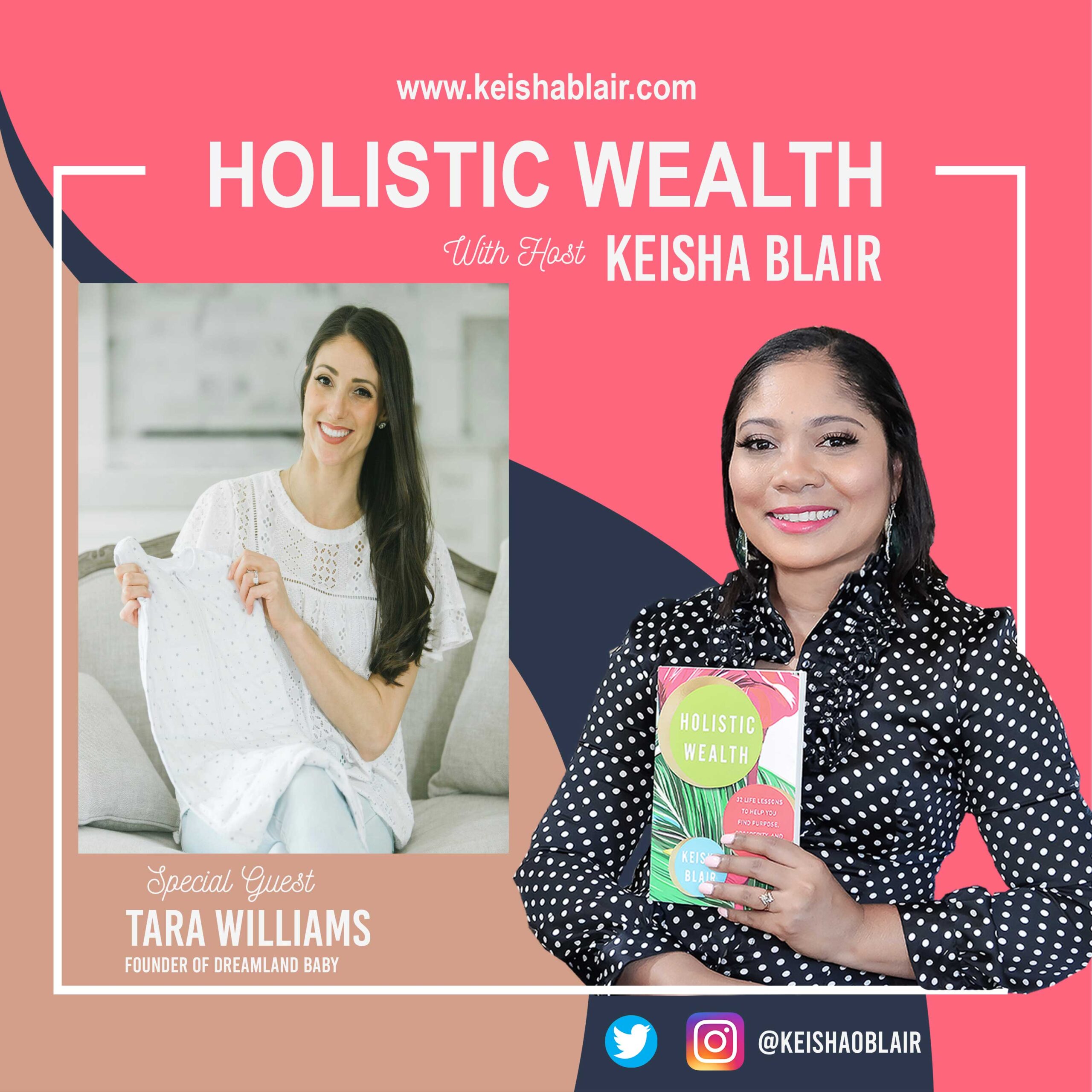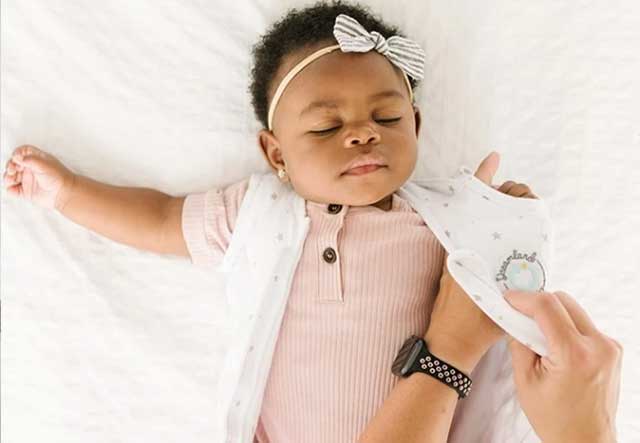 • Tara's amazing journey as an entrepreneur and her experience juggling motherhood with four kids during a pandemic while her company took off.
• Product Innovation - Tara's experience testing her product and partnering with NICU nurses and pediatricians in various hospitals to get her product just right.
• Tara's experience launching a successful Kickstarter campaign to get funding for her business. Tara's Kickstarter campaign was fully funded in 72 hours!
• An inside look at the innovation behind the weighted sleep sack, the weighted blanket and what's to come.
• Retail Strategy - Tara's thoughts and advice on having a proper retail strategy – and getting the product into your favourite stores. Dreamland Baby is already in Nordstrom and Bloomingdales (two of Tara's favourite stores).
• Tara's experience on getting on ABC's Shark Tank and the process of getting funding for her company.
• Tara shares her Personal Financial Identity (Based on Keisha Blair's Personal Financial Identity Framework), and how it has influenced her business decision-making, scaling her company and her business philosophy.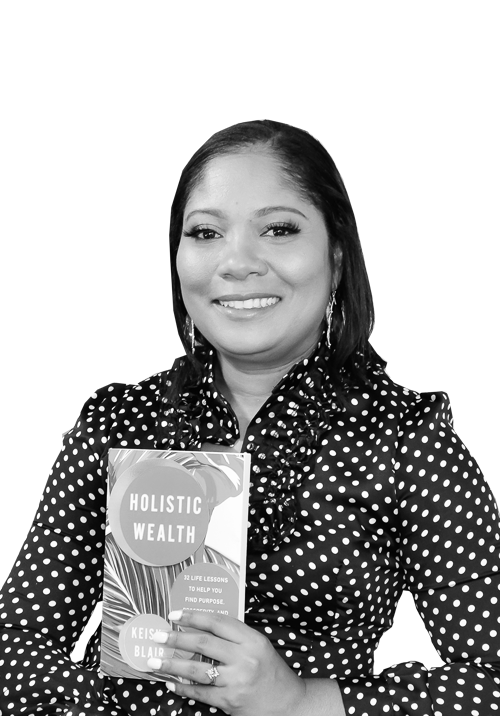 Enjoying the Holistic Wealth Podcast with Keisha Blair?
Don't miss an episode, follow on Spotify and subscribe via Apple Podcasts, Stitcher, or RSS.
Leave us a Review in Apple Podcasts!
Love the show? Make a monthly or one donation at PayPal
Podcast: Play in new window | Download