In this exciting episode, our very special guest is the amazing Nyla Khan. Nyla is  the co-founder and executive director of Kids World Nurseries, a UAE-based network of Montessori schools that focus on child-centered education. She also co-founded Mirai Partners, a learning and development organization. In 2018 Forbes Middle East recognized her as one of the top second-generation Indian leaders in the Arab world. Khan's work aims to close the gap between the current state of education in the UAE, where high-quality schools remain accessible only to those who can afford them, and what it could be. Instead of profit-driven, exclusive schooling, she envisions a world where affordable education is available to all children.
Nyla's main focus is Mirai Partners, a strategic learning and leadership consultancy that works closely with businesses, education leaders, and governments. Founded in 2018, the firm has brought the latest educational technology to rural and remote communities. One of Mirai's first clients is Lexplore, a reading assessment startup based on research from the Karolinska Institutet in Sweden. The system uses eye tracking and artificial intelligence to accurately measure a child's reading level in only two minutes. It can more easily identify students at risk for dyslexia and other reading difficulties for early intervention. Nyla and her co-founder, Christine Nasserghodsi, have brought Lexplore to schools in Ghana, Nigeria, and Ethiopia. They have also created educational content for adults, such as digital learning solutions for corporate clients and leadership development programs for schools in India. Nyla also discussed the importance of health and well-being for entrepreneurs – especially those dealing with chronic fatigue and pain. Nyla discussed how she copes with Rheumatoid Arthritis, and Fibromyalgia, as a successful entrepreneur, and the benefits of a holistic perspective to health and well-being. We discussed the importance of the concept of the Art of Recovery from Disruption, the title of Keisha Blair's new book (available now for pre-order), especially during and COVID-19. Listen in to this exciting episode of the Holistic Wealth Podcast with special guest, Nyla Khan.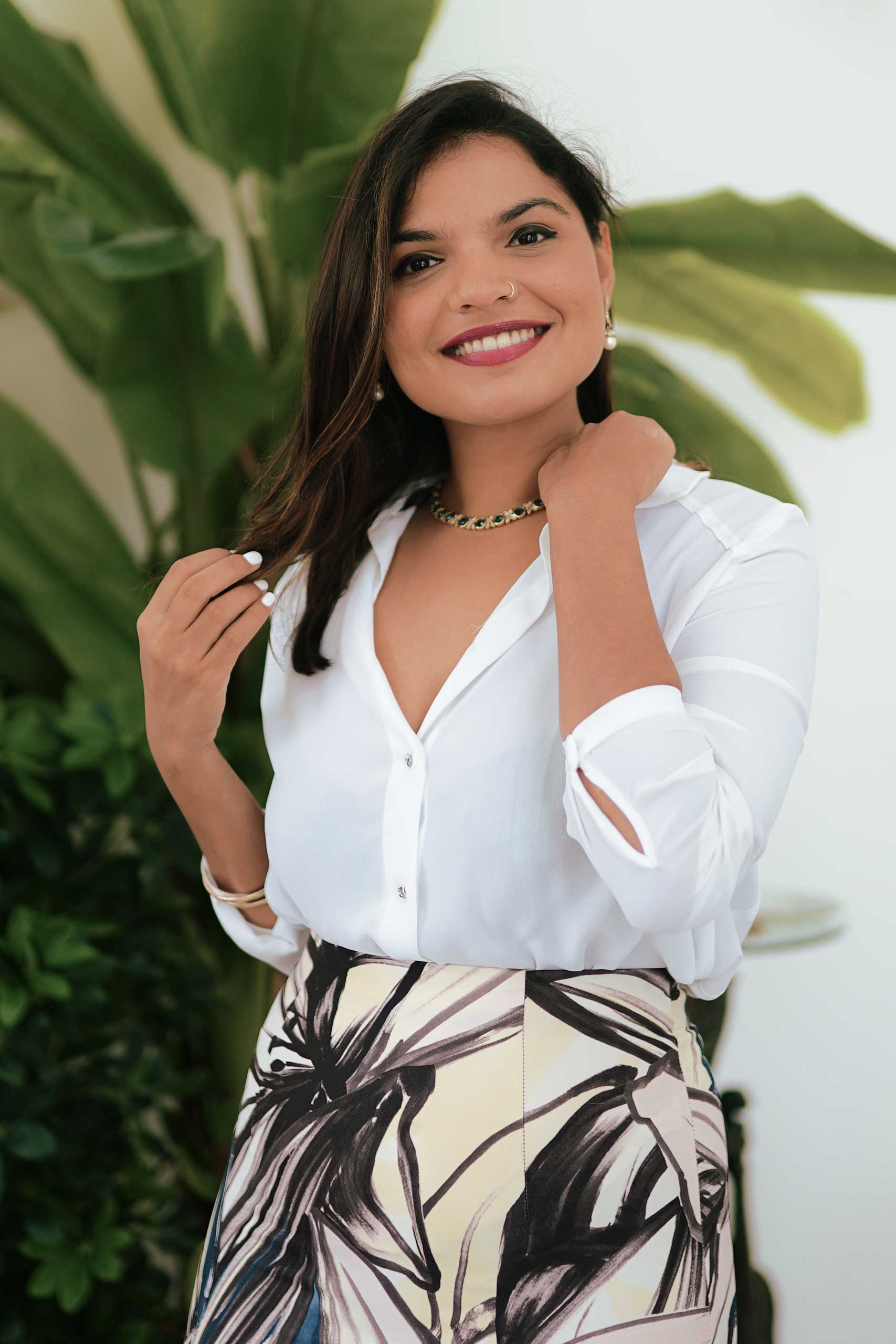 What You'll Learn from this Episode: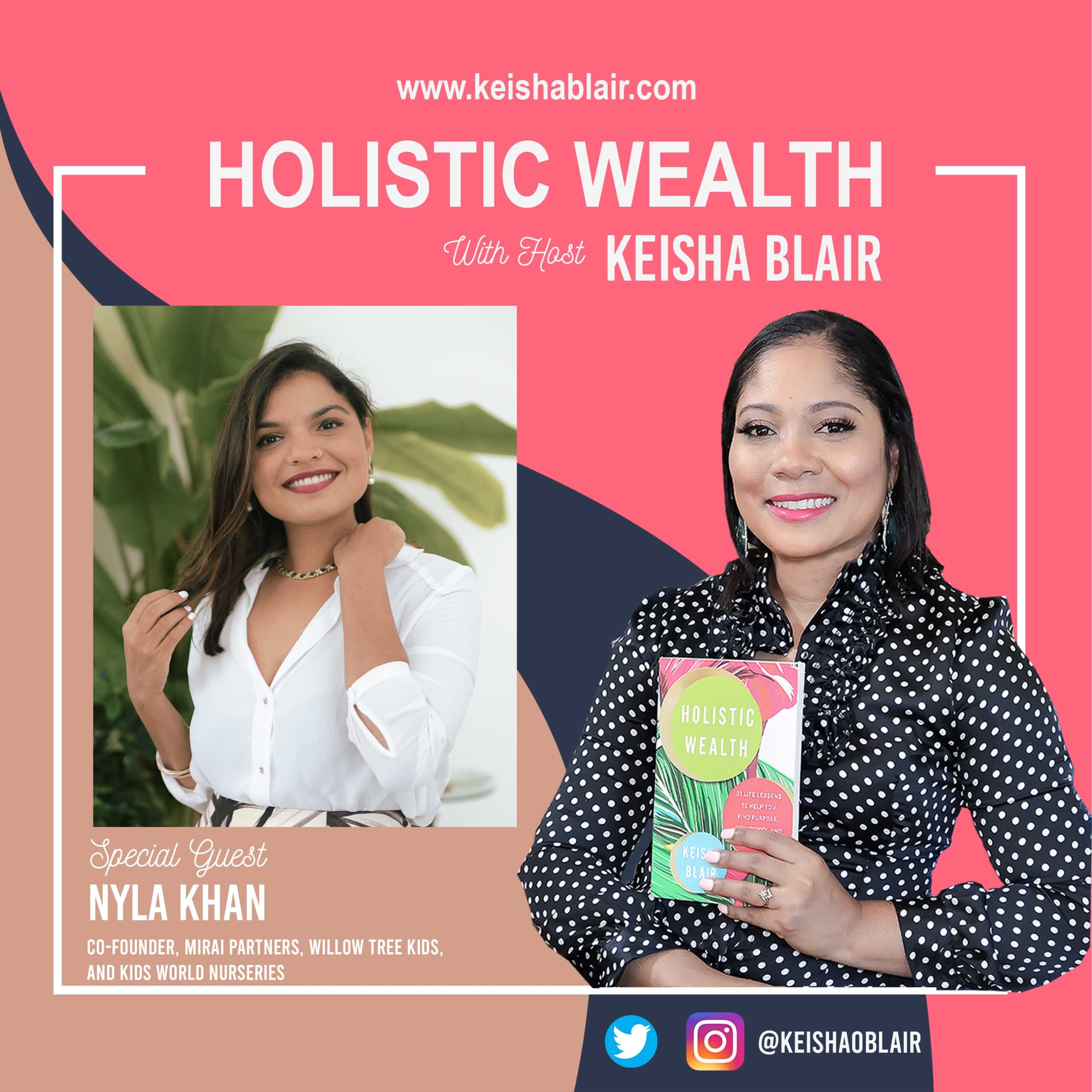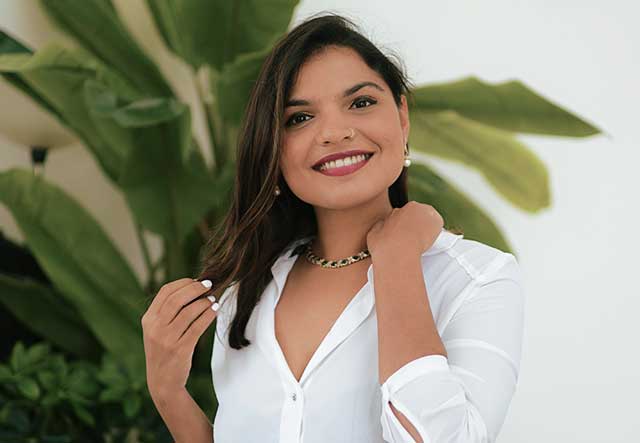 • Nyla's amazing journey as a young, successful educational entrepreneur with challenges such as chronic fatigue and pain from Rheumatoid Arthritis and Fibromyalgia.
• Nyla's story on how she took over the family business and transitioned from a teacher and educator to the CEO of an international educational company.
• Nyla's journey as an educational entrepreneur, and how she designed her lifestyle to deal with health challenges.
• Nyla's thoughts on thriving through a global pandemic and how women can thrive financially.
• Nyla's thoughts on coping with mental health struggles and embracing a mindset that will help you perform at your best while prioritizing balance and joy.
• Learn how technologies such as Artificial Intelligence is shaping student literacy assessment in rural and remote communities across the globe.
• Nyla's personal financial identity (based on Keisha Blair's Personal Financial Identities Framework).
Listen to the Full Episode: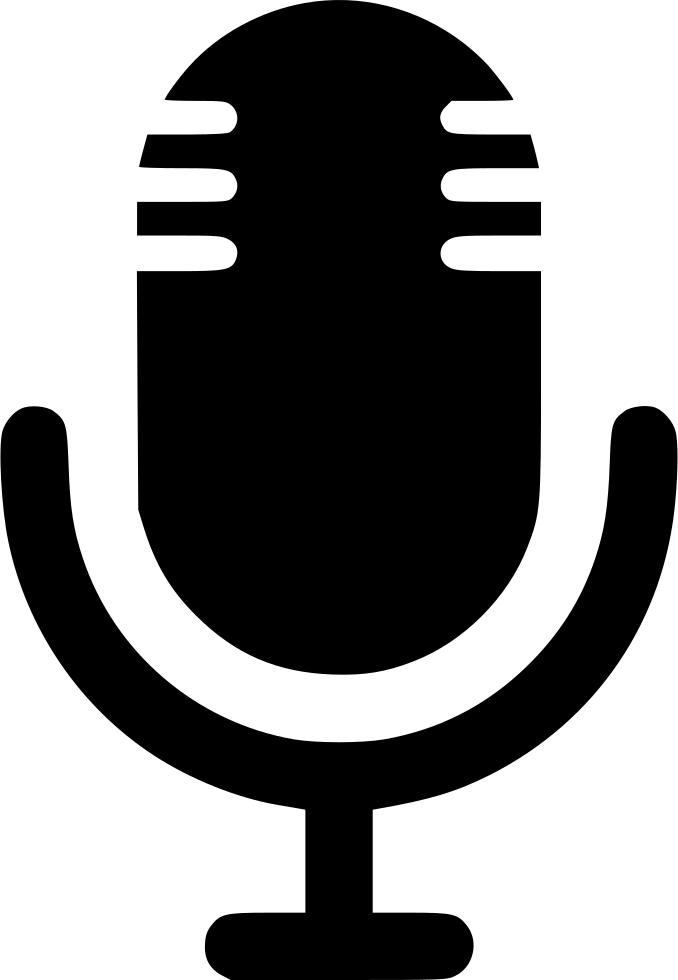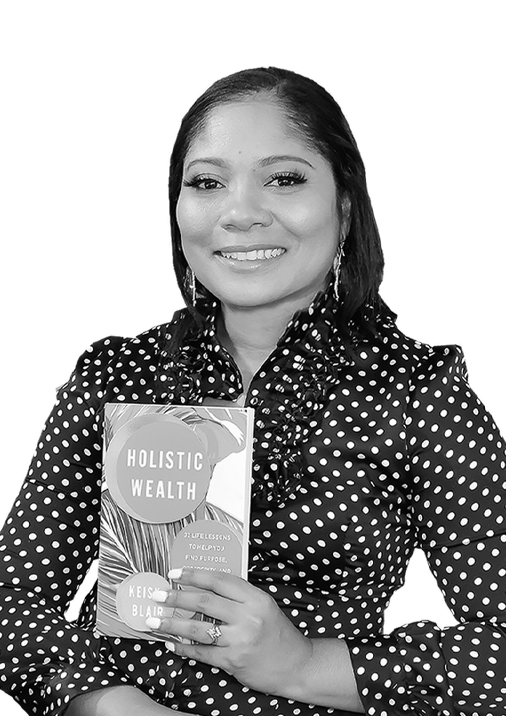 Pre-order Keisha Blairs new book, Holistic Wealth: The Art of Recovery from Disruption, also mentioned as a resource in this episode:
Enjoying the Holistic Wealth Podcast with Keisha Blair?
Don't miss an episode, follow on Spotify and subscribe via Apple Podcasts, Stitcher, or RSS.
Leave us a Review in Apple Podcasts!
Love the show? Make a monthly or one donation at PayPal
Podcast: Play in new window | Download