How Rachel Rodgers Doubled Her Income from $2 Million to $5 Million During A Global Pandemic
Rachel Rodgers is the CEO of Hello Seven and author of the new book We Should All Be Millionaires. Rachel hit a major entrepreneurial milestone in June 2020, when she brought in $1 million in revenue through her business coaching and membership community, Hello Seven. She then doubled her revenue to $5 million during a global pandemic. In this episode of the Holistic Wealth podcast, we discussed the strategies Rachel used to achieve these amazing results and what's next Hello Seven, including her new 50 Acre ranch.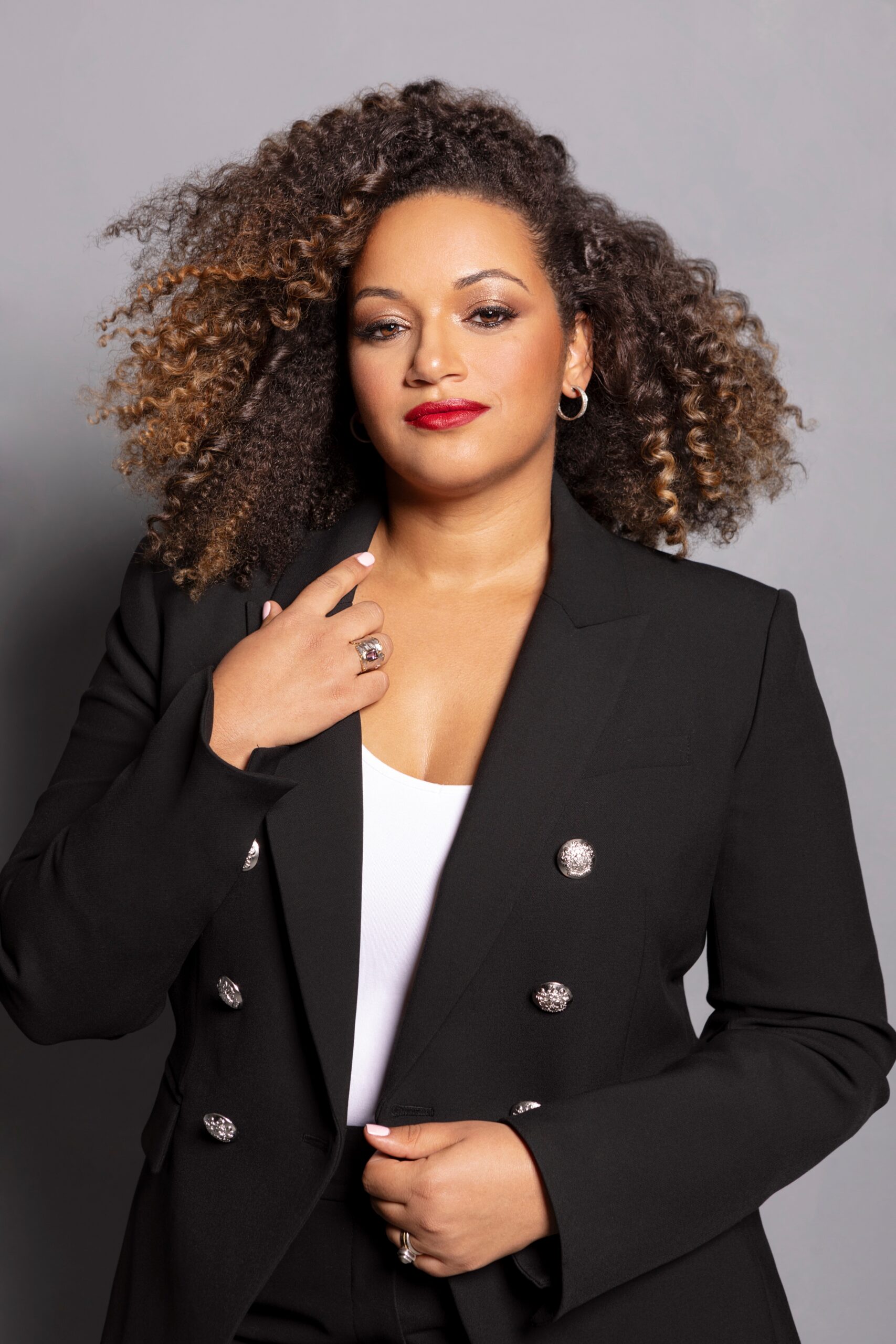 What You'll Learn from this Episode: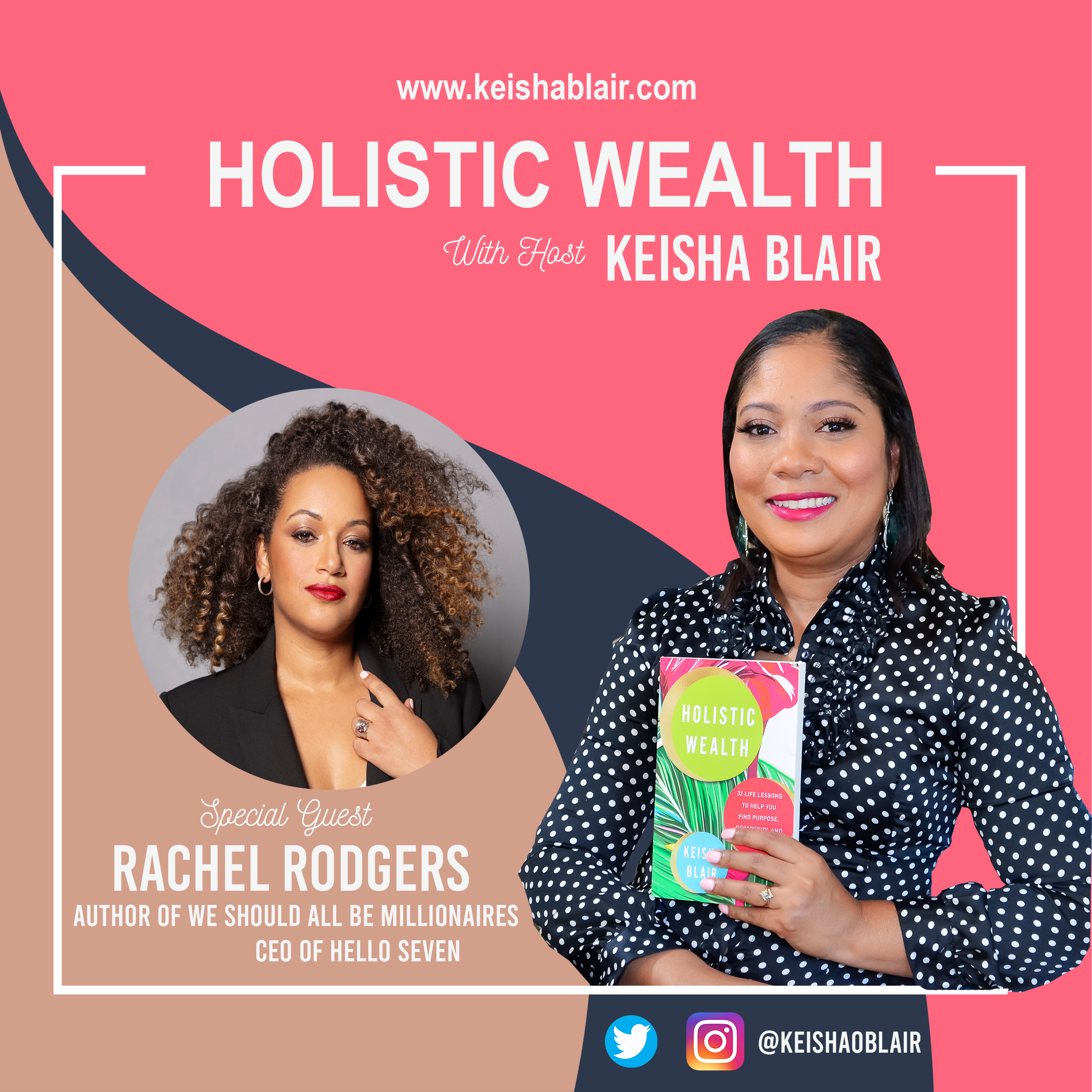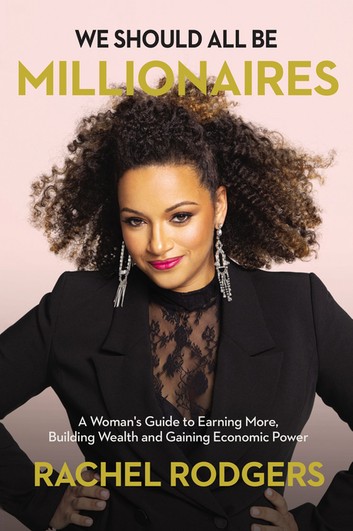 • How Rachel transitioned from the legal field to her own business.
• How the horrible events of 2020 allowed Hello Seven to pivot and increase their income and make an even bigger difference in the lives of marginalized communities.
• How they tackled the impact of the coronavirus head-on at Hello Seven.
• How her team found clarity as the year progressed on where they wanted Hello Seven to grow.
• Learn how to take stock of your own skills, knowledge and experiences to build your brand and your income.
• Learn how to increase your capacity to achieve more as your business grows and your goals get bigger.
• Learn how to refine your business offering to earn even higher income.
• Learn how very successful businesses, making $10 million and more, do it with only one service offering.
• Learn about Rachel's one key to business success that everyone can emulate, regardless of what product or service you're offering.
• Her new 50-Acre ranch and the goals and how that ties into her overall business goals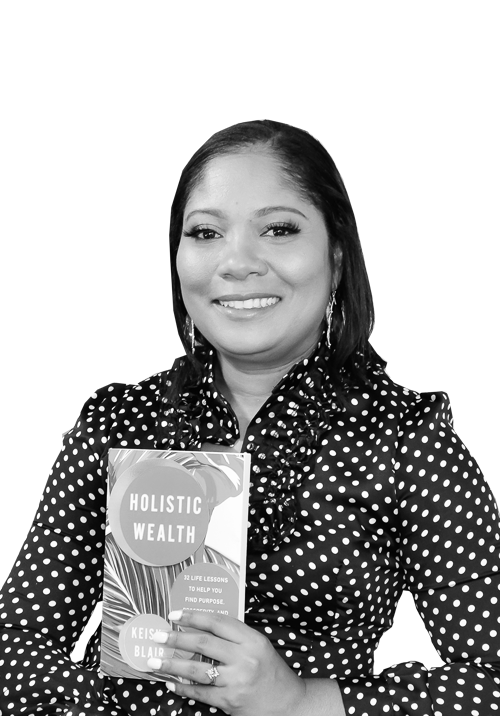 Pre-order your copy of Rachel's new book, We Should All Be Millionaires, and claim some incredible pre-sale bonuses! Click here for details.
Enjoying the Holistic Wealth Podcast with Keisha Blair?
Don't miss an episode, follow on Spotify and subscribe via Apple Podcasts, Stitcher, or RSS.
Leave us a Review in Apple Podcasts!
Love the show? Make a monthly or one donation at PayPal
Podcast: Play in new window | Download