In this exciting episode, Helen and Feven Yohannes share the strategies they used to grow their company into a thriving profitable company that was chosen to be on Oprah's 2020 Favorite Things list. Their story began in Sudan, where their parents fled to seek refuge during the civil war between Eritrea and Ethiopia in the early 1980s. (Eritrea gained its independence from Ethiopia in 1993.) In 1985, when Feven and Helena were four, the family arrived in the States—via a green card lottery, with sponsorship from Third Presbyterian Church in Rochester—and made upstate, New York, their home.
Hear how Helena and Feven Yohannes grew their company 241 Cosmetics, and are now 100% self funded – using their own cash. In the initial stages of launching their own business, that meant putting vacations on hold, temporarily operating out of the late rapper Nipsey Hussle's co-working space and taking on full-time jobs. It was when they discovered their life's purpose that they also instilled their mission within their brand and ethos and even named three of their lipsticks after their beloved motherland – RED SEA (a nod to the body of water along their motherland's coastline), ASMARA, which is named after Eritrea's capital city, and QUEEN and a black liquid eyeliner called WING IT to acknowledge makeup's history in ancient Egypt. You don't want to miss this heart-stirring episode of the Holistic Wealth podcast with Keisha Blair!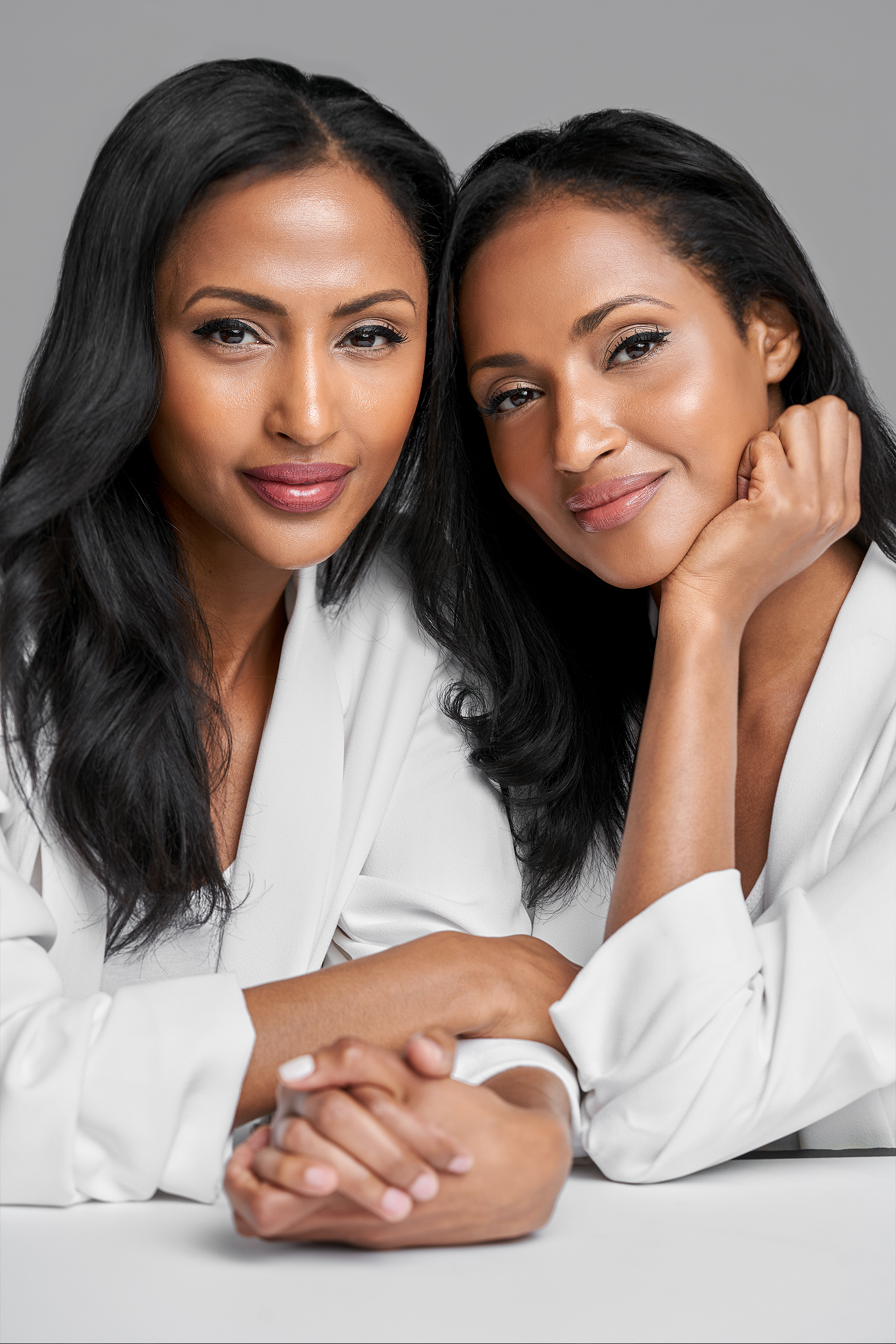 What You'll Learn from this Episode: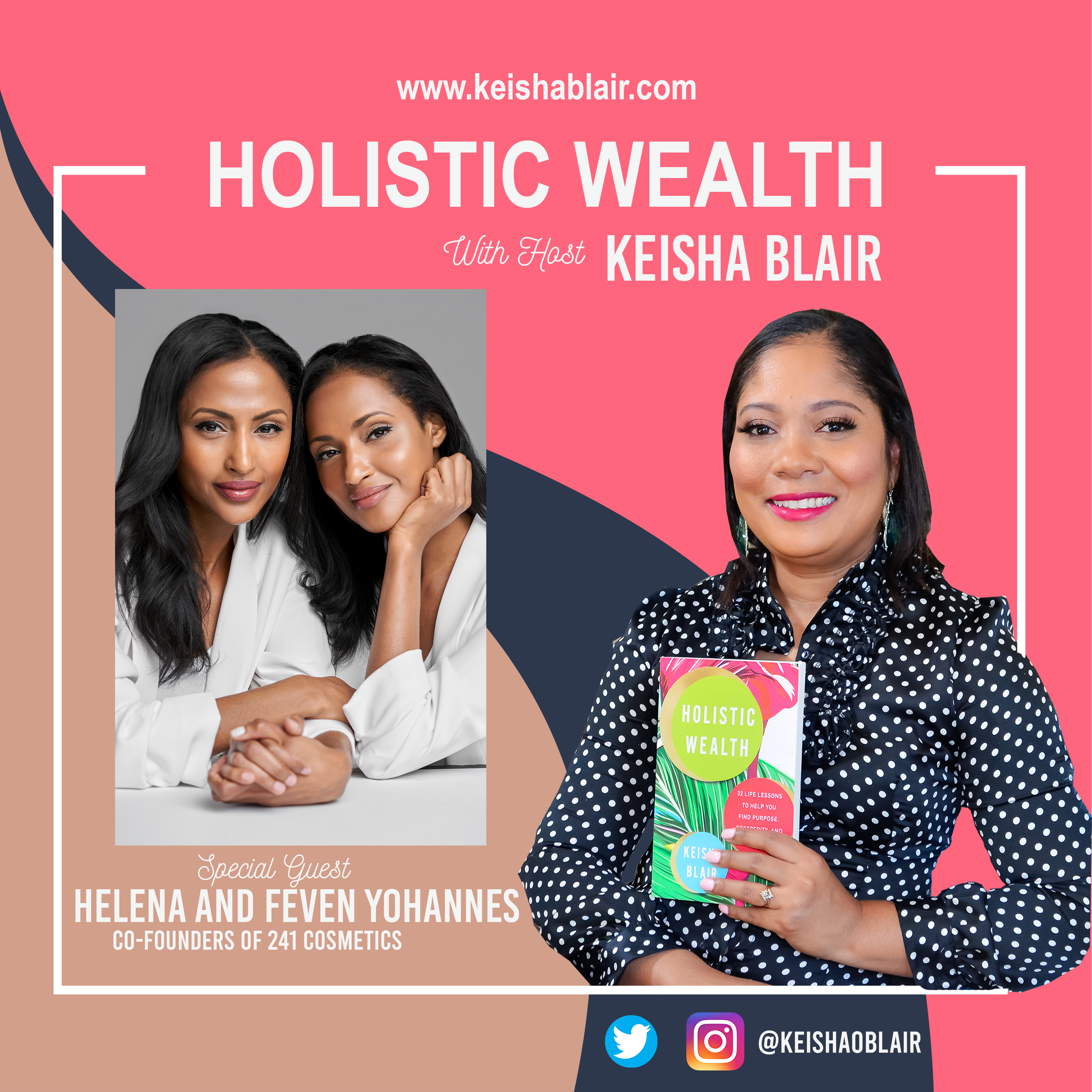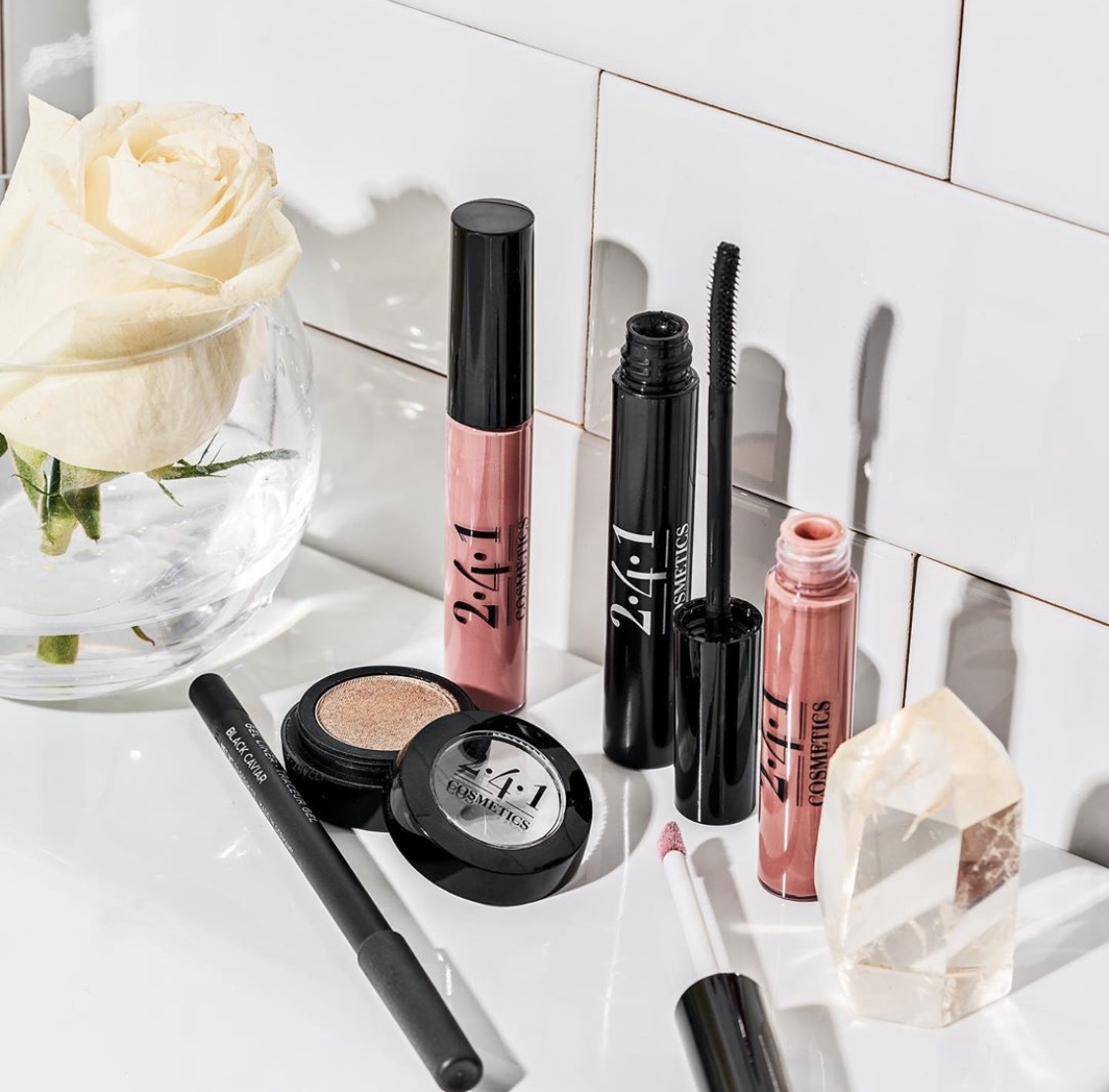 • Helena and Feven's immigrant story and how its influenced how they developed their brand.
• How Helena and Feven grew their cosmetics business and are 100% self-funded.
• Learn about the power of mentorship and how beauty veteran Bobbi Brown announced she would be mentoring the pair after already supporting the brand months beforehand – and the impact that it has had on their business.
• Learn how 241 Cosmetics landed on Oprah's Favorite Things List 2020 and what the "Oprah effect" has done for their business (hint: it's massive!).
• Learn about Helena's and Feven's personal financial identity based on Keisha Blair's personal financial identities framework and how it's impacted their business philosophy (all revealed in this exciting episode!)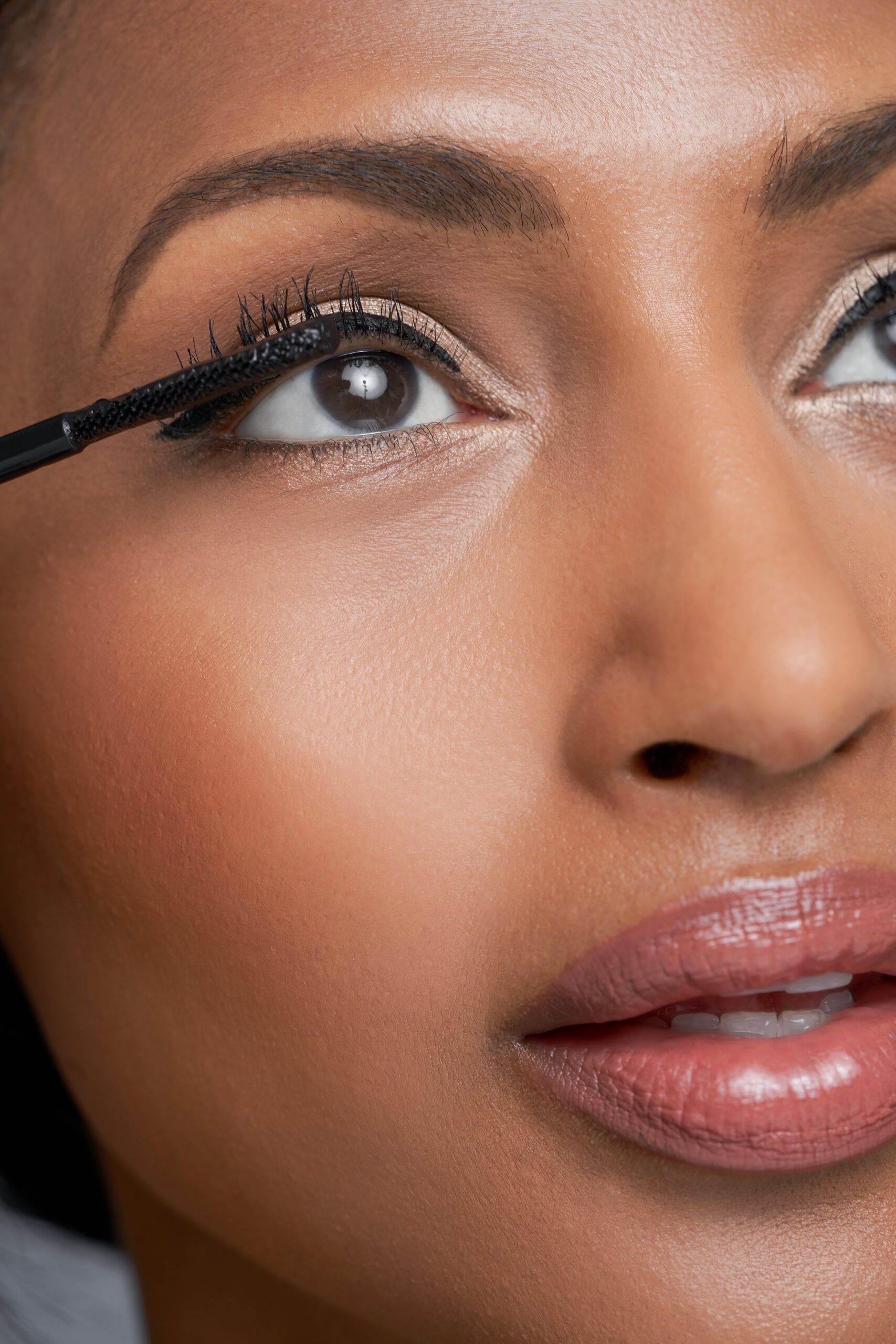 Listen to the Full Episode:
View PODCAST TRANSCRIPT here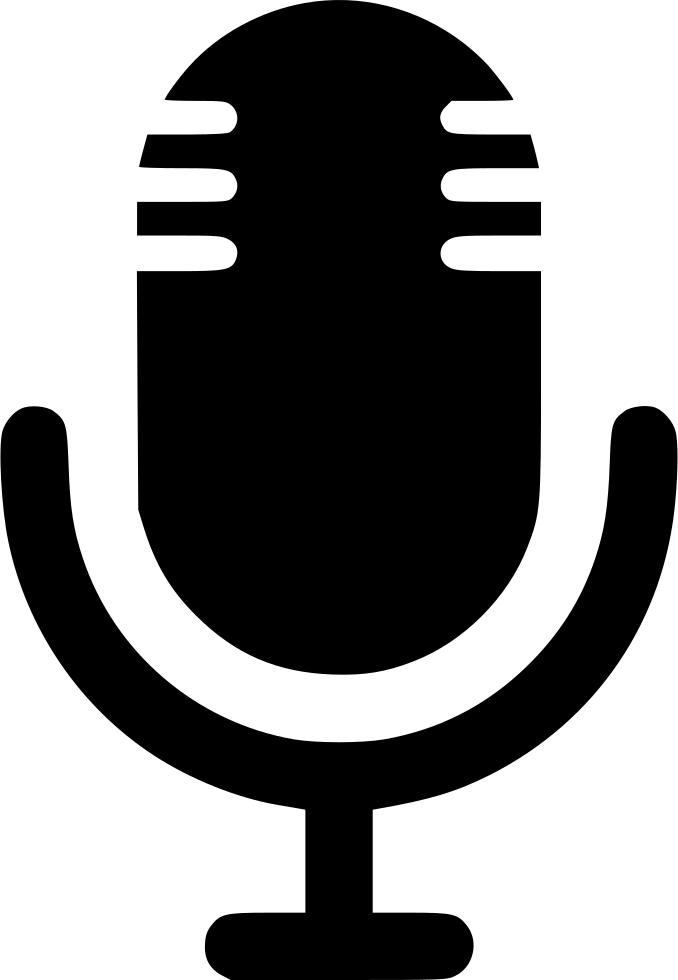 Enjoying the Holistic Wealth Podcast with Keisha Blair?
Don't miss an episode, follow on Spotify and subscribe via Apple Podcasts, Stitcher, or RSS.
Leave us a Review in Apple Podcasts!
Love the show? Make a monthly or one donation at PayPal
Podcast: Play in new window | Download