In this exciting and quick solo episode, I'm giving some quick tips on financial resilience and financial resourcefulness and why its important to try to pay down debt as well as save and invest at the same time – no matter how small. Its an age-old debate in the personal finance world – and I am offering my perspective based on my book Holistic Wealth and my own professional experience as a trained Economist and as someone who has a unique perspective to offer based on my own experience of being widowed at a very young age.
In the Certified Holistic WealthTM Consultant Program, offered through the Institute on Holistic Wealth, there's an entire module on financial resilience and financial resourcefulness and why they are so important – in addition to saving and paying down debt at the same time. These are critical elements of a Holistic Wealth portfolio which is unique for everyone. COVID-19 has shown us that financial resilience – which is defined as the ability to bounce back financially after setbacks, is extremely important. As I stated in my book, holistic wealth is about "the art of recovery from disruption", and financial resilience is part of that art.
"Having an emergency fund with savings to last six or nine months is also ideal. An emergency fund can be a lifesaver in cases of long-term illness, a job loss, sudden death, or divorce. An emergency fund is a building block of financial resilience—which I've defined as the speed at which we can bounce back from setbacks or tragedy. Similarly, a life insurance policy and critical illness or disability insurance are all building blocks of financial resilience". –Holistic Wealth.
Check out this quick, solo episode of the Holistic Wealth podcast with Keisha Blair and learn a bit more about financial resilience.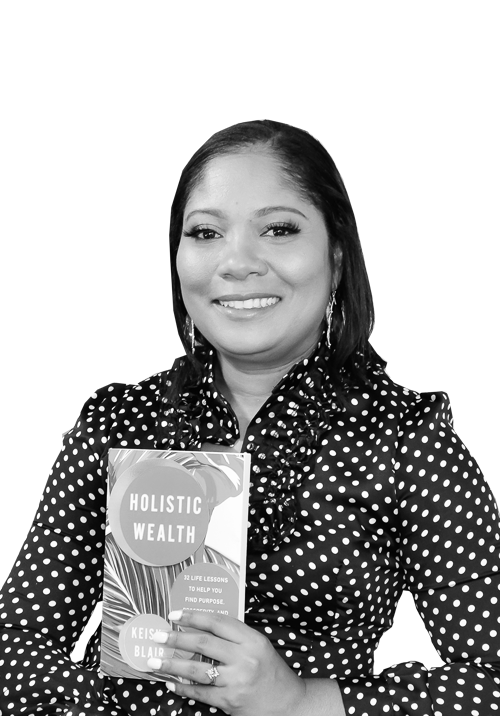 What You'll Learn from this Episode: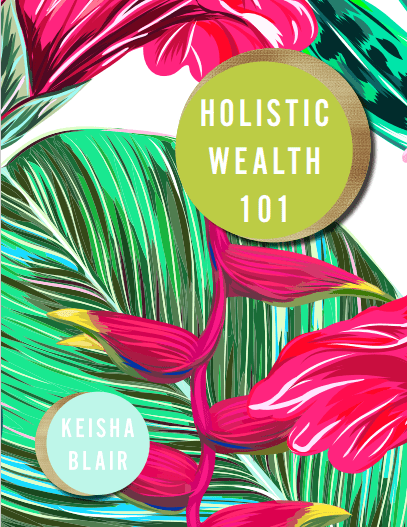 • What is financial resilience and how does it apply to your personal finances.
• The difference between financial resilience and financial resourcefulness.
• Why it's important to pay down debt and save at the same time – no matter how small it is.
• How to channel the holistic wealth mindset to achieve your personal financial goals.
• Learn why identifying your personal financial identity is very important in achieving your own personal financial goals.
Listen to the Full Episode:
View PODCAST TRANSCRIPT here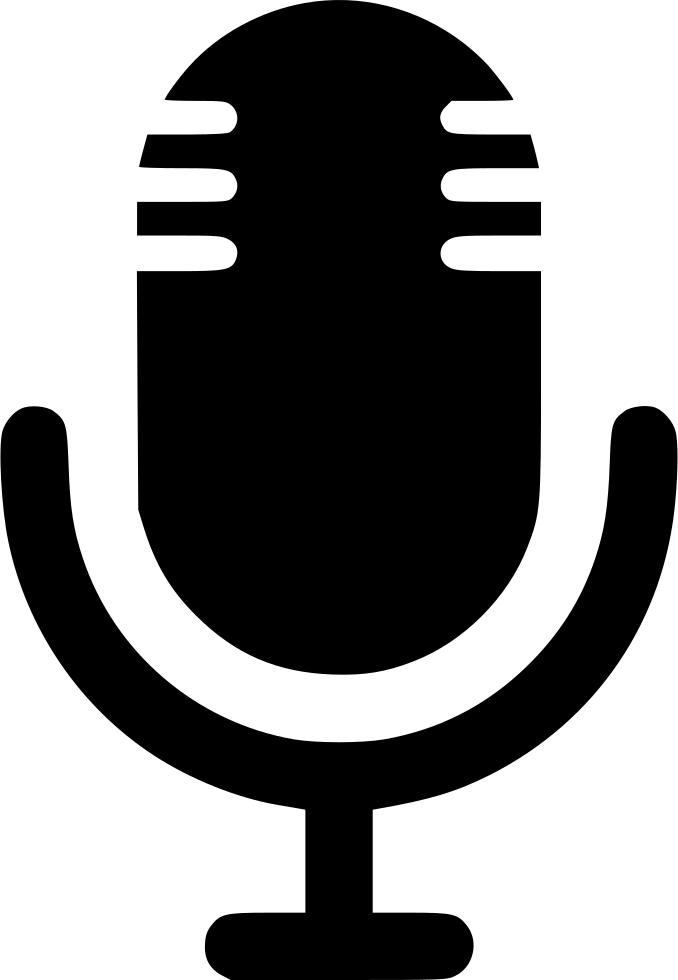 Enjoying the Holistic Wealth Podcast with Keisha Blair?
Don't miss an episode, follow on Spotify and subscribe via Apple Podcasts, Stitcher, or RSS.
Leave us a Review in Apple Podcasts!
Love the show? Make a monthly or one donation at PayPal
Podcast: Play in new window | Download