In this exciting episode of the Holistic Wealth podcast with Keisha Blair, our very special guest is Heather Odendaal. Heather is the Co-founder of WNORTH Connect, based in Whistler, British Columbia. Heather is an accomplished entrepreneur, brand builder and an acclaimed event producer in Western Canada. Heather has worked on some of Canada's largest and most influential events including the Whistler Film Festival, Crankworx Mountain Bike Festival and the Vancouver 2010 Winter Olympics. Ensuring an equitable return to the workforce after COVID-19, will be one of the key challenges faced by employers. According to Heather Odendaal on the Holistic Wealth podcast:
"One of the things, as a remote employee that I experienced, and I hope that this is a flaw that is fixed in the next few years or even months is as a remote employee, I always felt like I was being treated differently and I wasn't being considered for certain opportunities. I was left out of important conversations…. What I would like to see is a more equitable spread of how those remote employees or those hybrid employees get treated when it comes to promotion, when it comes to opportunities for advancement, women and women of color, people of color, people with disabilities, all minorities, will be more likely to select remote work and hybrid environments than non-minorities. And, so we're going to see a fundamental shift in the makeup of who is going to be remote and who is going to be in the office".
In 2014, Heather Odendaal and her team recognized critical business challenges many professional mid-career women face, who lacked fundamental organizational support, often resulting in leaving the corporate workforce. To address the issue, Heather and her husband, Mike Odendaal, created the WNORTH conference. Specifically focused on elevating more mid-management women to senior leadership roles, the WNORTH organization has since challenged the status quo, provided support, and driven change within the corporate environment. 
WNORTH has worked with companies including Aritzia, HSBC, AstraZeneca, and more, on developing retention strategies for high-potential leaders in their organizations. Through these partnerships, WNORTH has strengthened and expanded on the internal support for women in the workforce – supporting an overwhelmingly underserved community of women – especially minority groups, including women of colour, and indigenous women. Tune in to listen in to this exciting episode of the Holistic Wealth Podcast with special guest, Heather Odendaal.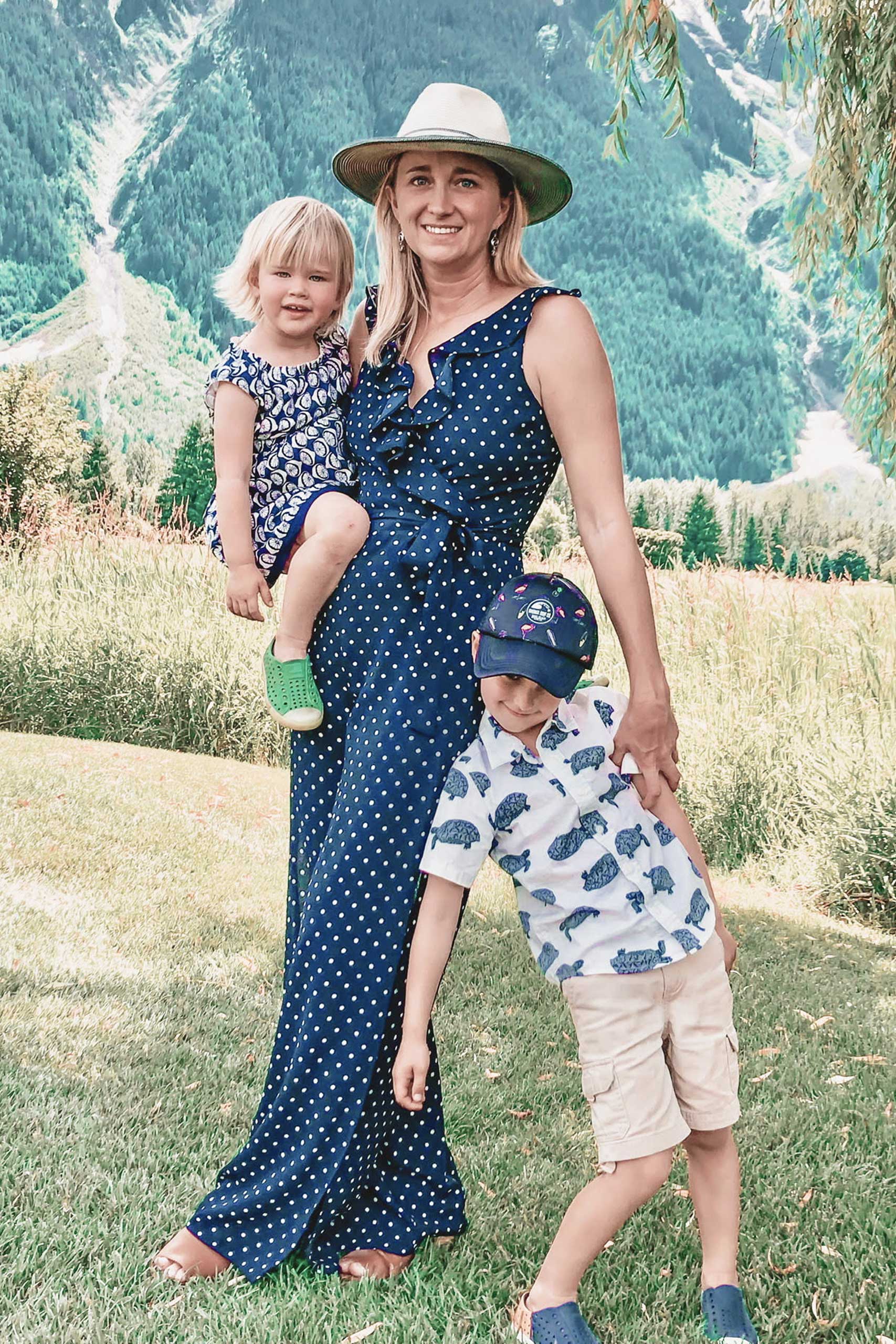 What You'll Learn from this Episode: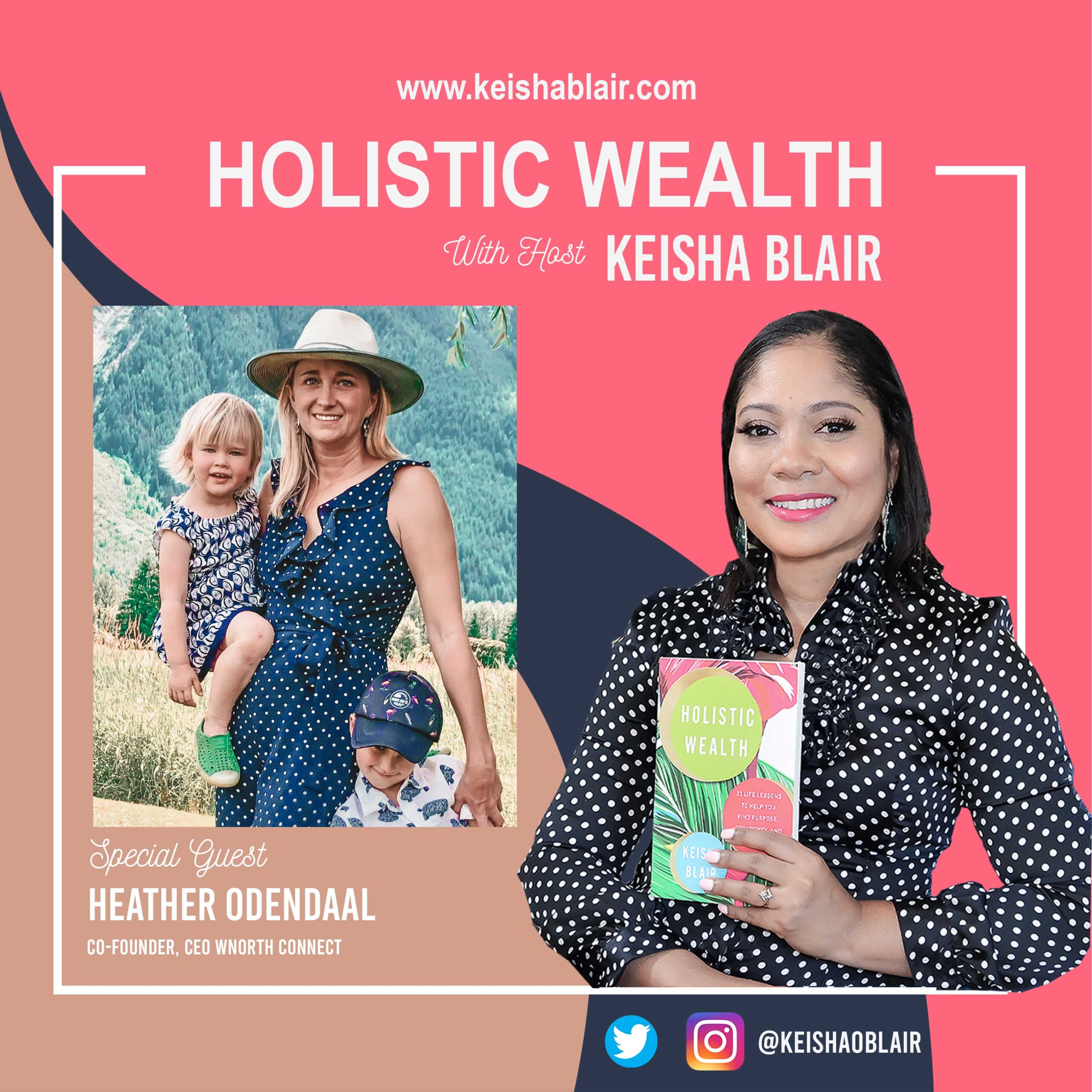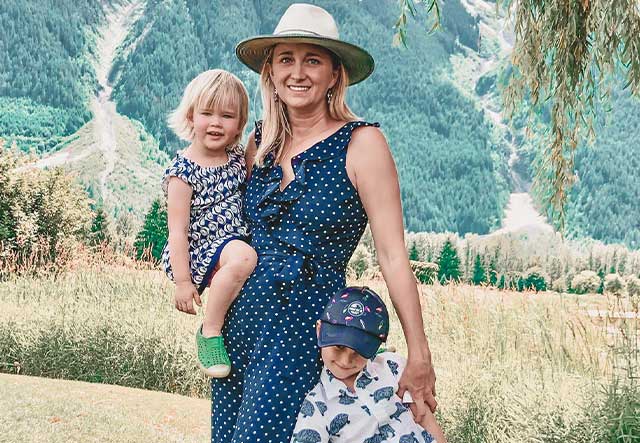 • Heather's amazing journey, and leaving the Corporate World to pursue WNORTH Connect full-time.
• Heather's experience as a full-time remote employee, prior to COVID-19, and the lessons we can all use in the return to the workplace after COVID, especially for minorities and people with disabilities.
• Heather's thoughts on thriving through a global pandemic, and how moms and women can thrive at the workplace and in senior executive leadership positions.
• Heather's personal financial identity (based on Keisha Blair's Personal Financial Identity Framework and Quiz, and how it affects her everyday finances and money decisions.
• Learn some tips and strategies to deal with your personal finances.
Listen to the Full Episode: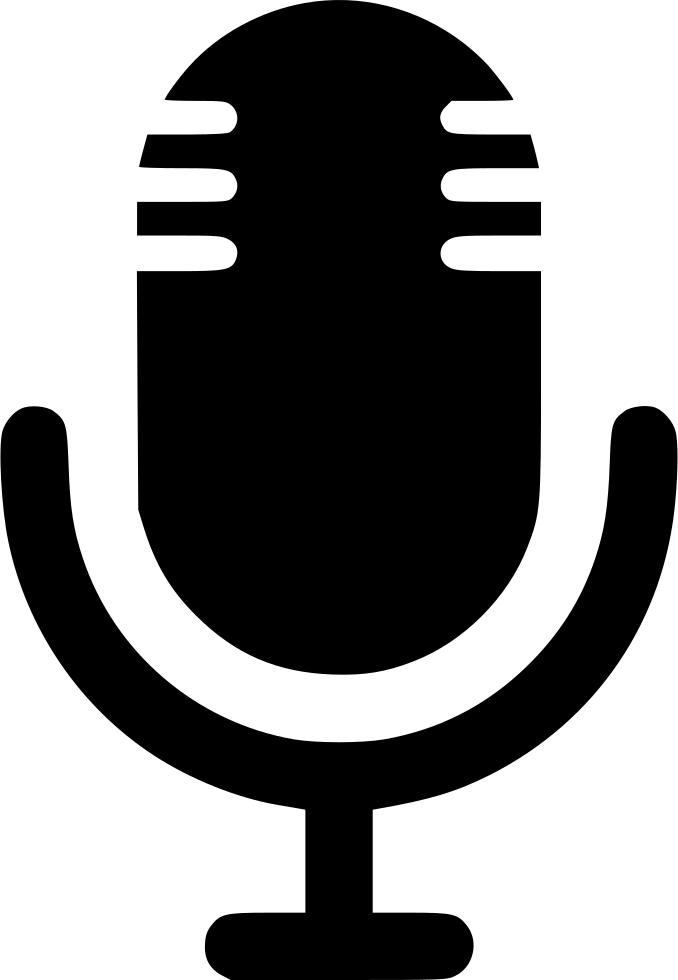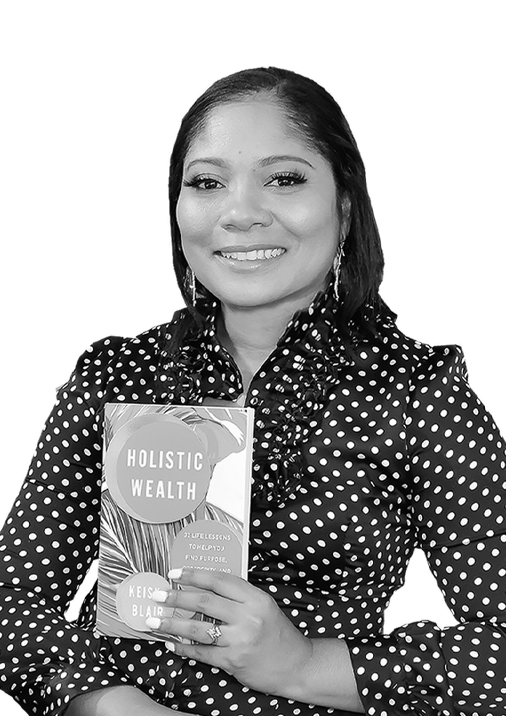 Pre-order Keisha Blairs new book, Holistic Wealth:36 Life Lessons To Help You Recover From Disruption, Find Your Purpose and Achieve Financial Freedom.
Enjoying the Holistic Wealth Podcast with Keisha Blair?
Don't miss an episode, follow on Spotify and subscribe via Apple Podcasts, Stitcher, or RSS.
Leave us a Review in Apple Podcasts!
Love the show? Make a monthly or one donation at PayPal
Podcast: Play in new window | Download