In this exciting episode, bestselling Author and Entrepreneur Celina Caesar-Chavannes talks about her new book and her journey. In Can You Hear Me Now?, Celina Caesar-Chavannes digs deep into her childhood and her life as a young Black woman entrepreneur and politician, and shows us that effective and humane leaders grow as much from their mistakes and vulnerabilities as from their strengths. Celina is an equity and inclusion advocate and leadership consultant and a former Member of Parliament. In 2017 Celina was named as one of the Global 100 Under 40 Most Influential People of African Descent (Politics and Governance Category). Celina was also picked as one of Chatelaine Magazine's Women of the Year. Celina was also the recipient of the Toronto Board of Trade's Business Entrepreneur of the Year for 2012 and the 2007 Black Business and Professional Association's Harry Jerome Young Entrepreneur of the Year Award. Check out this exciting episode of the Holistic Wealth podcast with Celina Caesar-Chavannes in conversation with Keisha Blair!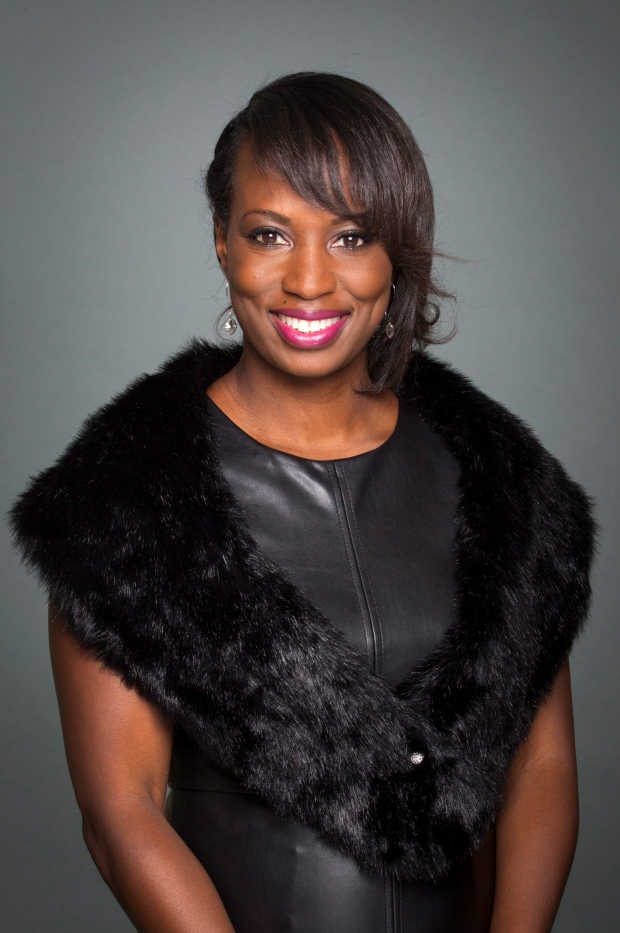 What You'll Learn from this Episode: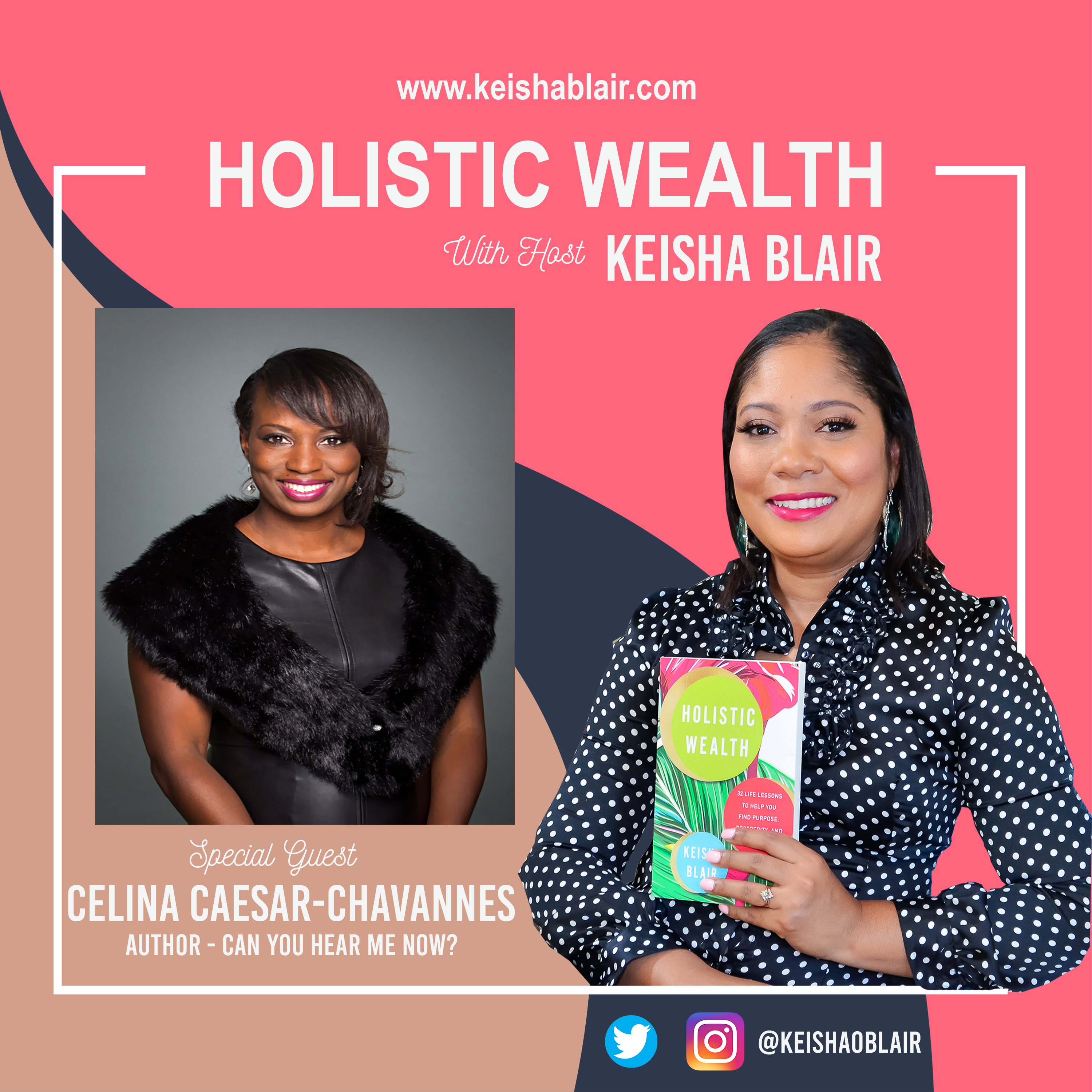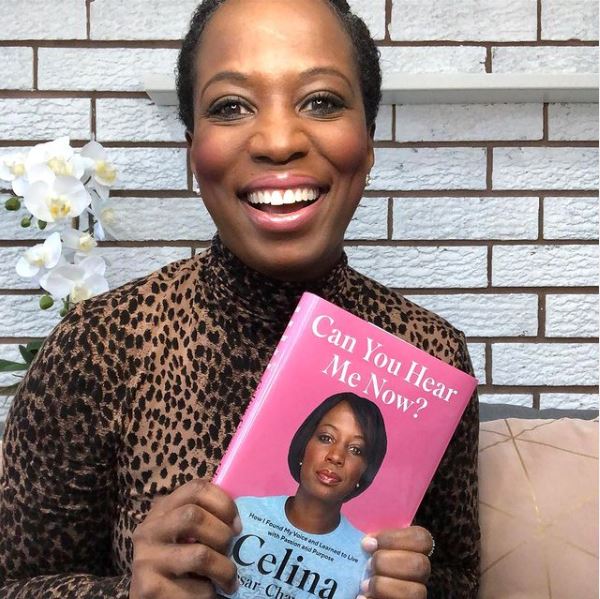 • Celina's amazing journey as an entrepreneur and former politician, and her advice for how you can find your voice, purpose and calling.
• Celina's immigrant experience and how it shaped her childhood and career.
• Celina's thoughts on why we should reframe the word "microaggressions" and the harmful effects it has on people of color.
• Celina's thoughts on leadership and democracy – and how we don't need a "title or high position" – to truly make a difference in the world.
• Celina's thoughts on Black History Month and what it really means to "have a seat at the table".
• Celina's thoughts on mental health and her own journey, as detailed in her book.
• How you can make a difference and own your voice, to impact the community in a positive way.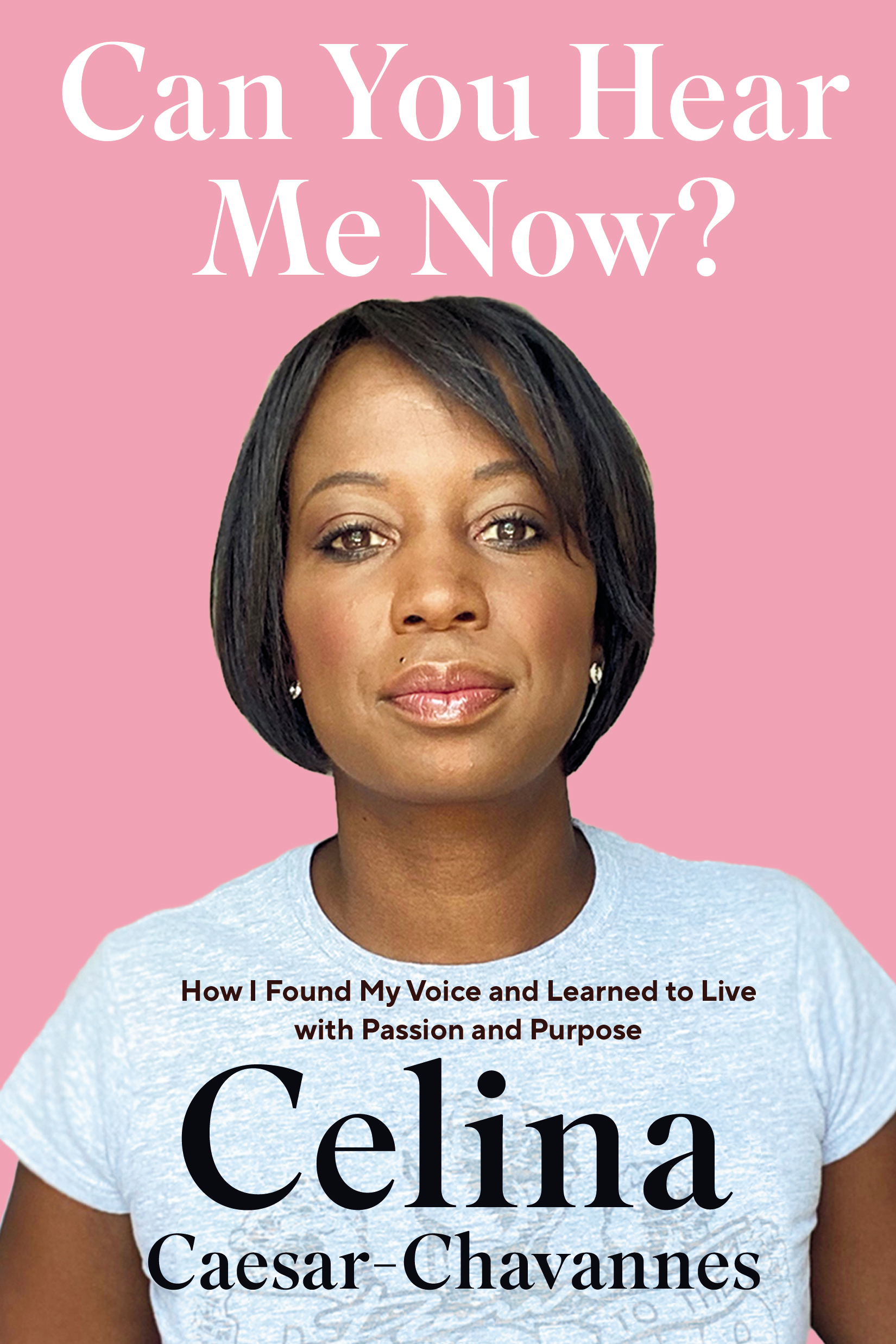 Listen to the Full Episode:
View PODCAST TRANSCRIPT here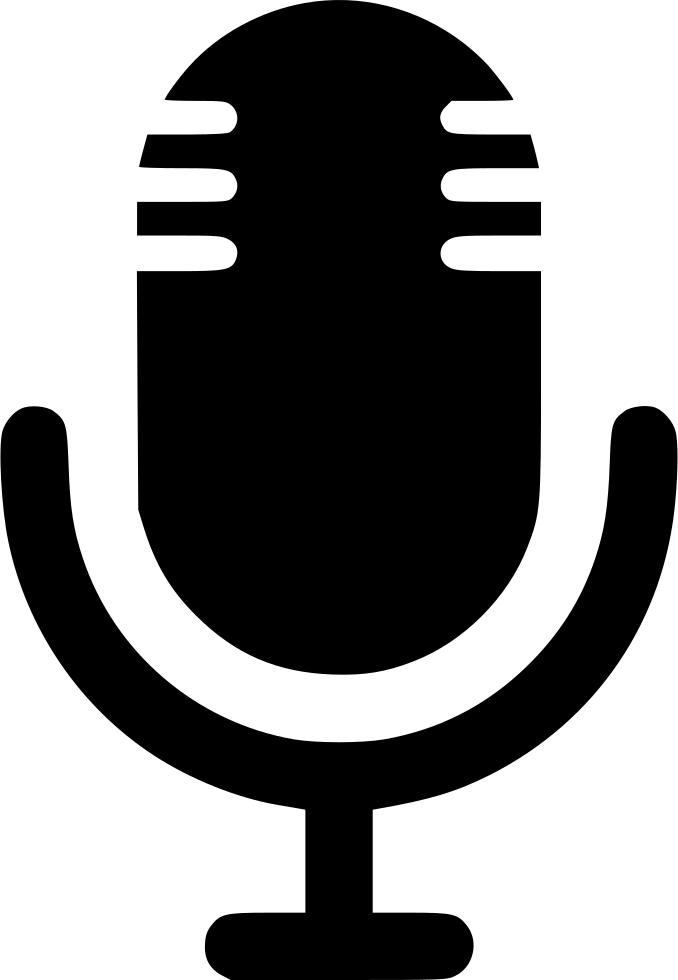 Enjoying the Holistic Wealth Podcast with Keisha Blair?
Don't miss an episode, follow on Spotify and subscribe via Apple Podcasts, Stitcher, or RSS.
Leave us a Review in Apple Podcasts!
Love the show? Make a monthly or one donation at PayPal
Podcast: Play in new window | Download