In this exciting episode of the Holistic Wealth Podcast with Keisha Blair, our special guest is a celebrity hairstylist and entrepreneur Nadia Vassell. Nadia's styles have attracted the attention of many celebrities like Rihanna, rapper and America's Best Dance Crew judge Lil' Mama, Chrisette Michelle, actress Tika Sumpter, and Ashanti. She's built an extensive portfolio of video and print work and has been featured in major publications including Essence, Black Sophisticate, XXL Eye Candy, Heart and Soul, Smooth, Uptown Magazine, and The Dr. Oz Show.
Nadia began mastering her hairstyling craft in Montego Bay, Jamaica where at the tender age of ten her braiding and cornrow technique was legendary. Despite her prodigious talent, Nadia's career as a hairstylist took a backseat to dreams of becoming a supermodel. Several years after graduating from high school, the budding catwalk vixen migrated to New York City to pursue her modelling aspirations. Much to her delight, Nadia attained early success appearing in many hair magazines and runway shows.
But as Nadia moved about in the modelling industry her hair wizardry became more apparent as she found herself styling the manes of fellow models during photo shoots. The techniques she developed as a child re-surfaced and Nadia discovered that she was able to create styles with hair extensions that were undetectable. Nadia quickly became known as a weave specialist and began moving up the ranks of emerging hairstylists in New York City's cutthroat beauty arena. Now as the owner of The Nadia Vassell Salon located in one of the hippest neighbourhoods in Manhattan, Nadia's impeccable technique and attention to detail are ever-present. Check out this exciting episode of the Holistic Wealth podcast with Nadia Vassell in conversation with Keisha Blair!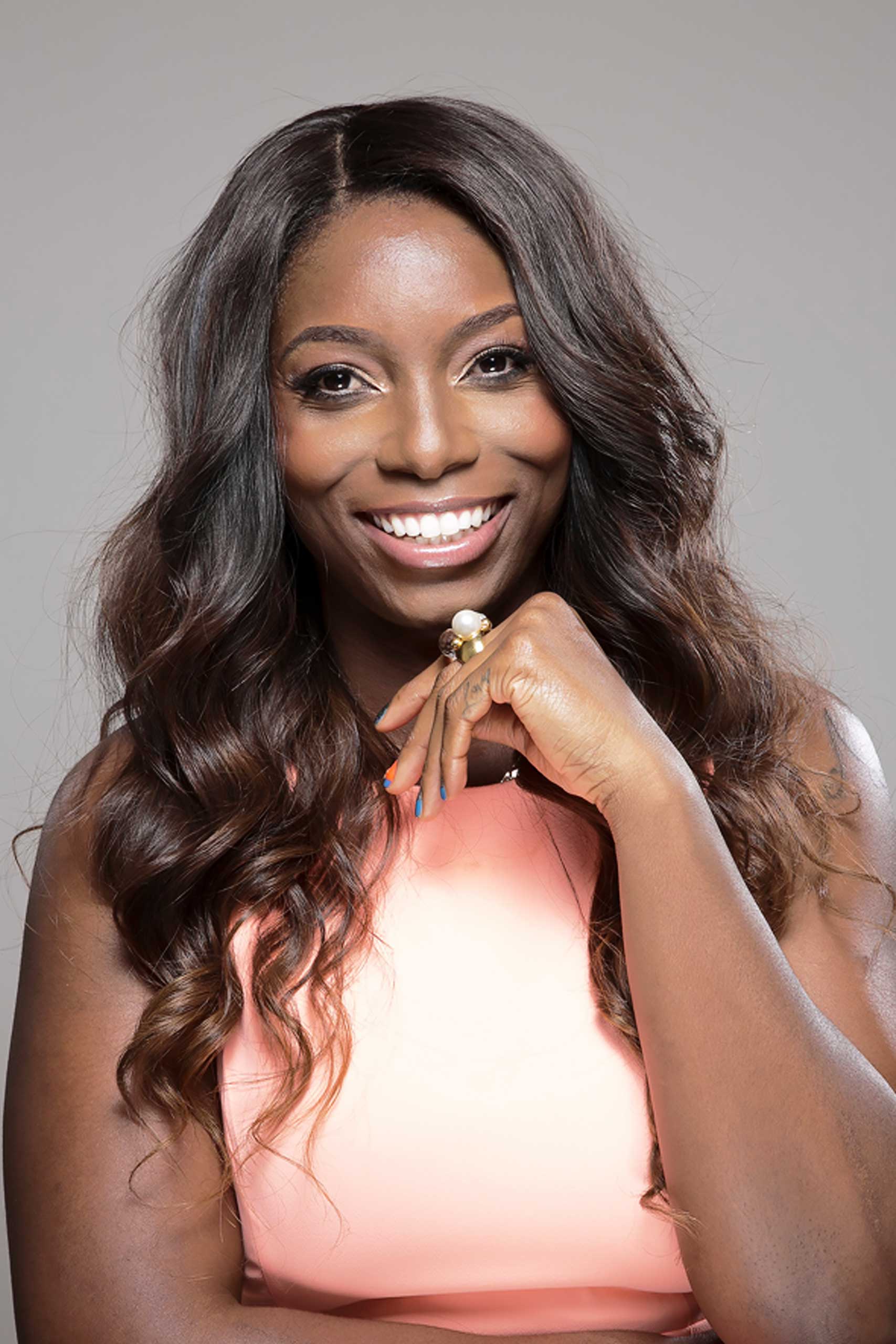 What You'll Learn from this Episode: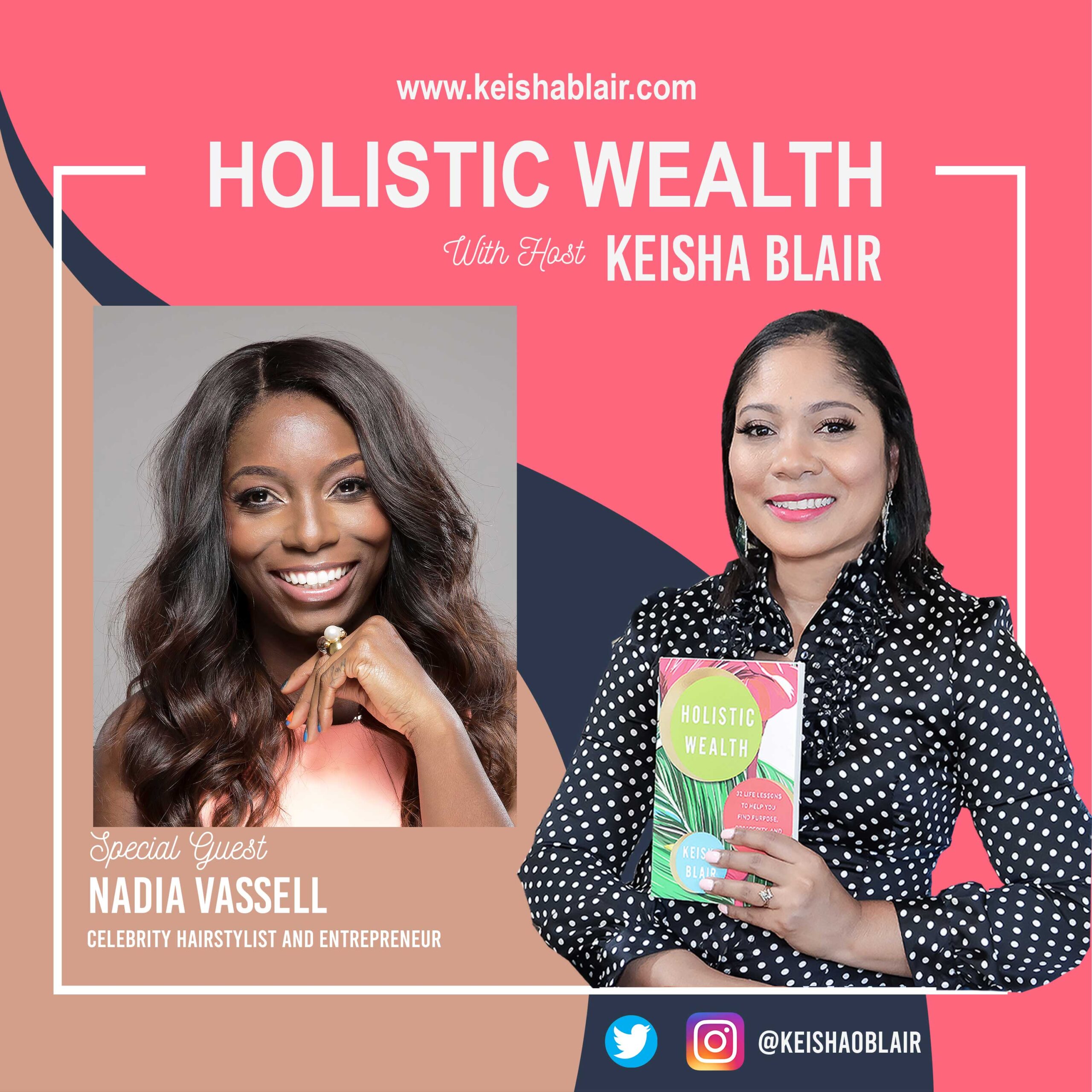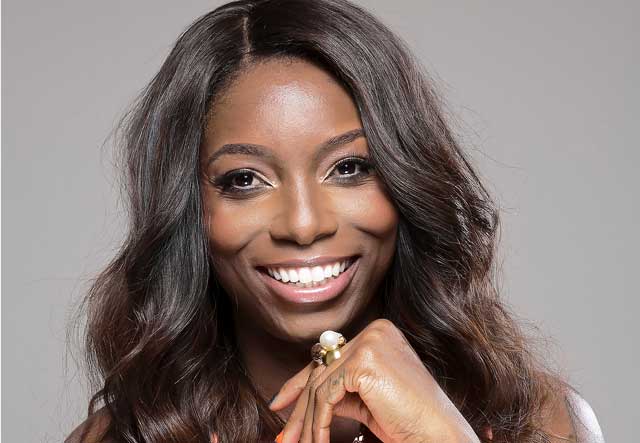 • Nadia's journey from Montego Bay, Jamaica to New York and becoming a celebrity hair stylist.
• Learn how Nadia grew and scaled her business and started working with celebrity clients, like Rhianna and Ashanti.
• Learn about working with and attracting celebrity clients and the power of hard work and word of mouth.
• Learn about the different tools you can use to manage your business more effectively and strategically.
• Learn how to use social media to build trust with your audience so you can grow your business.
• Nadia's Personal Financial Identity (based on Keisha Blair's Personal Financial Identities Framework), and how it has impacted her business and spending/investing philosophy.
Listen to the Full Episode: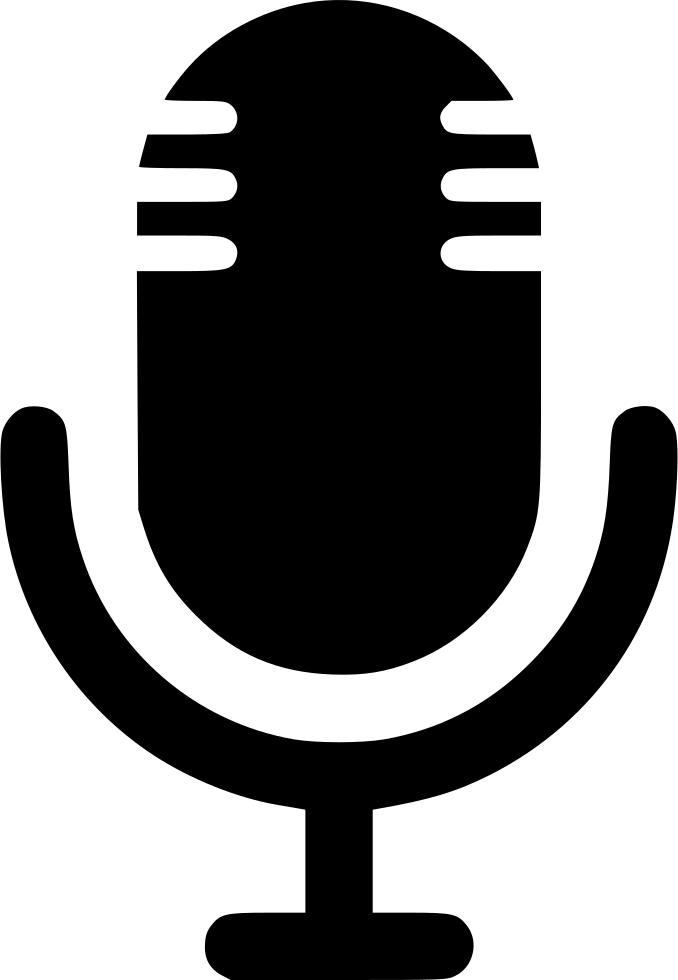 Enjoying the Holistic Wealth Podcast with Keisha Blair?
Don't miss an episode, follow on Spotify and subscribe via Apple Podcasts, Stitcher, or RSS.
Leave us a Review in Apple Podcasts!
Love the show? Make a monthly or one donation at PayPal
Podcast: Play in new window | Download