In this exciting episode, my big sister, and celebrity event planner to the stars, AJ Williams shares the strategies she used to grow her company into one of the top event planning companies in Boston – with  parties and fundraisers that include the biggest names in TV and film, including Vanessa Williams; Earth, Wind & Fire; Common; Queen Latifah; Danny Glover; Jennifer Hudson; Wyclef Jean, and Anderson Anderson (Star and Executive Producer of hit series Black-ish) among many others.
Notable events include the King Legacy Night in Boston, in honor of Martin Luther King, that raised $1,475,000 in under 6 months including $500k during the live auction, an added a surprise performance by Common.
AJ has over 25 years of experience in the industry, has hosted over 200 non-profit events, and raising  over $64 million. AJ credits a background across multiple disciplines as key to her creativity, savvy production, and innate flexibility. After Massachusetts College of Art, she worked in publishing, catering, fashion, and eventually marketing before launching AJ Events. She has been named in BizBash "Top Event Producers of the Year", The BizBash 500 "Most Influential Event Professionals", "Areas Top Meeting and Event Planning Companies" every year since 2003, and Boston Herald's top 10 event planners.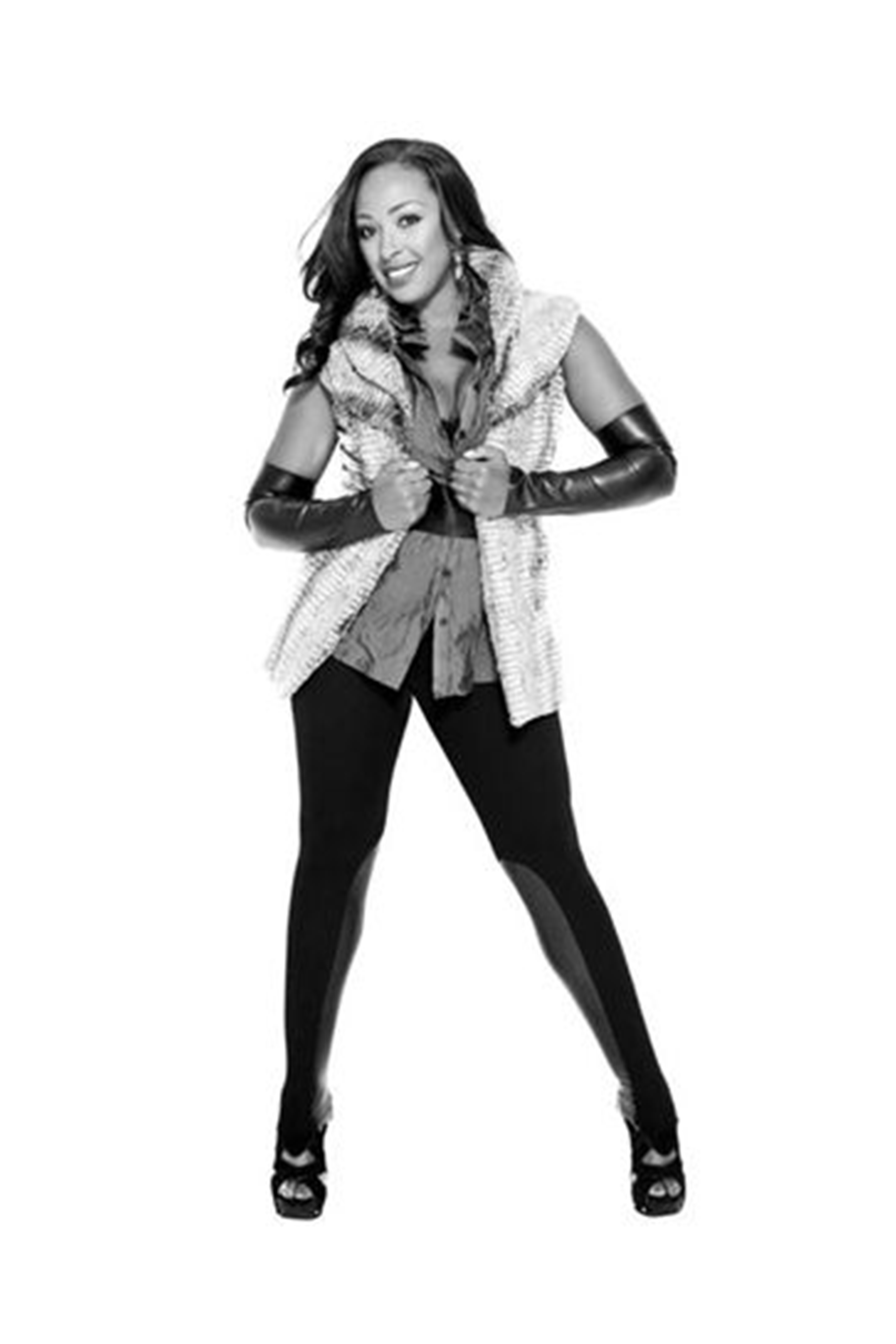 What You'll Learn from this Episode: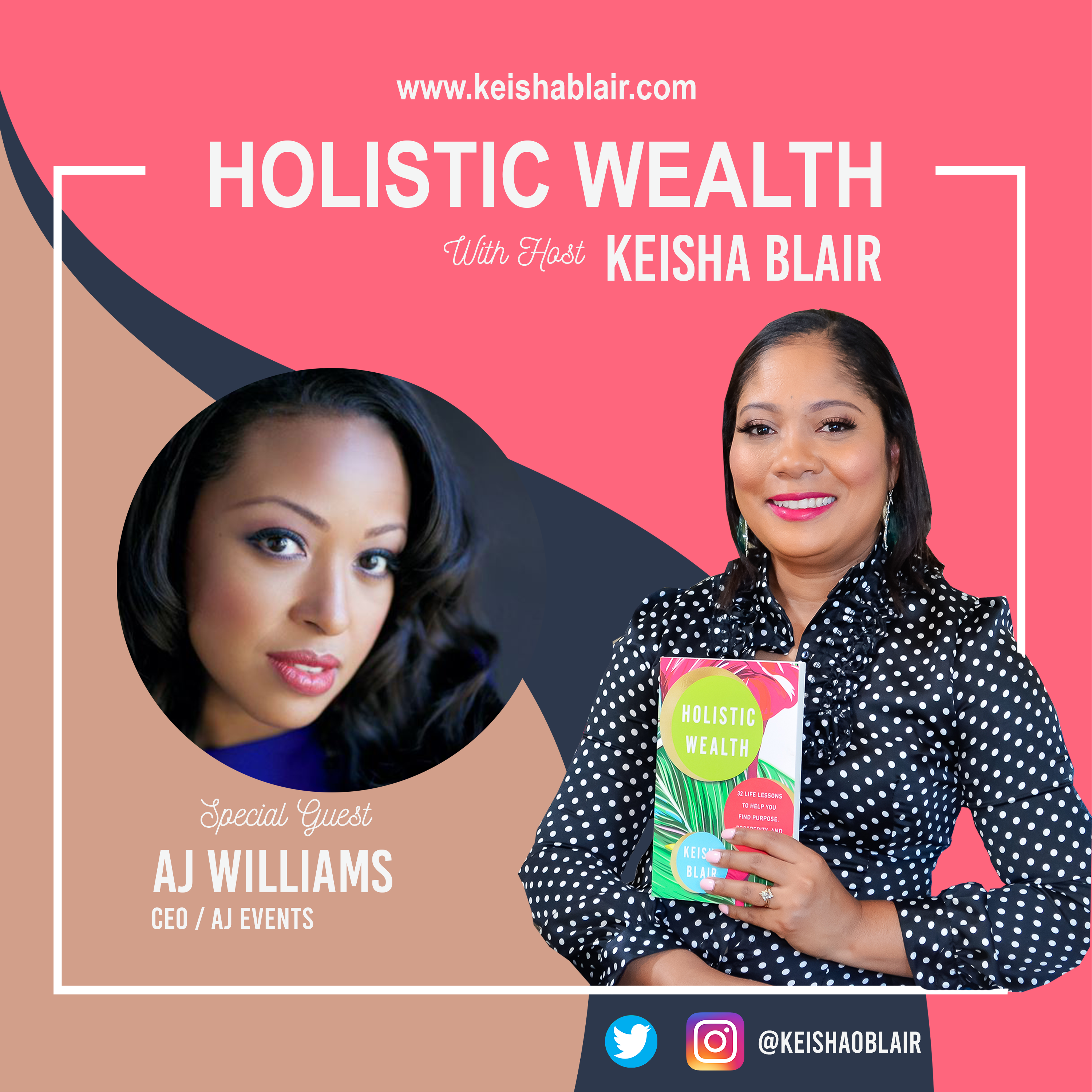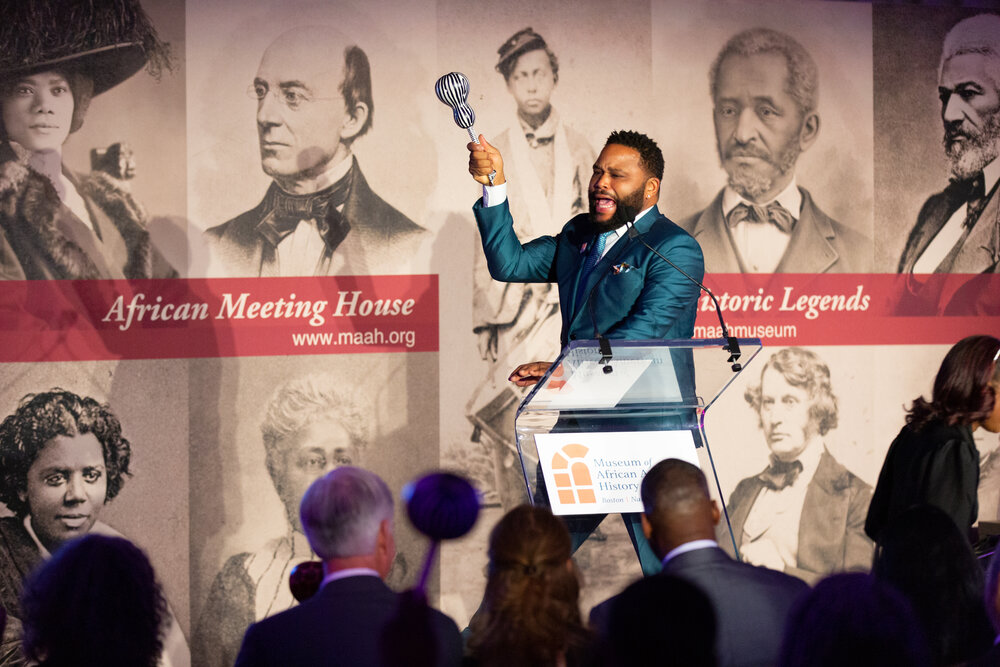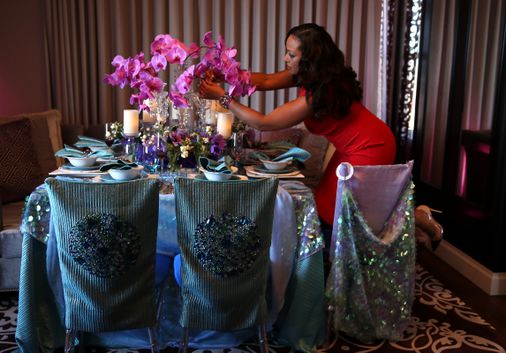 • How AJ made the switch from Miss Universe to fund-raising events featuring A-List celebrities such as Queen Latifah, Anthony Anderson and many more.
• Learn how to find ways to deliver high-calibre, stunning events online – while keeping your clients engaged and entertained even while staring at a screen.
• Learn the methods and strategies AJ used to grow her business.
• Learn how AJ has made her events highly interactive and engaging even during COVID-19.
• Learn some tips and strategies if you want to start a career or business in the event planning industry.
• Learn about effective methods to acquire clients and increase word-of-mouth to grown your business and enhance your brand.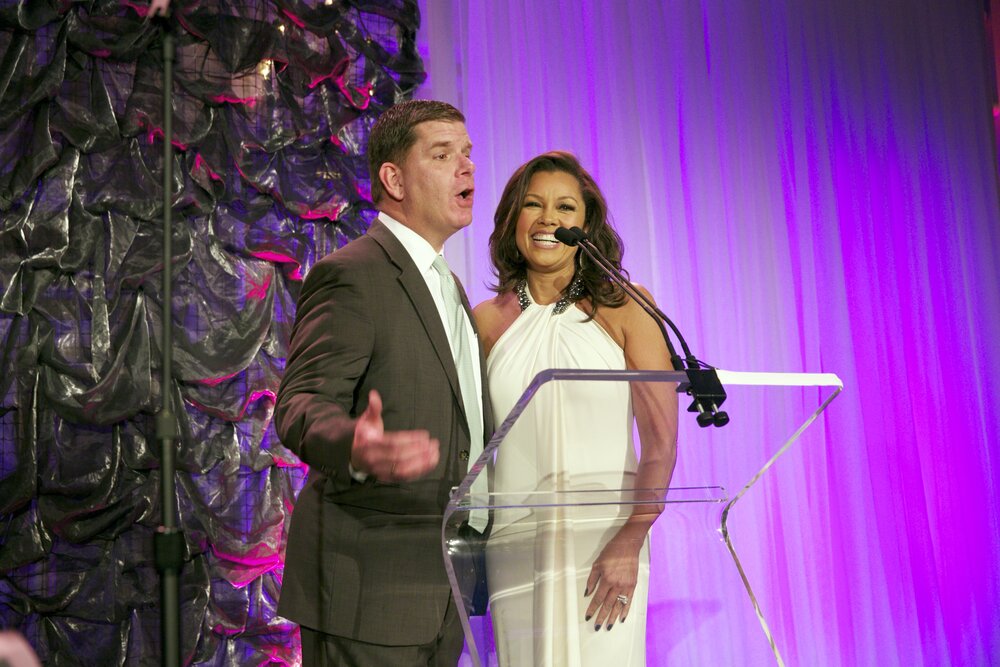 Listen to the Full Episode:
View PODCAST TRANSCRIPT here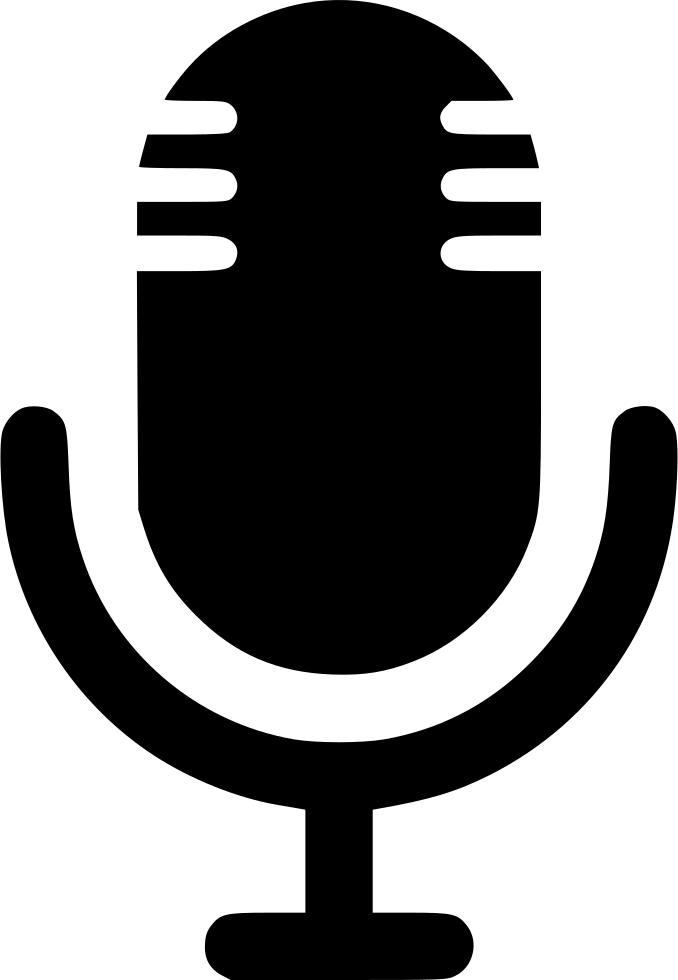 Enjoying the Holistic Wealth Podcast with Keisha Blair?
Don't miss an episode, follow on Spotify and subscribe via Apple Podcasts, Stitcher, or RSS.
Leave us a Review in Apple Podcasts!
Love the show? Make a monthly or one donation at PayPal
Podcast: Play in new window | Download