In this exciting episode celebrity chef Joanna Davis talks about her amazing career as a celebrity chef and caterer, a career that includes working with celebrities such as Tyler Perry, LL Cool J, Wiz Khalifa, the Isley Brothers, Babyface, Fantasia, Keith Sweat, New Edition, Frankie Beverly, Maze, Patti LaBelle, and Chris Brown.

Joanna Davis is the CEO & Founder of Chef JoJo Catering company, and is the daughter of the famous St. Louis soul food restauranteur Jerry Tyrone who is recognized in the black community as a top entrepreneur and restauranteur. Joanna's line of seasonings also includes the Hannah J line of seasoning for kids. Learn how Joanna pivoted her business during COVID-19, the strategies she used and how she was able to do this quickly and successfully, while still pursuing her passions. Check out this exciting episode of the Holistic Wealth podcast with Keisha Blair!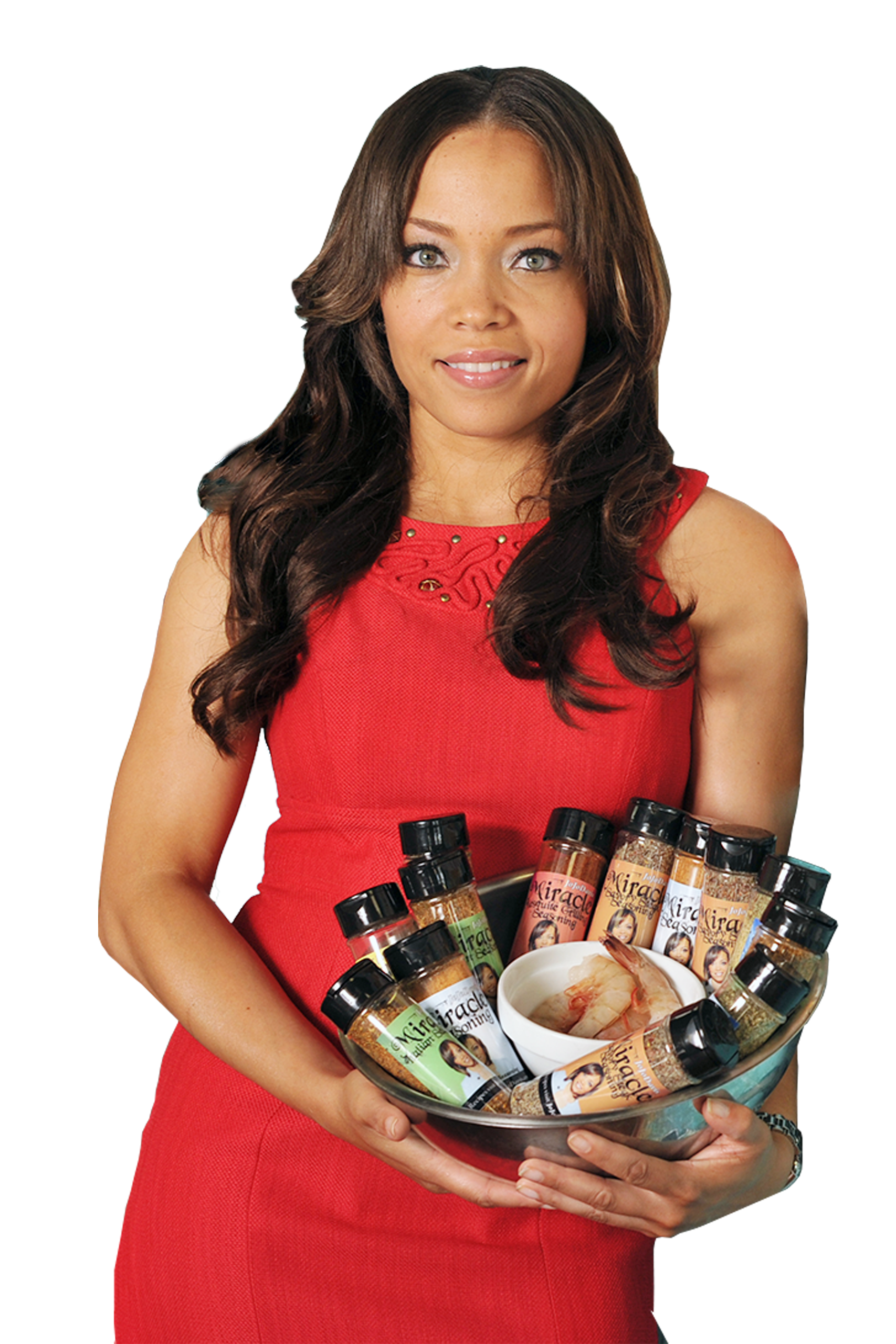 What You'll Learn from this Episode: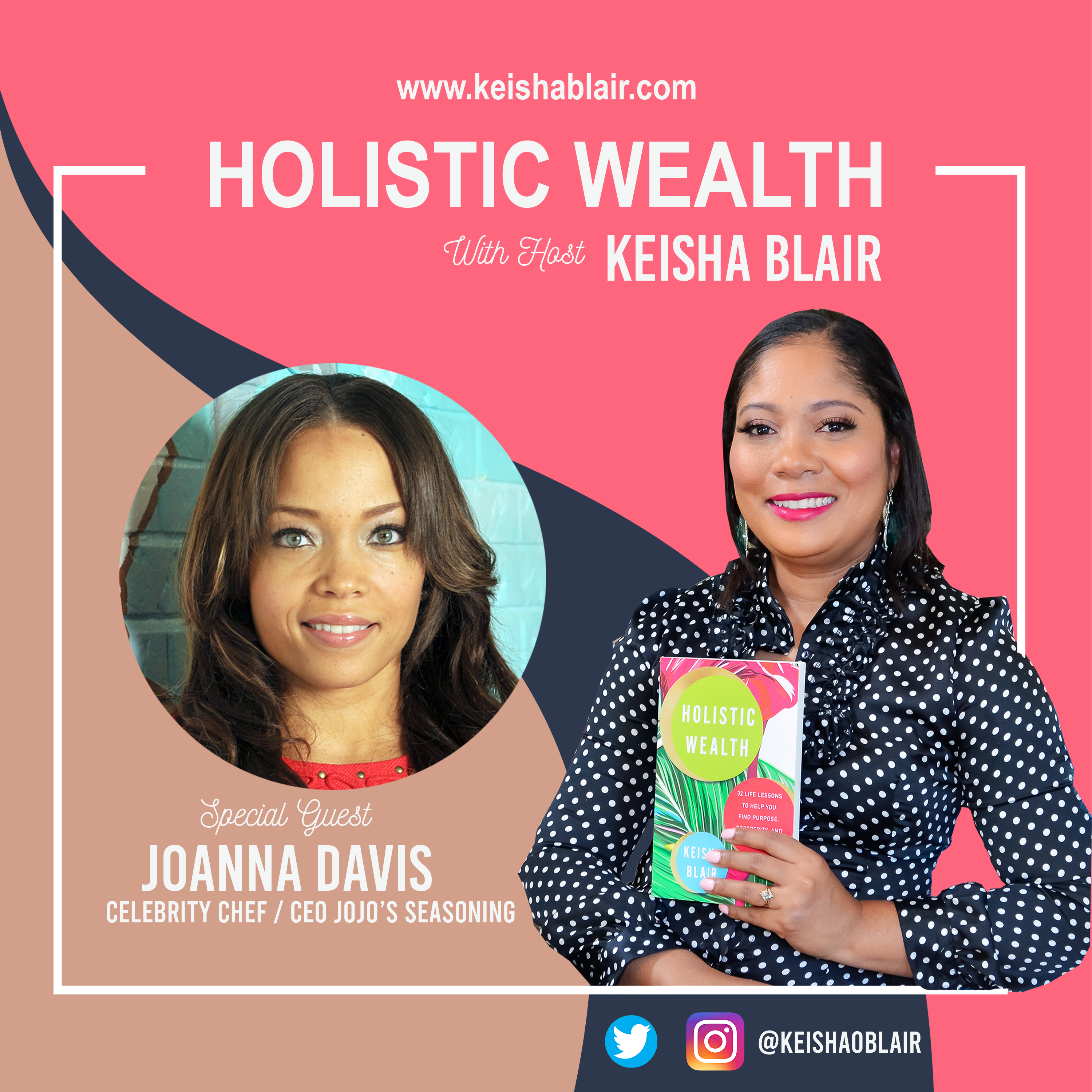 • Joanna's childhood experience of being in the restaurant business with her father since she was 13 years old, and working with her father in the business from age 13 to 19.
• Joanna's experience working with celebrities and musicians.
• How Joanna pivoted her business during COVID-19 after having over 40 events canceled due to lockdowns, including a Common and Erykah Badu event scheduled for the State Farm Arena in Atlanta.
• How Joanna leveraged pre-existing relationships to help her pivot her business successfully such as Wyclef Jean, Keith Sweat, Markus Burns (one of the executive producers of Atlanta Housewives).
• How Joanna went over and above – and got a great surprise from Tyler Perry as a result of her hard work.
• How Joanna made back her first initial ($25K) investment in her business in the first month alone.
• Learn why pursuing your passion in life is the key to freedom, not just financial freedom, but emotional freedom, physical freedom.
Listen to the Full Episode:
View PODCAST TRANSCRIPT here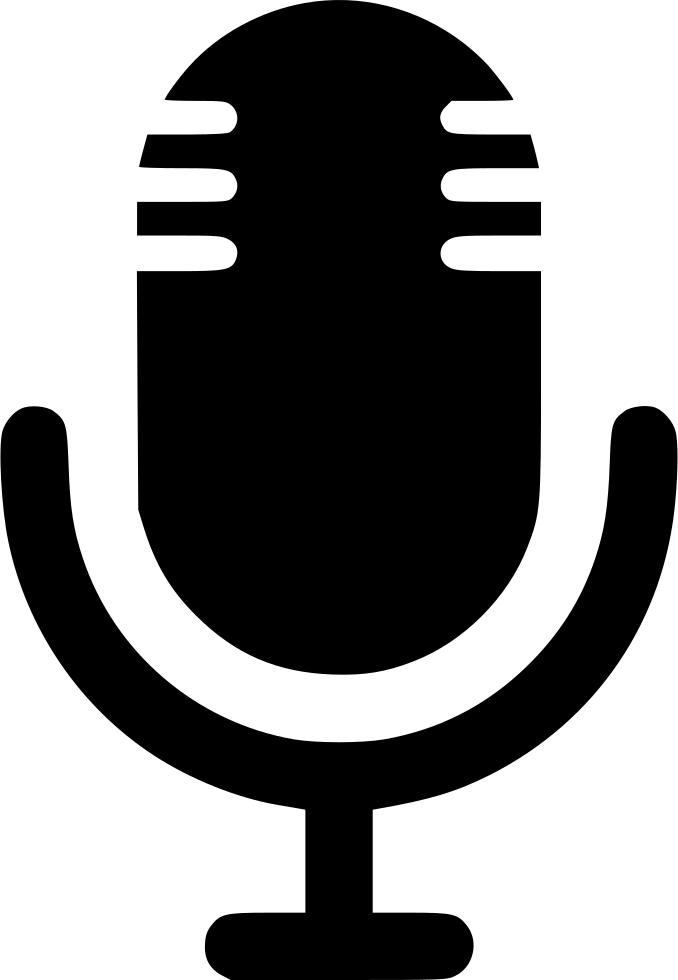 Enjoying the Holistic Wealth Podcast with Keisha Blair?
Don't miss an episode, follow on Spotify and subscribe via Apple Podcasts, Stitcher, or RSS.
Leave us a Review in Apple Podcasts!
Love the show? Make a monthly or one donation at PayPal
Podcast: Play in new window | Download