In this exciting episode, our very special guest is the wonderful Javacia Harris Bowser, an award-winning freelance journalist, columnist, and essayist and the founder of See Jane Write — a website and community for women who write and blog. Her writing focuses on women's issues, wealth and wellness. In this episode we discuss Javacias experience with beating breast cancer at 38, and how to win at freelancing. Javacia transitioned from a 10-year career in teaching to her full-time, See Jane Write.
According to a study that was recently published in Cancer Epidemiology, Biomarkers, & Prevention, a journal of the American Association for Cancer Research, "while breast cancer mortality rates have declined over the last few decades, Black women are still twice as likely to die from breast cancer compared to other ethnicities". This is according to results of a study led by Robert Hines, associate professor of population health sciences at the College of Medicine. Javacia discussed the importance of good health-care for Black and minority women and how she uses her voice to advocate through partners like the Tigerlily Foundation. After her diagnosis, Javacia also changed her lifestyle and her transition to freelnacing also helped her cope with the demands of her cancer treatment schedule and needs, which took place during the COVID-19 pandemic. Tune in to listen in to this exciting episode of the Holistic Wealth Podcast with special guest, Javacica Harris Bowser.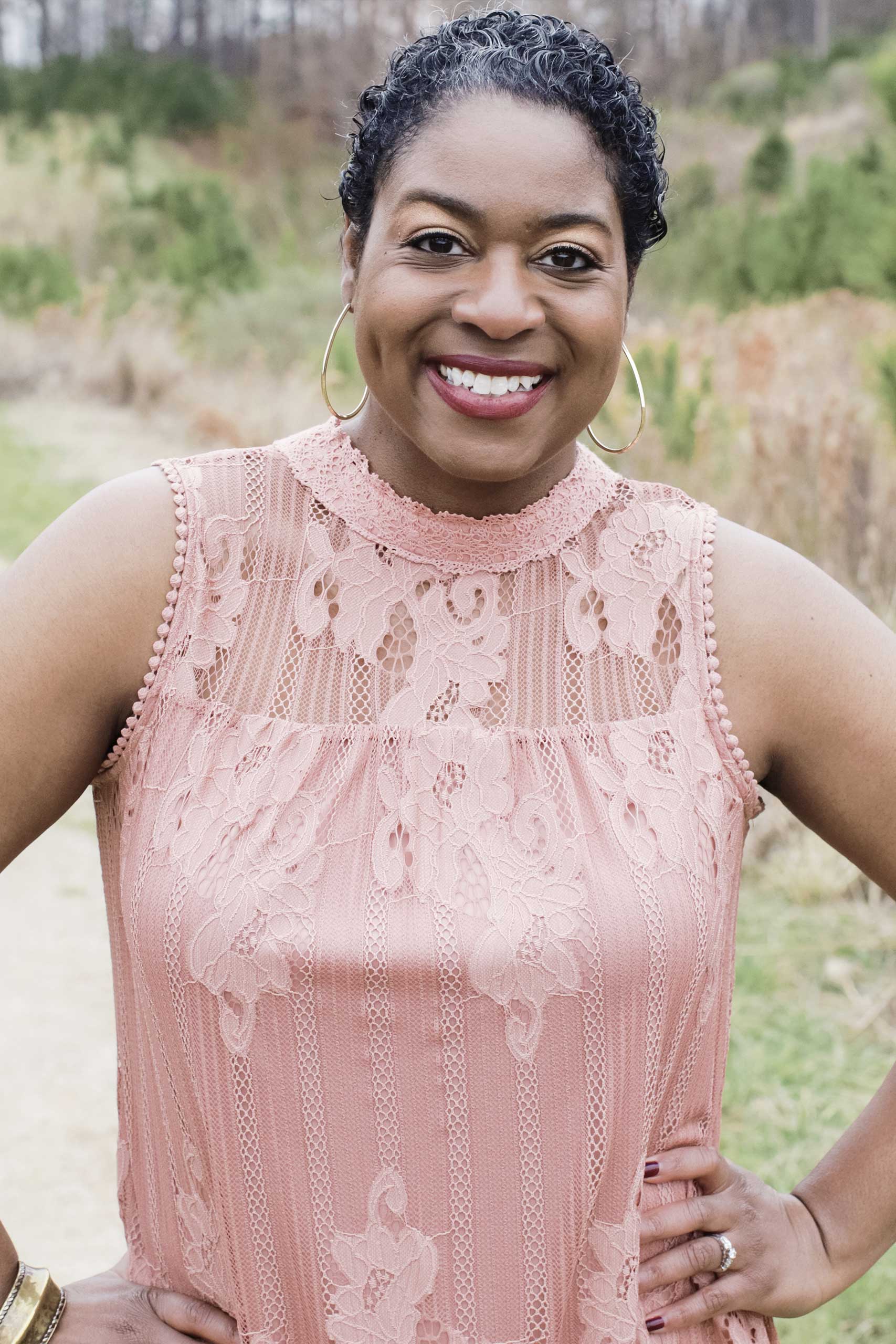 What You'll Learn from this Episode: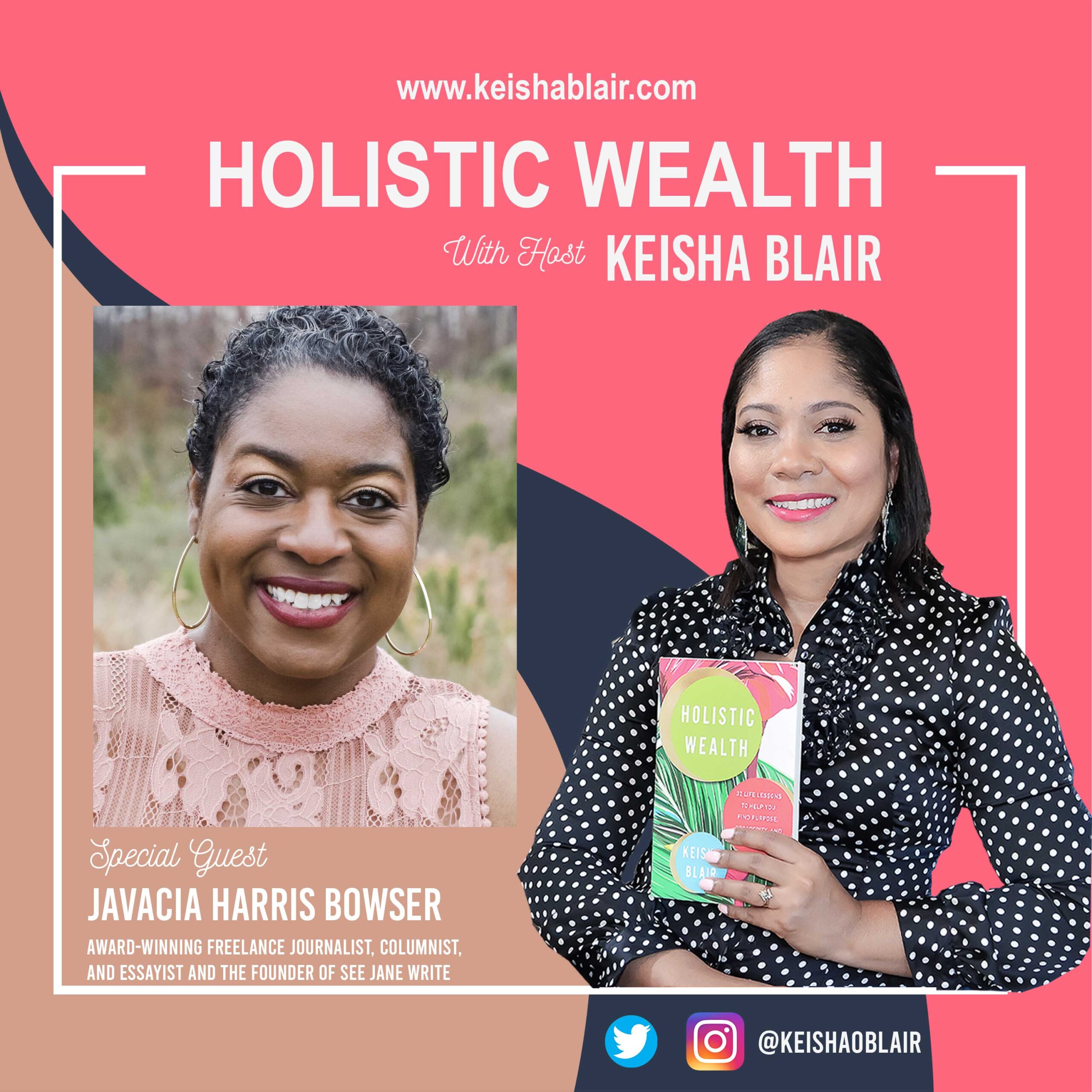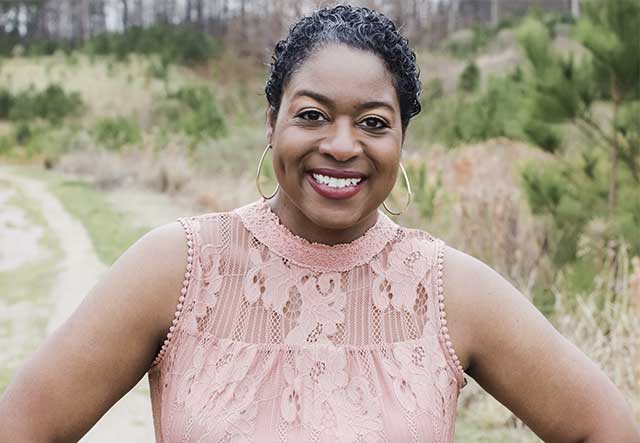 • Javacia's amazing journey as a teacher, journalist and columnist and transitioning full-time to focus on See Jane Write, a community for women who write and blog.
• Javacia's story on how her breast cancer diagnosis at age 38, her initial reactions and how she navigated the healthcare system as a Black woman.
• Javacia's journey as a successful freelancer and how she balanced her breast cancer treatment needs with her personal finances and growing her income, even during breast cancer treatment.
• Javacia's thoughts on thriving through a global pandemic, even while undergoing breast cancer treatment, and how moms and women can thrive financially.
• Javacia's advocacy work through the Tigerlily Foundation to help other women suffering from Breast Cancer and using her voice for change.
• Javacia's personal financial identity (based on Keisha Blair's Personal Financial Identity Framework and Quiz, and how it affects her everyday finances and money decisions.
• Learn some tips and strategies to deal with your personal finances.
Listen to the Full Episode: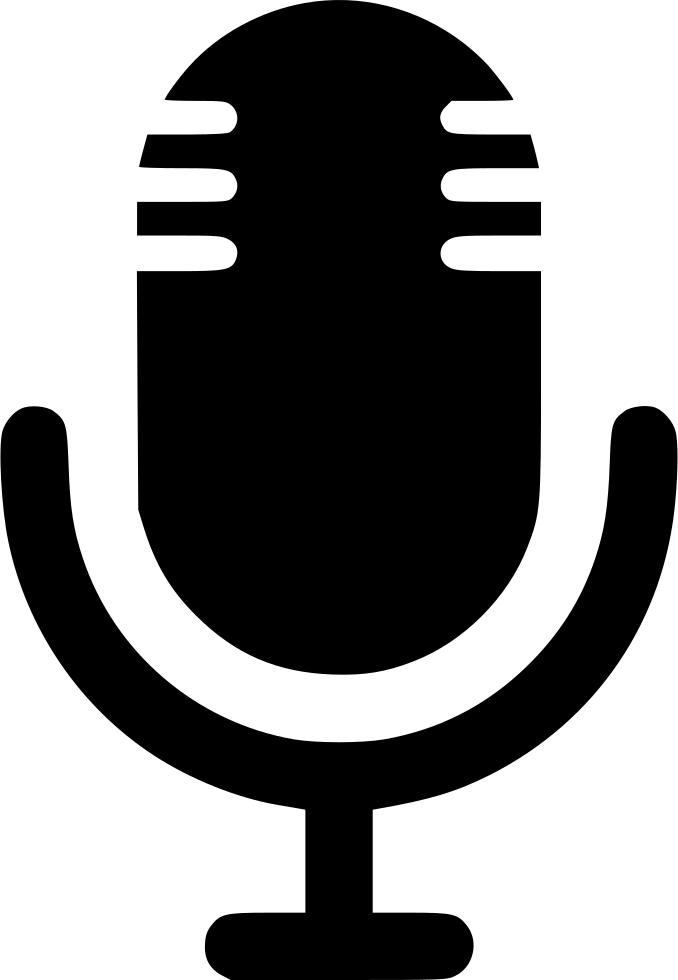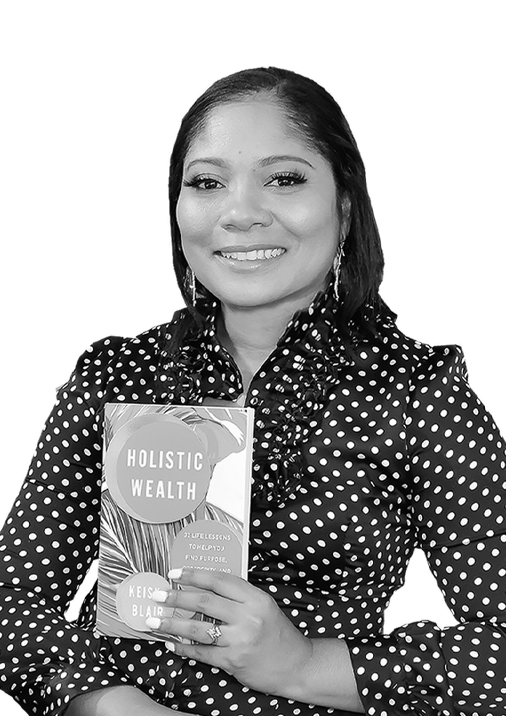 Pre-order Keisha Blairs new book, Holistic Wealth: The Art of Recovery from Disruption, also mentioned as a resource in this episode:
Enjoying the Holistic Wealth Podcast with Keisha Blair?
Don't miss an episode, follow on Spotify and subscribe via Apple Podcasts, Stitcher, or RSS.
Leave us a Review in Apple Podcasts!
Love the show? Make a monthly or one donation at PayPal
Podcast: Play in new window | Download